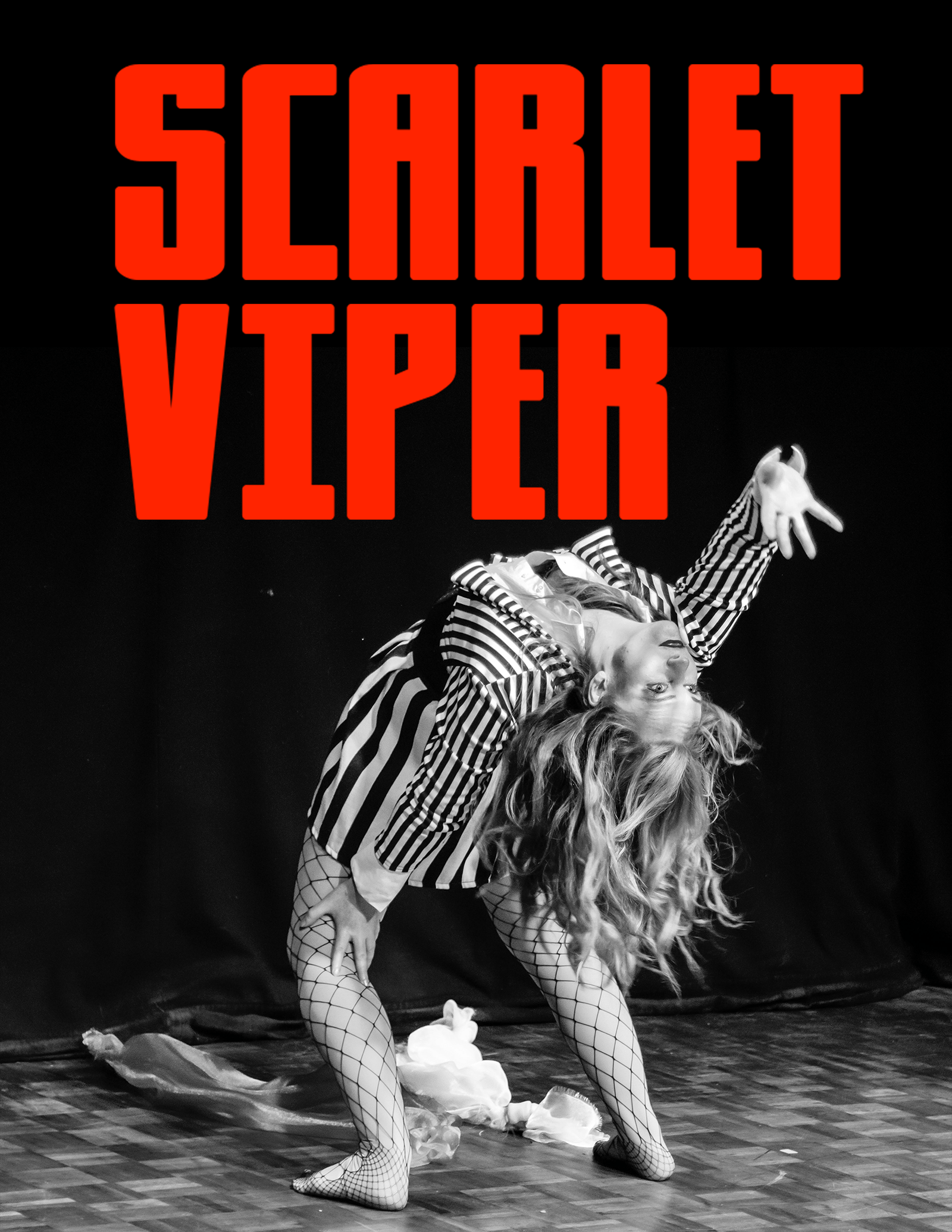 Performer: Scarlet Viper
Where are you from? What is your background?
I am currently living in Scotland, where I grew up, but I have had the opportunity to travel and work abroad as a performer. My background has always been dance from a young age, amateur and professional shows in a variety of styles.
What inspired you to become get into burlesque?
After taking a short break in my dance career and change of living location I was looking for something new to challenge myself and have the chance to perform again. I have always loved the idea of burlesque but wasn't sure if I was a perfect fit for that style. I attend a local group. Marvelesque Burlesque and Cabaret and wow every single person is an inspiration and I knew I had to be part of this culture and learn all I could in the art of burlesque
What about modeling? What inspired you to do Pinup?
It is something id always wished I could do. The glamour, the confidence and everything with it. excites me. I can put on a costume and become a new character and the camera catches it all.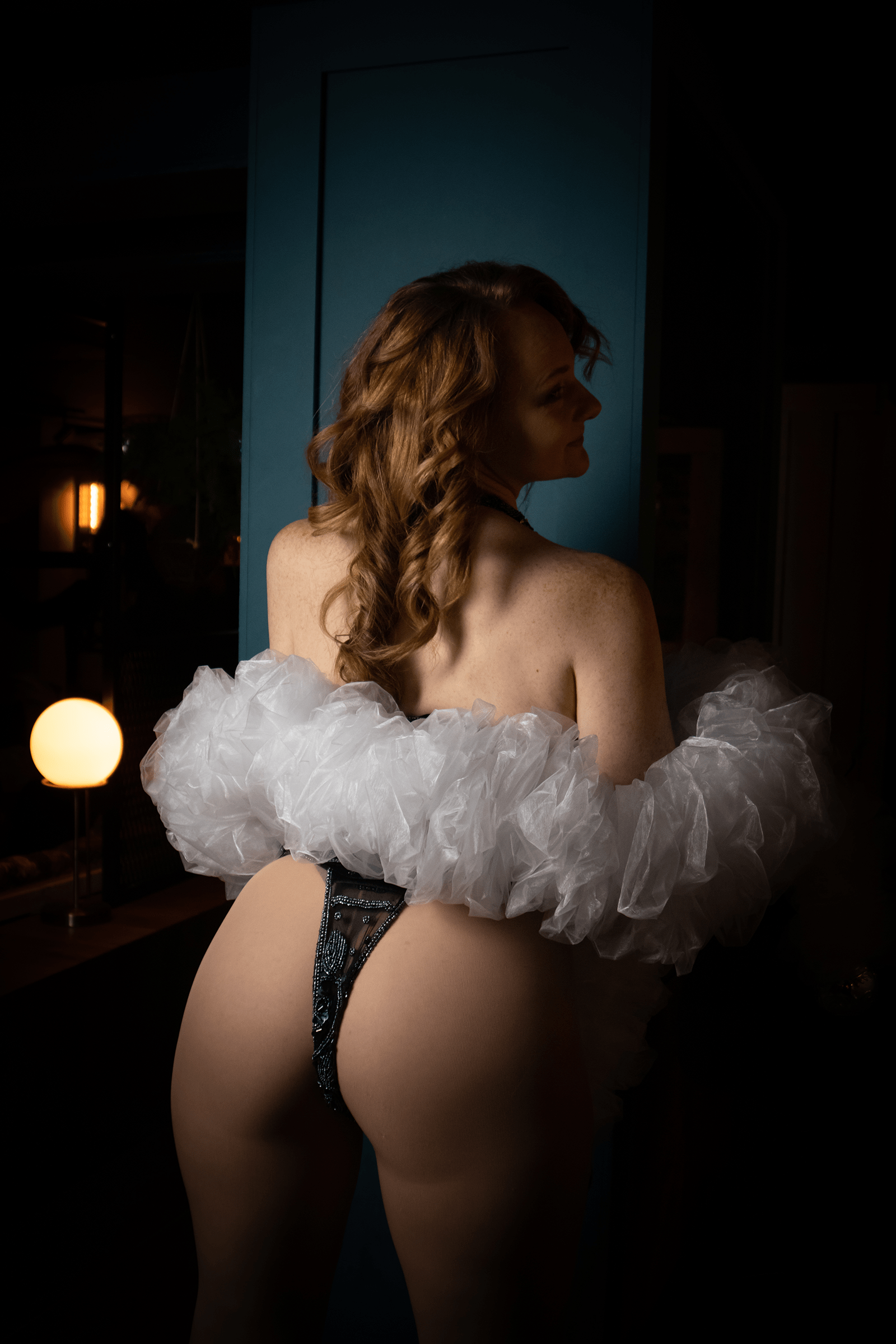 What's the best thing about being a modeling burlesque, and what's  the worst?
The best thing is being part of the photoshoots. the buzz of finding new ways to pose, the new costumes and the thrill of viewing your images. I don't have many complaints so far for the worst although corsets are extremely beautiful after a long day of wearing them and modeling, they get tiresome.
What performer or artist/writer inspires you the most?  
Most people are drawn to the likes of Dita von Teese and high-profile artists who take to the stage and rightly so they are such an inspiration and wonderful. However, my inspiration comes a little closer to home. Tequila Diamond who is one of the directors of Marvelesque and my teacher, she teaches me new things in every way both on and off the stage in a way I am so thankful for this. I see how hard this performer works not only for herself but for the company and includes everyone. She is simply breathtaking to watch on stage and a pleasure to work with.
What other areas of art are you involved in?
I have been involved in dance and amateur dramatics all my life, however, my main focus is now burlesque and I can not see that changing any time soon. I am always up for new challenges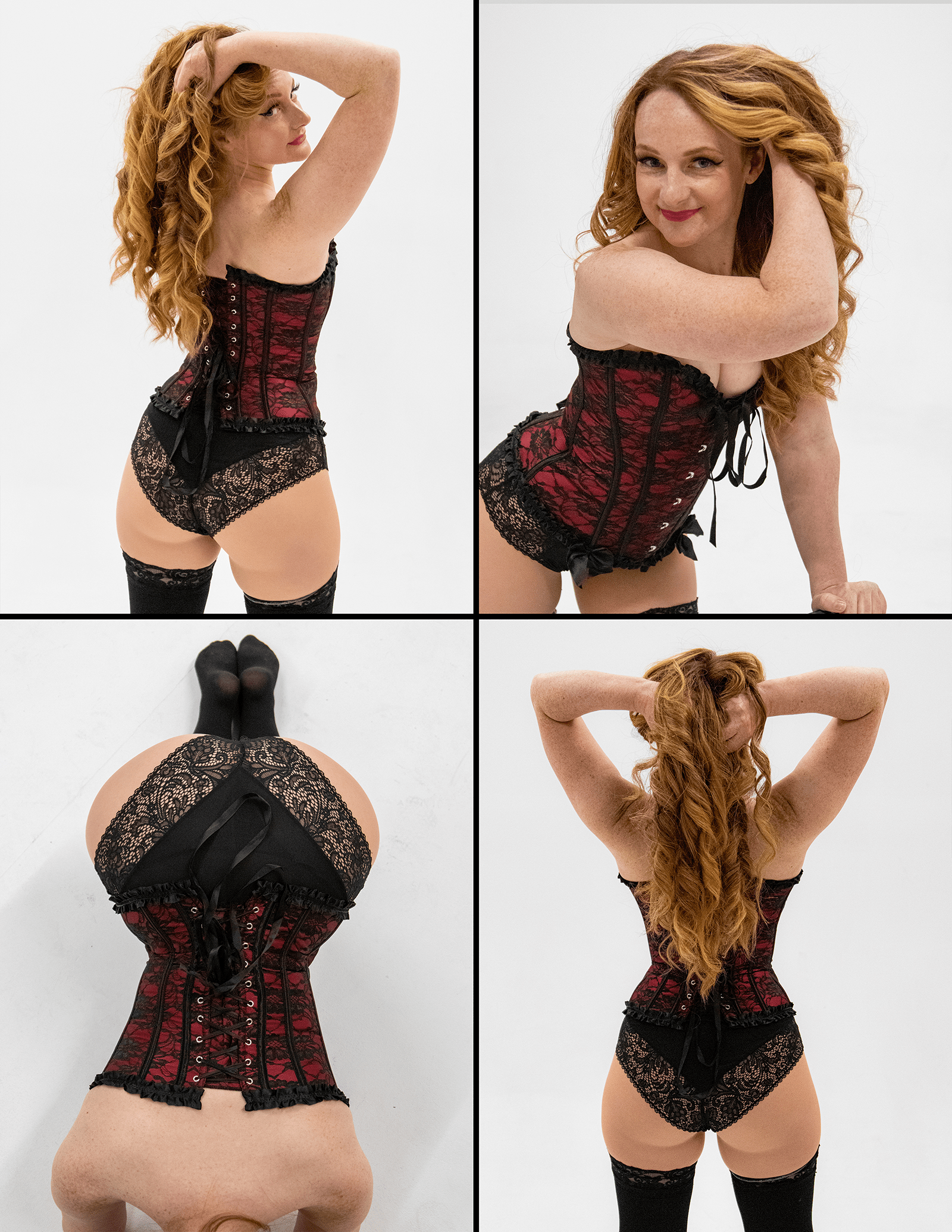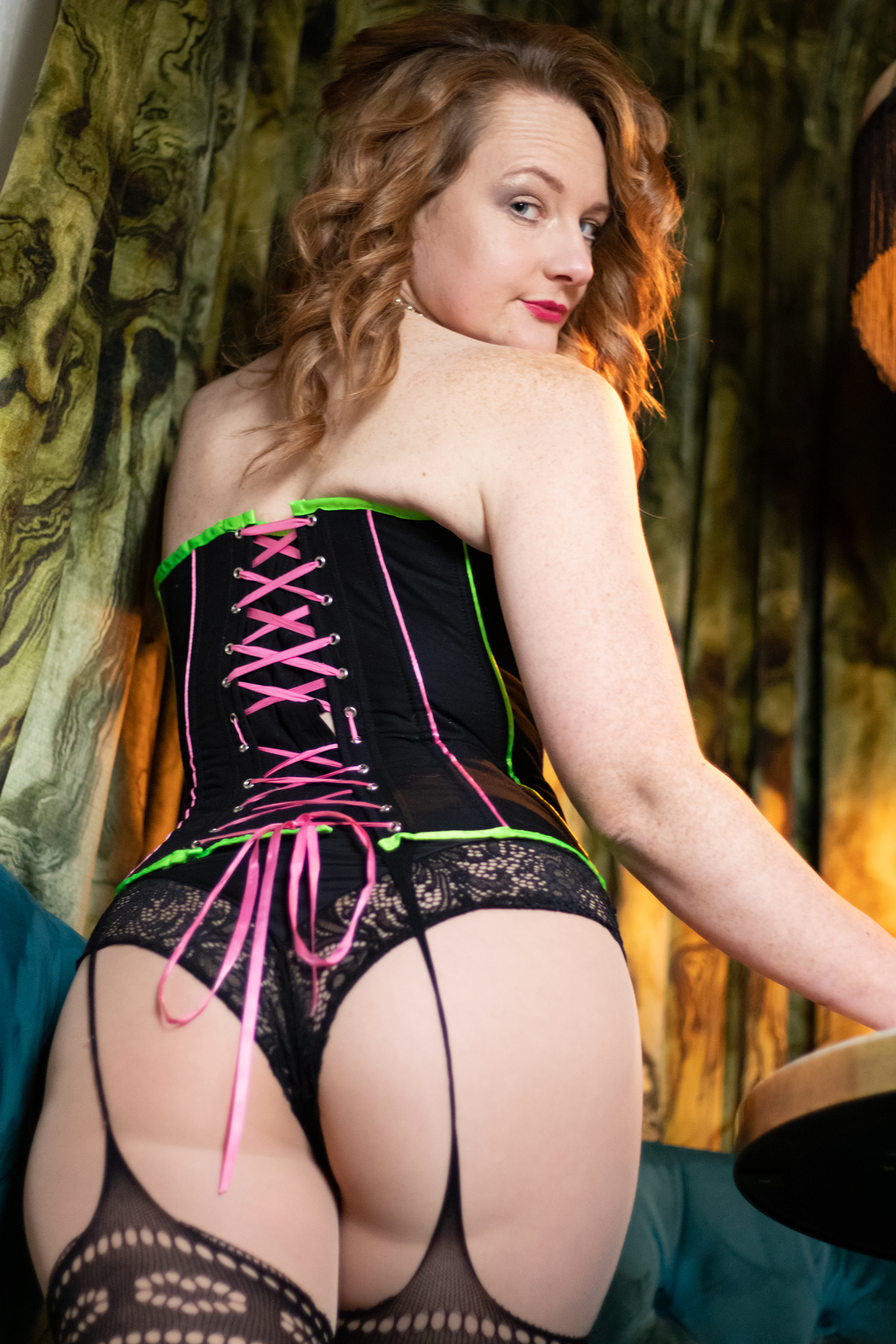 Do you think your environment, where you live, has an effect on type of art you create?
I am part of a fabulous local group which drive me to create great acts to be part of their shows.
What long term goals do you have?
My goals for the future are to be able to continue where I am, but grow as a performer have more networking and just be happy.
What do you think the popular culture will be like in ten years?
I believe in ten years time the burlesque scene will be even bigger and brighter than it is now. with more people accepting their body and body positivity fuelling the way forward, I think we shall see new performers, bigger shows, venues and audiences.
What's the strangest thing you've been asked to do in your profession?
So far I must admit I have not had anything too strange. but then again as I said I am always up for a new challenge.
What projects are you working on now?
Currently working with Marvelesque Burlesque and cabaret on their upcoming show The classics tease. and preparing for a fun-filled busy 2023.