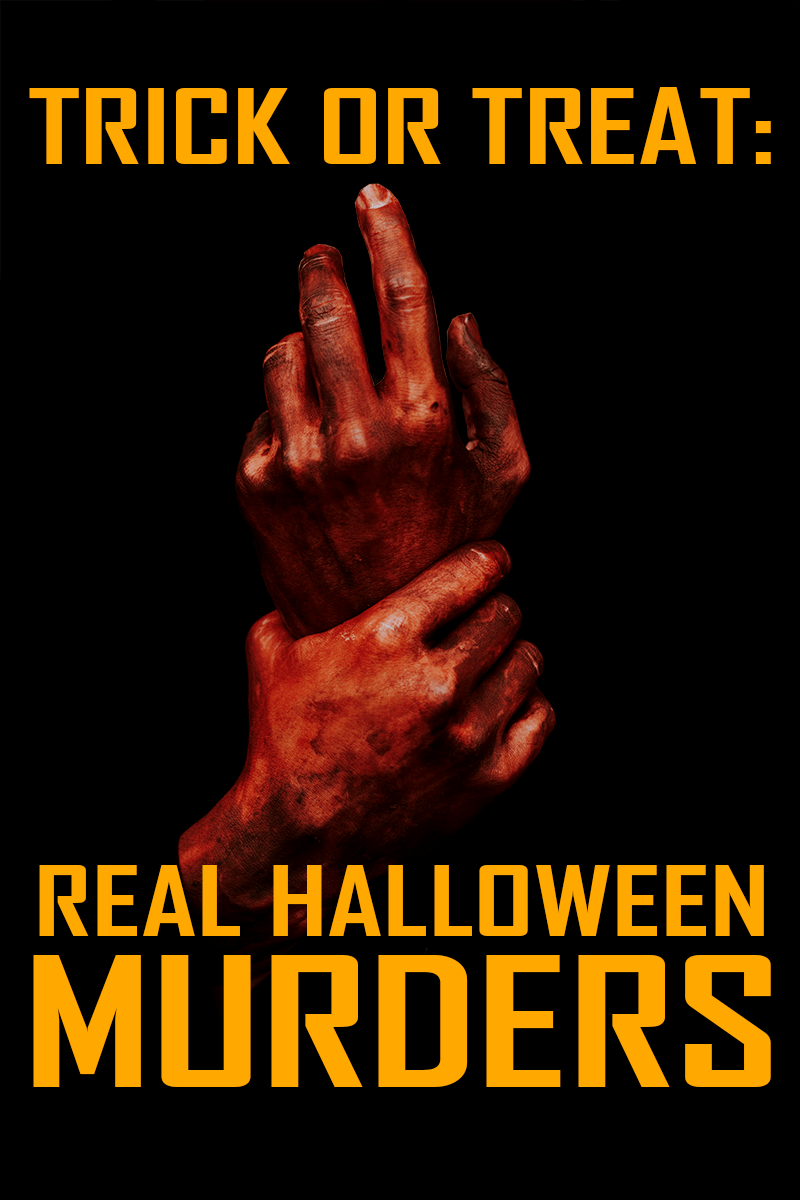 Trick or Treat: Real Halloween Murders

Halloween has a bad rap. But, that's not to say that there haven't been any baddies doing bad stuff on the most badass of nights… or at least close to it. So, If you aren't scared of ghosts and ghoulies coming through the veil on the darkest of nights, here's a few stories that will help you fear the most terrifying of monsters… that jackass down the street.
Wrong Race, Wrong Number
Way back in the extremest of decades, the 90s, a Japanese exchange student named Yoshihiro Hattori was on his way to a Halloween party. Unfamiliar with the neighborhood, Hattori couldn't find the right address for the party.
When he finally believed he had arrived, he knocked on the door. Receiving no response, he walked back toward his car. In an unexpected turn of events, the door of the house suddenly swung open, and Hattori, thinking he had found the right place, stated, "We are here for the party." But there was no party to be had at that address, he was fatally shot by a man standing in the doorway.
The unfortunate reality was that Hattori had mistakenly arrived at the wrong address. When law enforcement questioned the homeowner, Rodney Peairs, he argued that he had acted out of fear, believing Hattori was trespassing on his property with ill intent.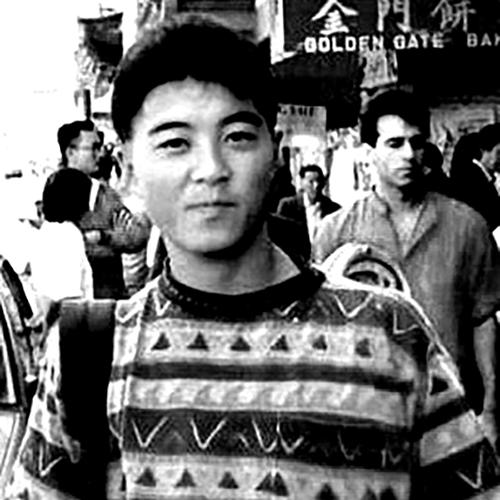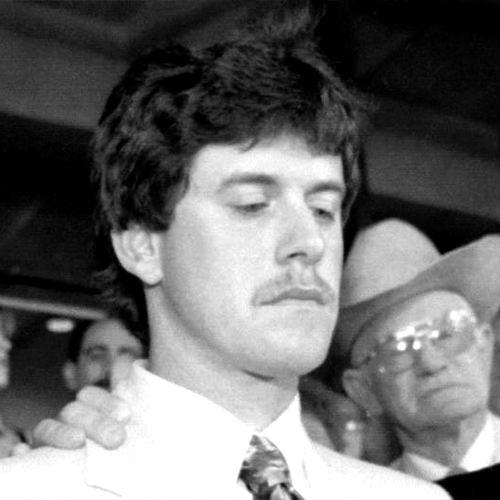 Peairs faced charges of manslaughter, yet he invoked the "castle doctrine," a concept whereby Americans assert the right to use deadly force to protect their homes. As a result, a jury found him not guilty.
Hattori's father expressed his lingering grief in 2012, saying, "Sometimes I feel like he's still in America. Someday he'll come back home, I say to myself."
That Girl Screwed Around With the Wrong Girl
In the late 50s, Los Angeles was rattled by a crime of passion that would shock the community. On Halloween night in 1957 Betty and Peter Fabiano went to bed. They thought they were done with the Halloween trick-or-treaters for the evening. However, in the middle of the night, the doorbell unexpectedly rang. Peter made his way to the door, carrying candy to offer the late-night trick-or-treater. To his surprise, a masked woman stood on their doorstep. She extended her hand, concealed within a paper bag, and discharged a gunshot into his chest, killing him instantly.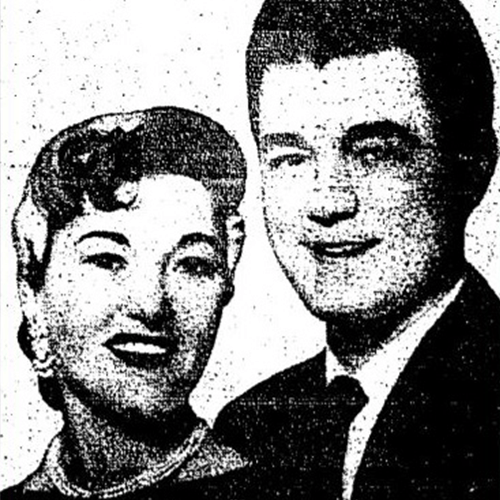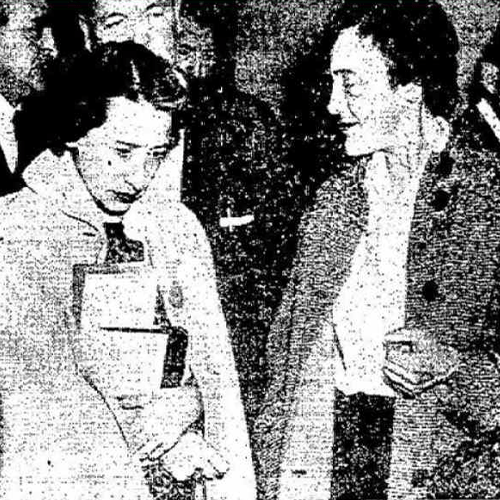 The subsequent investigation led to the apprehension of a woman named Joan Rabel. It was revealed that Rabel had a sexual relationship with Peter's wife, Betty.
The theory suggests that Rabel persuaded another woman, Goldyne Pizer, to carry out the murder of Peter. Both Rabel and Pizer were found guilty of second-degree murder and were given five years to life.
Eventually, both women were released. Betty, however, was never brought to trial in connection with her husband's tragic demise.
Nun, Nun more black.
On All Halloween, 1981 Sister Tadea Benz's lifeless body was found unclothed in a Texas convent. The fellow nuns in the convent raised an alarm as they noticed a shattered window in the communal area.
The ensuing investigation uncovered Sister Benz's clothing and a knife hidden beneath her bed. Furthermore, an autopsy unveiled the horrifying details of her demise, as she had been not only stabbed but also strangled and subjected to sexual assault.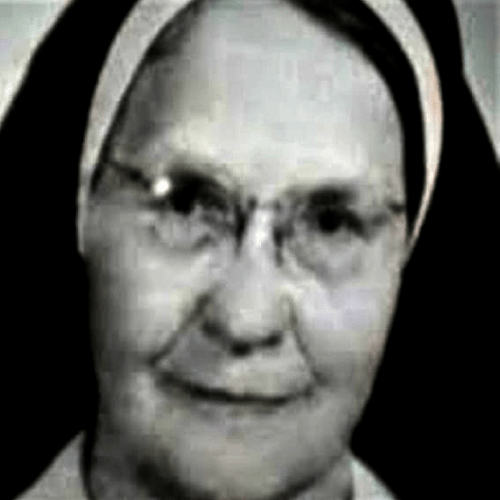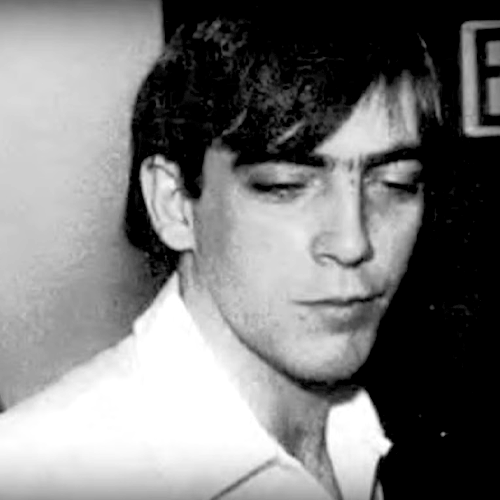 Turns out a witness saw a man, Johnny Frank Garrett, who resided across the street, fleeing from the convent the same evening. This led to Garrett's arrest. In 1992 he was convicted and sentenced to death for the crime.
His final words before his execution have been recounted as, "I'd like to thank my family for loving me and taking care of me. The rest of the world can kiss my ass."
Every Last One of 'Em
On Halloween in 2010, a horrifying tragedy unfolded in a quiet Michigan home. Sixteen-year-old Devon Griffin returned home after attending church and spending the previous night camping. What Devon discovered inside the home was a nightmare. His stepfather lay lifeless in bed, his body drenched in blood. The grim reality intensified as the police arrived and uncovered two more bodies: Devon's mother and younger brother. The perpetrator behind this gruesome act was none other than Devon's stepbrother, William Liske.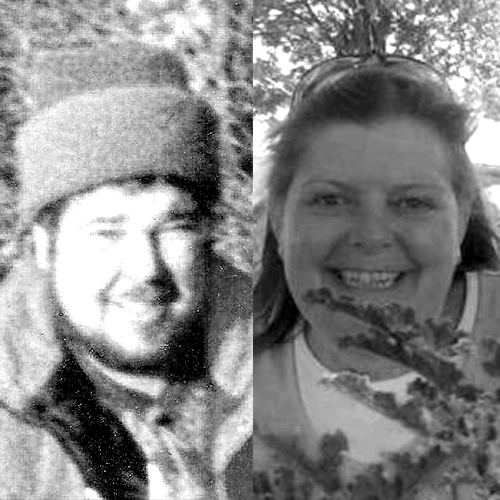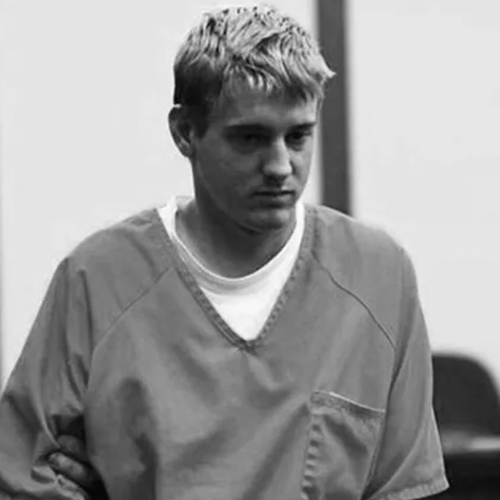 In a horrifying act of violence, Liske savagely beat his older stepbrother, Derek Griffin, and his father, William Liske, to death with a hammer, finishing off his father with a gunshot. He then sexually assaulted and shot his stepmother, Susan Liske.
William Liske pleaded guilty to three counts of aggravated murder. However, the story took another dark turn when, in 2015, he was found dead in his jail cell after having taken his own life.
So Enjoy Your Evening
Enjoy the night and send out your kids, and remember one of my favorite quotes from one of my favorite horror flicks, "…it ain't the weird ones you gotta watch out for."