Description
Within you'll find a spellbinding array of pinup muses, each donning bewitching costumes and embodying the spirit of Halloween. But "Witch Spells: Thorns and Thistles" is more than just an homage to the aesthetics of Halloween. It's a book with a heart, as a part of proceeds from its sale are dedicated to supporting the North Fork Country Kids, a Not-For-Profit, Volunteer-Only organization nestled in the North Fork of Long Island, New York. Comprising a diverse group of educators, students, activists, long-time rescuers, and local residents, their collective mission is to safeguard and nurture the feral cat population through the practice of TNR (trap, neuter, return).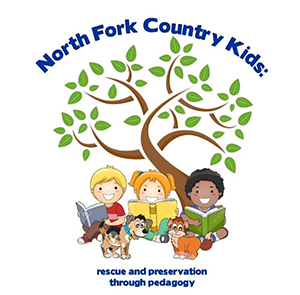 In addition to their TNR efforts, the North Fork Country Kids are dedicated to the rehabilitation of cats and extend their helping hands to dogs in need of rehoming. They promptly respond to calls for assistance, embodying the spirit of compassion and kindness towards our furry friends in need.
So, immerse yourself in the alluring and mysterious world of "Witch Spells: Thorns and Thistles" and support a cause that warms the heart as it captures the imagination. With every turn of the page, you'll not only be bewitched by the pinup magic but also contribute to the welfare of animals in need. This book is a blend of art, charity, and Halloween spirit that will cast a spell on you.
Help Support The North Fork Country Kids?