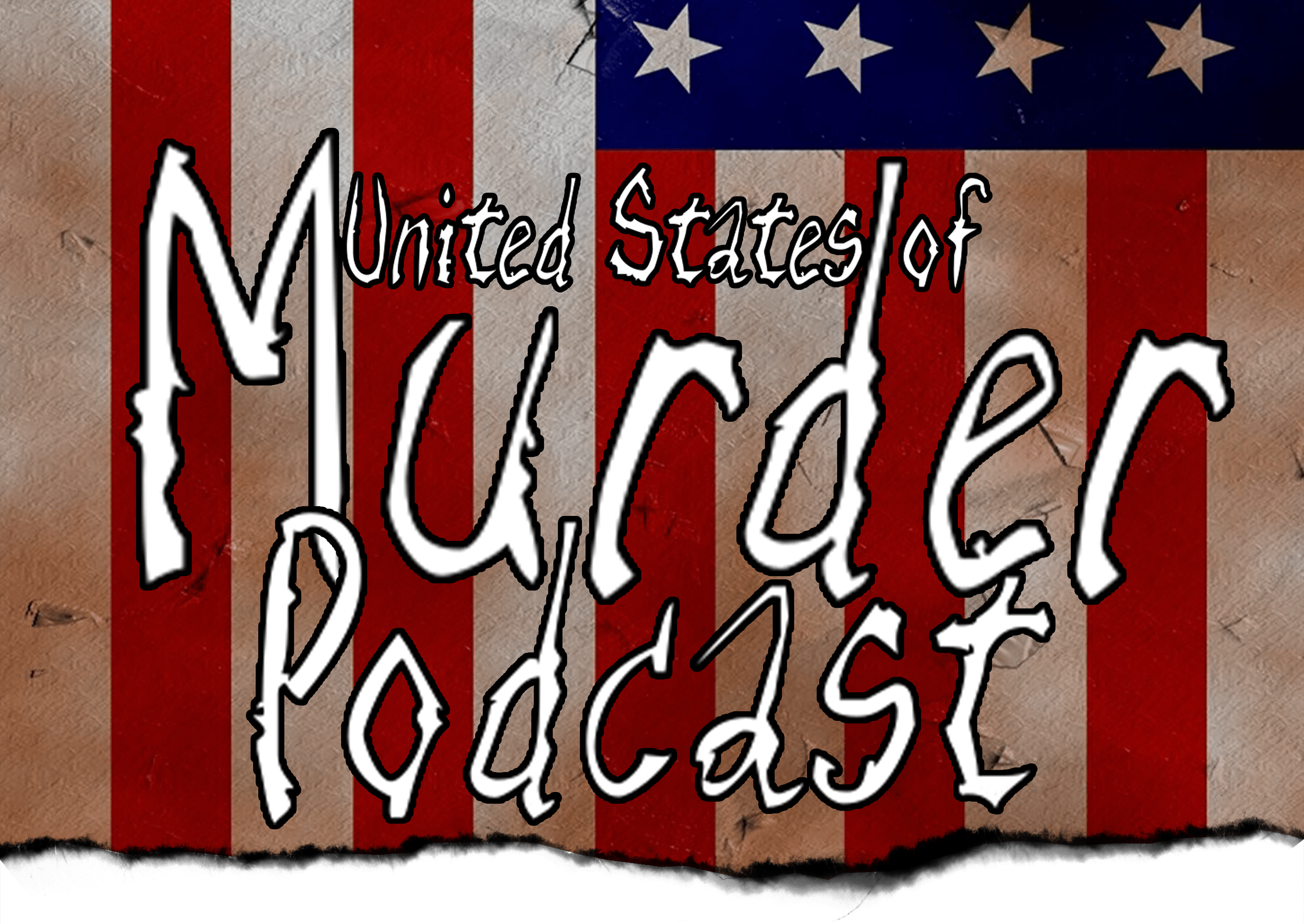 Nine Questions For United States of Murder
United States of Murder is a true-crime podcast that discusses a range of lesser-known crimes, unsolved cases, serial killers, and more by co-hosts Ashley and Lacey.
Where are you from? What is your background?
I (Lacey) am from Gassville, Arkansas and Ashley is from Memphis, Tennessee and we now both live in the Little Rock, AR area. I have a background in graphic design and Ashley works for a local hospital.
What inspired you to do podcasting, specifically about true-and serial killers?
We both listened to a lot of true crime podcasts, and we thought, "hey, we can do this!" We try to cover cases that don't get as much attention as others. Sometimes it is a case that many have heard of, but we like shedding light to the ones who are under the radar and still need to be solved.
What was the first thing you remember seeing on TV or at the movie theater?
Oh, wow. I think it was Homeward Bound in 1993. 10/10 would recommend.
What other areas of art are you involved in?
I'm a graphic designer, but very involved in fine arts as well. In particular, I like to paint, and I even have a few murals in Little Rock.
Do you think your environment, where you live, has an effect on type of art you create?
Honestly, not really. I have moved around a lot, and while it have evolved over time, the overall style has remained the same.
How much research goes into every episode?
That is hard to say, I don't know that I've ever actually jotted down exactly how much time I've spent into it. I will say, some cases so take longer than others. Sometimes, the sources are harder to find, especially if it's an old case without a lot of publicity. Also, some cases really make me go down rabbit holes. Several hours, that much I know.
What do you think the popular culture will be like in ten years?
That's a good question, and honestly, I have no earthly idea.
What other things would you like to explore as a podcast?
We are attempting to explore YouTube and Video episodes which is totally foreign to us.
What projects are you working on now?
We are currently preparing for Season 3, which will air later in March.