Charles covers a new and hilarious take on the life of a serial killer through the filter of the cartoon panel. From dating and friendships to work and family, Charles is sure to make you a fan, and to second guess every weirdo you know.
Thomas M. Malafarina
Thomas M. Malafarina is an author of horror fiction from Berks County, Pennsylvania. To date, he has published seven horror novels "What Waits Beneath", "Burner", "From The Dark", "Circle Of Blood", "Dead Kill Book 1: The Ridge of Death", "Dead Kill Book 2: The Ridge Of Change" and "Dead Kill Book 3: The Ridge Of War".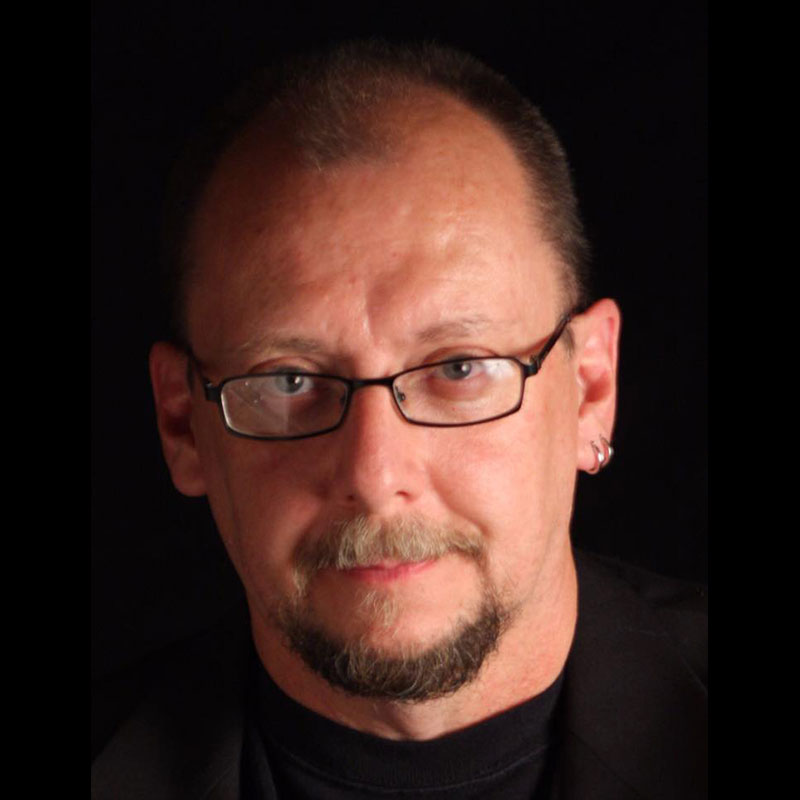 Mark Slade
Mark Slade has appeared in Switchblade magazine #7 and 9, Econoclash Review #4, Weirdbook #32, Mystery Tribune, and other publications. He's the author of A Witch for Hire, Mr. Zero for Close to the Bone publishers, and Blackout City Confidential for Horrified Press.