The Fantastic Worlds Of Lissanne Lake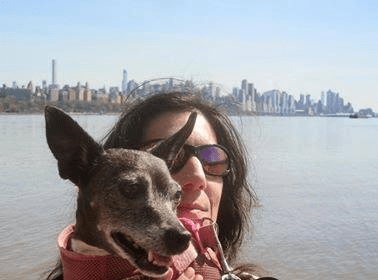 A Gallery Of From One Of Leading Cover Illustrators In Publishing
Lissanne Lake has been a full time freelance illustrator for over thirty years.  She earned her bachelor of arts in illustration at Jersey City State College, and then went to work in advertising in New York for a number of years before turning to illustration and fine arts.
Since then, she has done art for over two hundred covers, including covers for best-selling authors such as Terry Pratchett, Thomas Disch, Raymond Buckland & R.A. Lafferty. In addition, Lissanne has created numerous paintings for magazines book interiors and other products and publications.
In 2001, she published her own tarot deck jointly with Raymond Buckland, the Buckland Romani Tarot, for which she did all the art, and is working on another. Recently, she has painted 4 large murals for the cities of Jersey City and Hackensack
She lives and works at her home in North Bergen, NJ, and has always been a NJ resident.  To see more paintings, visit her Facebook page The Fantastic Art of Lissanne Lake.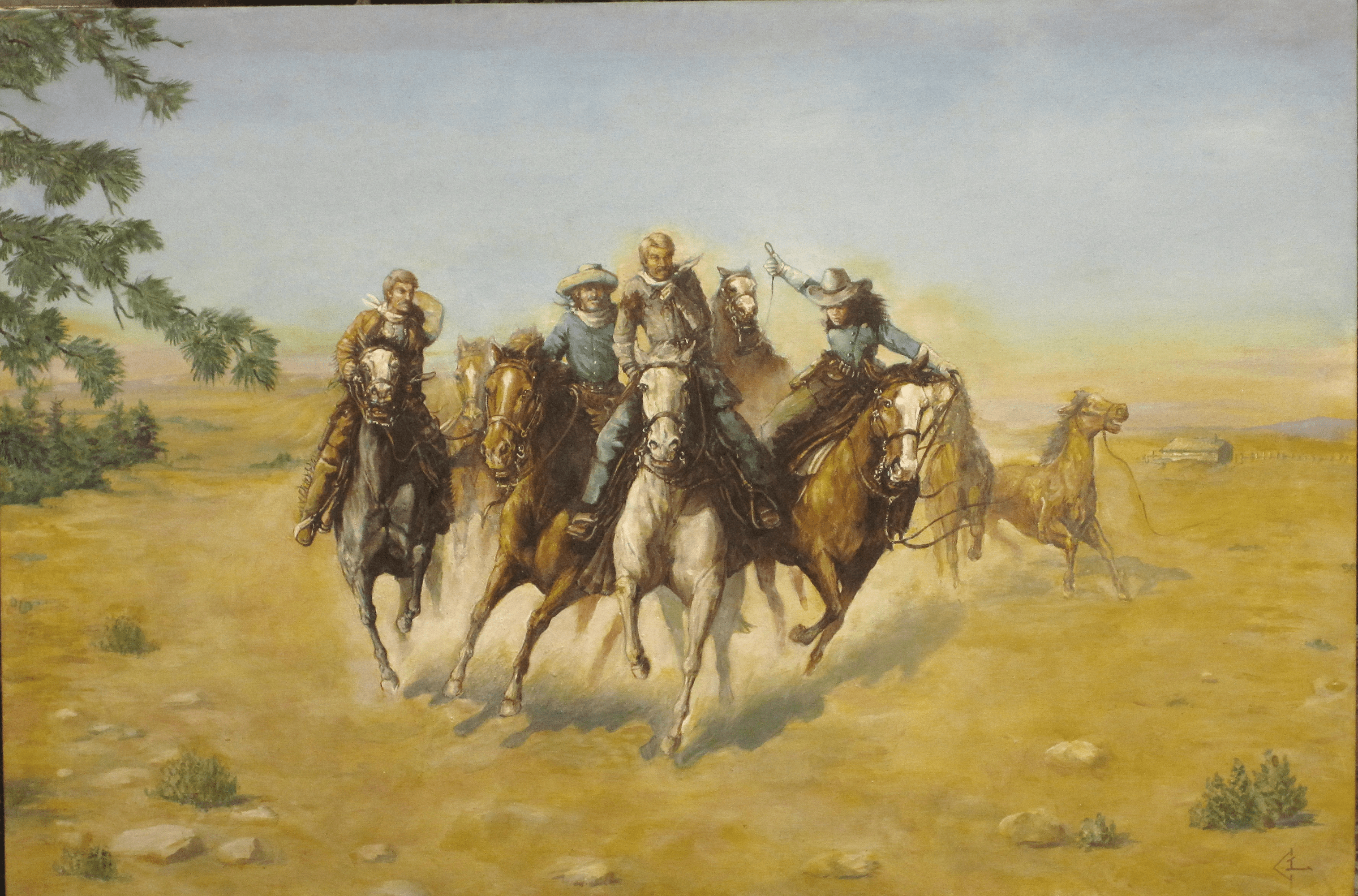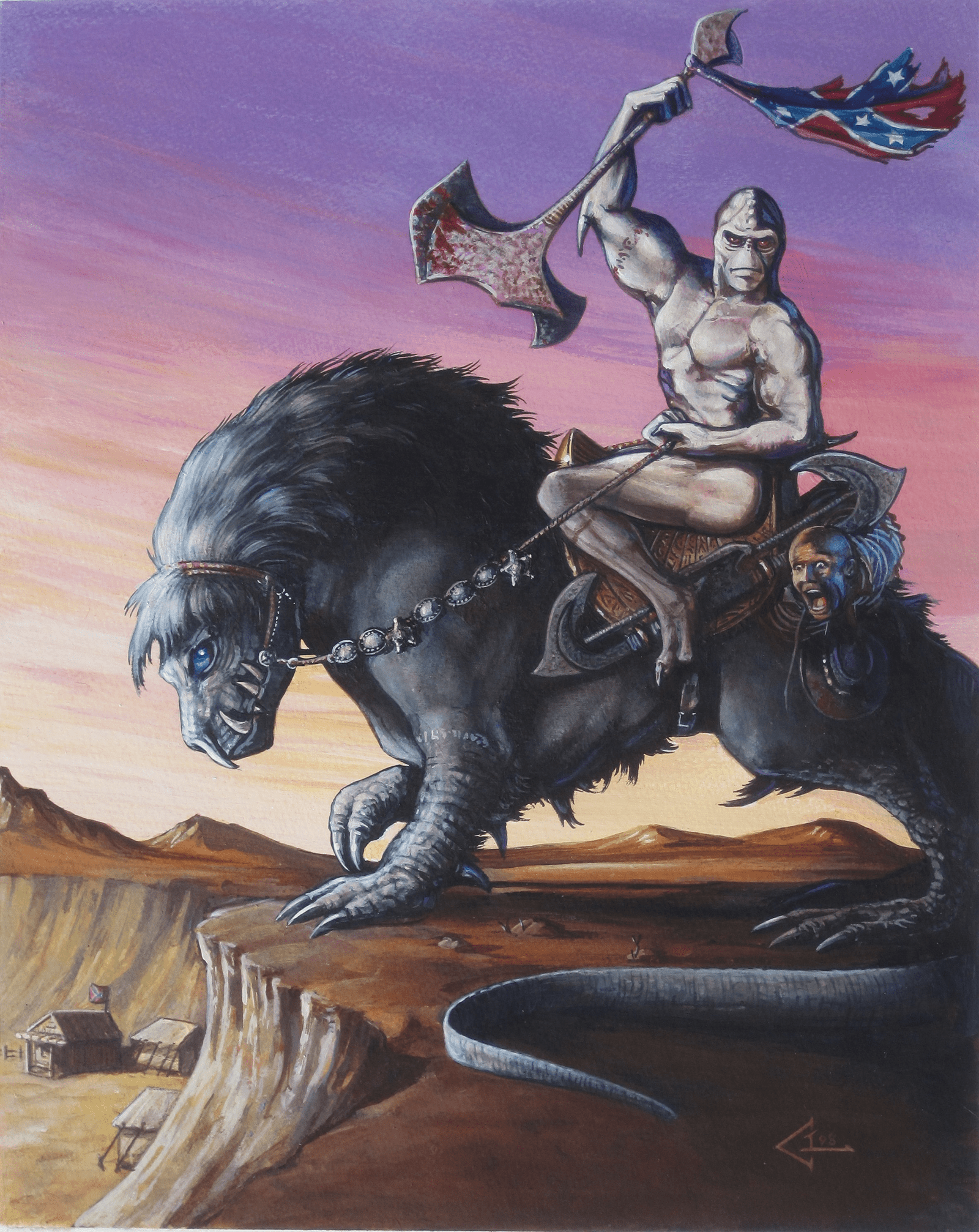 Would you like to know more about Lissanne Lake?