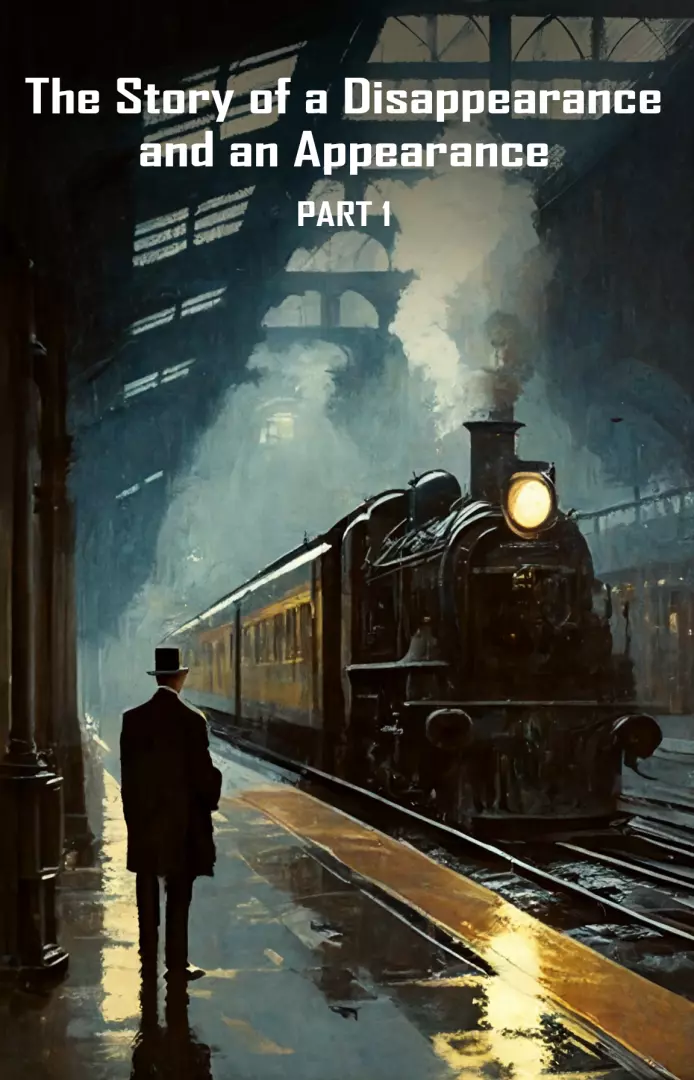 The Story of a Disappearance and an Appearance Letter I
The letters which I now publish were sent to me recently by a person who knows me to be interested in ghost stories. There is no doubt about their authenticity. The paper on which they are written, the ink, and the whole external aspect put their date beyond the reach of question.
The only point which they do not make clear is the identity of the writer. He signs with initials only, and as none of the envelopes of the letters are preserved, the surname of his correspondent—obviously a married brother—is as obscure as his own. No further preliminary explanation is needed, I think. Luckily the first letter supplies all that could be expected.
LETTER I
GREAT CHRISHALL, Dec. 22, 1837.
My Dear Robert,
It is with great regret for the enjoyment I am losing, and for a reason which you will deplore equally with myself, that I write to inform you that I am unable to join your circle for this Christmas: but you will agree with me that it is unavoidable when I say that I have within these few hours received a letter from Mrs. Hunt at B——, to the effect that our Uncle Henry has suddenly and mysteriously disappeared, and begging me to go down there immediately and join the search that is being made for him. Little as I, or you either, I think, have ever seen of Uncle, I naturally feel that this is not a request that can be regarded lightly, and accordingly I propose to go to B——by this afternoon's mail, reaching it late in the evening. I shall not go to the Rectory, but put up at the King's Head, and to which you may address letters. I enclose a small draft, which you will please make use of for the benefit of the young people. I shall write you daily (supposing me to be detained more than a single day) what goes on, and you may be sure, should the business be cleared up in time to permit of my coming to the Manor after all, I shall present myself. I have but a few minutes at disposal. With cordial greetings to you all, and many regrets, believe me, your affectionate Bro.,
W. R.