Pulp Magazines
The Inception of Some of the Greatest Writers and Stories of the 20th Century begin in Pulp Magazines
Pulp magazines were inexpensive fiction magazines published from 1896 to the 1970s. The term "pulp" refers to the low-quality paper the magazines had to use to maintain low pricing.
Pulp magazines were the predecessors to today's comic books and were very popular during the first half of the 20th century. They tended to feature stories in genres such as detective fiction, romance, and science fiction. Some famous pulp magazines include Black Mask, Weird Tales, and Astounding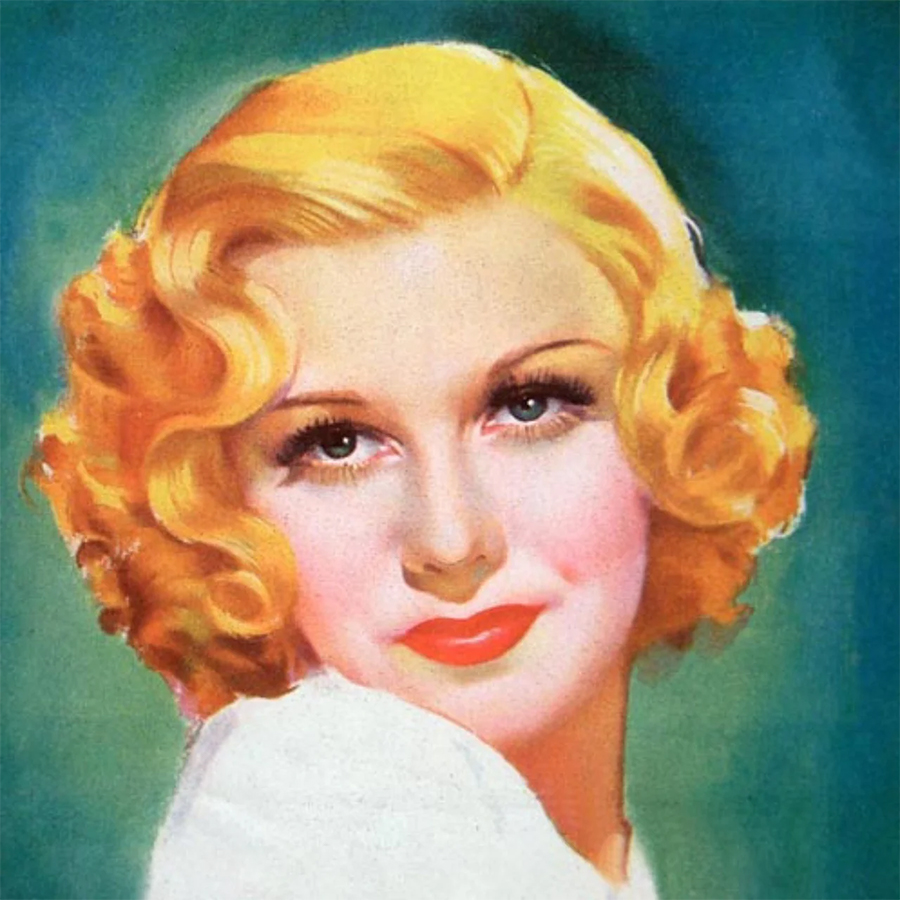 Pulp Fiction Magazine Titles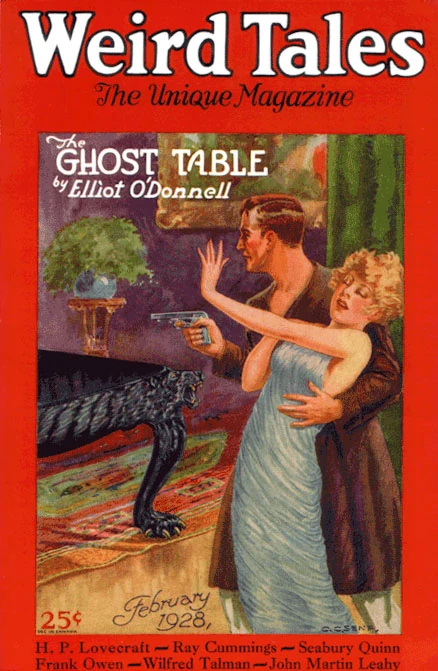 Weird Tales Magazine was a pulp magazine published from March 1923 to September 1954. The magazine specialized in fantasy, horror, and science fiction stories. It's considered to be one of the most influential magazines in the genre. Many of the stories published in the magazine went on to become classics. Weird Tales Magazine helped to discover and launch the careers of many famous authors. Authors such as H.P. Lovecraft, Robert E. Howard, and Ray Bradbury.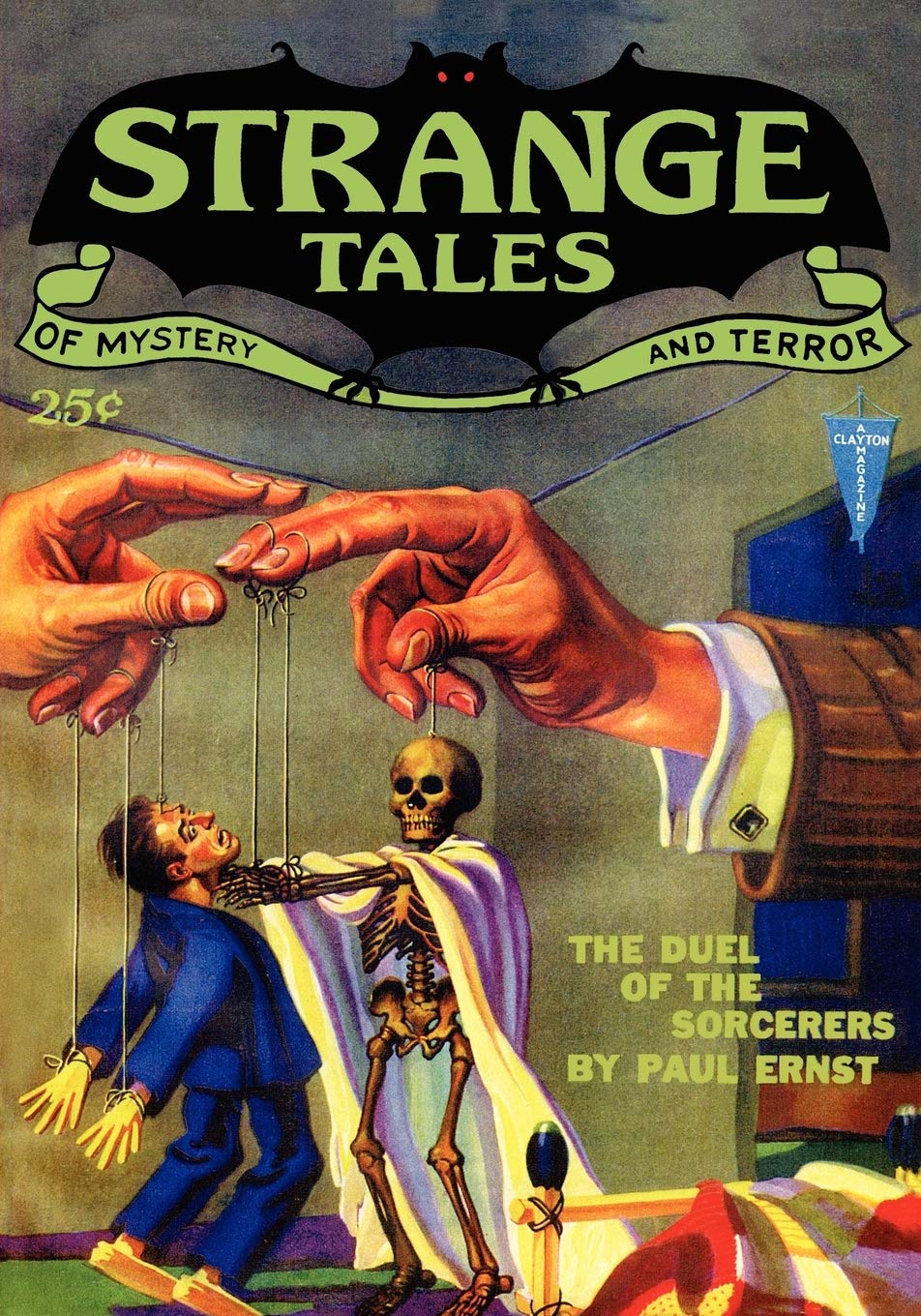 Strange Tales of Mystery and Terror began in 1931 and ran until 1933, published by Clayton Publications, a company based in New York City. The magazine featured tales of suspense, science fiction, and horror stories. Some notable names who appeared in Strange Tales were Hugh B. Cave, Henry Whitehead and Hans Wessolowski, "Wesso".
Pulp Magazine Genres
Pulp magazines were a popular form of fiction for almost 100 years, from the early 1900s until the 1970s. They featured a wide variety of genres and were read by both men and women from all social classes. In fact, many think that the popularity of pulp mags helped push popular culture away from Victorian sensibilities towards more modern ideas about sex, gender roles, and relationships.
Pulp Magazines Featured Many Different Genres
The pulp magazine market was huge, and it included hundreds of different genres. It was very diverse. The audiences read everything from detective stories to science fiction to sports fiction, romance novels and westerns. Pulp magazines were so popular that they made up almost half of all book sales in the 1930s and 1940s.
The pulps had a big influence on writers such as Ray Bradbury, Isaac Asimov, Robert Heinlein and many others who grew up reading them during their childhoods. These writers went on to write some of science fiction's most famous works.
Aviation Pulp Magazines
There were several magazines that focused on aviation and flying. These included Air Stories and Flying Aces. In 1930, Street & Smith began publishing All-American Air Stories. The magazine was released monthly and continued until 1959. In 1935, Popular Publications started publishing Ace Comics. Ace featured stories about a fictional pilot named Dave Dixon who would go on to star in other series such as Stuntman (1939) and Sky Fighters (1940). Dell Publishing began publishing Wings in 1939 which continued until 1957.
Detective Pulp Magazines
Detective pulp magazines were also known as "dime novels" or "pulps". They were published from the 1890s to the 1950s. These magazines usually featured a private eye or police officer as their hero/heroine, who solved mysteries. They often featured black-and-white illustrations and had small print sizes.
Detective pulp magazines were an important part of early American culture because they helped popularize detective fiction. They served as vehicles for social reformers such as Jack London and Upton Sinclair, who used this genre to give voice to their ideas.
Mystery Pulp Magazines
Mystery pulps are a genre of pulp magazines that flourished during the 1920s and 1930s. Mystery pulps were published in the United States and the United Kingdom, but they were especially popular in Great Britain. They are often referred to as "the golden age of detective fiction."
Men's Adventure Magazines were very popular in the 1930s and 1940s. These magazines featured stories about war, adventure, and sports. Many of these stories were written by famous authors such as Robert E. Howard, H.P Lovecraft, or Edgar Rice Burroughs.
Espionage Pulp Magazines
Espionage pulp magazines were popular during the first half of the 20th century, and they're experiencing a revival today. The genre was popularized by James Bond novels and films, which have been adapted into more than 20 movies since 1962. Today, espionage stories continue to be published in new formats like graphic novels and audio books.
Fantasy Pulp Magazines
Fantasy Pulp Magazines were published from the late 1920s to the early 1970s. They featured stories about magic, monsters, and supernatural events. These pulps were similar to adventure pulp magazines, but with a supernatural twist.
The first fantasy pulp was Amazing Stories, which was launched in 1926 by Hugo Gernsback after he had failed to successfully launch science fiction pulps. He later changed his strategy from publishing science fiction stories to publishing fantasy tales instead, as these had greater appeal for readers of that period.
Gangster Pulp Magazines
Gangster pulp magazines were the most popular genre of pulp magazine. Some famous titles were Black Mask, Dime Detective Magazine and Gangster Stories. Both Black Mask and Dime Detective published their first issues in 1920. Gangster Stories began publishing a year later. These three titles ran continuously through the early 1950s, but there were many other gangster pulp magazines that came and went during those years. Some lasted only a few months before they folded.
Gangster pulps were written in a hard-boiled style—a term coined by Dashiell Hammett to describe his own writing style. Hard-boiled fiction describes stories where characters are tough or cynical, who speak coarsely when they don't curse outright. The plots may feature crimes that involve murder or robbery. It's common to see these stories take place in urban settings, often among lowlifes such as pimps and prostitutes.
Horror Pulp Magazines
You've probably seen many of the horror pulp magazines that were published in the 20th century. These publications featured stories about vampires, werewolves, and other supernatural creatures. Some popular authors who wrote for this genre include Edgar Allan Poe, H. P. Lovecraft, George A. Romero, Stephen King, and Robert Bloch.
Horror pulp magazines gave rise to an entire new wave of monsters such as zombies and mummies. They also helped inspire filmmakers such as John Carpenter and Wes Craven.
Occult Pulp Magazines
Stories in occult magazines featured magic and supernatural forces, often with a supernatural antagonist. The more common types of occult stories included ones about ghosts, witches, vampires, werewolves and other creatures. Occult stories could involve psychics or other powers that are not necessarily supernatural. Some examples include:
Astounding Stories (1931-1953)
Strange Tales (1951-1960)
Unknown Worlds (1940-1950)
Humor Pulp Magazines
Humor pulp magazines were a form of entertainment that was particularly popular among soldiers during World War I. Soldiers would read them in the trenches. One magazine was called "The Home Sector", started in 1915 as a four-page insert with weekly content in "Punch" magazine before moving on to its own publication. Other humor magazines included:
"All-Story Weekly"
"Argosy All-Story"
"The Black Cat Stories"
The Boy Allies
Captain Billy's Whiz Bang.
Romance Pulp Magazines
Romance Pulp Magazines have been around since the early 20th century. Like their predecessors, they were printed on low-quality paper and published in mass quantities. They featured stories about love, marriage, and sex that were marketed towards women during an era when women could not vote or own property.
Detective Pulp Magazines
Detective pulp magazines were popular in the 1920s and 1930s. These publications featured detectives and crime stories, from the hardboiled to amateur.
Science Fiction Pulp Magazines
Science fiction pulp magazines were published from the 1920s to the 1970s. The first science fiction pulp magazine was Amazing Stories, which was launched in 1926 by Hugo Gernsback. The most popular science fiction pulp magazines were Weird Tales, Astounding Stories and Amazing Stories. These magazines included stories about space travel, robots and alien invasions.
War Pulp Magazines
War pulp magazines were published between the world wars and sold to soldiers who were serving in World War II. However, these pulps were also popular with American boys growing up in the 1930s and 1940s. Although there are many different genres of pulp magazines, war pulp magazines are considered to be their own genre because they were published during specific historical periods.
War pulps often included stories about heroic men fighting against an oppressive government or evil forces. The heroes were typically ordinary people who came into possession of special powers that allow them to defeat greater foes than themselves. Typical plots involve weapons like guns or bombs destroying buildings while planes fly overhead. However, some science fiction stories might include spaceships instead of planes.
Western Pulp Magazines
When the first western pulps appeared in the 1890s, they were immediately popular with men and boys. The magazine format allowed for a much larger print run than a dime novel. This made it possible to lower prices on each issue while still making money off of them. Cowboys and Indians had been a staple in literature since before any pulp magazines were published. Other popular themes included cowboys joining forces with Native Americans to fight off outlaws or cattle thieves. These stories were often violent and white-supremacist at their core but nonetheless served as an escape for many readers who lived on farms during this era.
The Best Magazines are Old Pulp Magazines
These magazines are old, sometimes not very pretty, and not even the best quality. But there is no denying that there's something about old pulp magazines that captivates people in a way that other things just can't.