Dead Airwaves Episode 2: A Sacce for Sale
A husband's obsession with buying pop culture collectables from an online auction leads to an irritated wife and all their dreams coming true... all of them.
Starring:
Written By Mark Slade
Read By Ronda Mitchell
Credits Read By Jackie Ayers
Credits:
Theme Music By Tim Slade
Production By Mark Slade And Chauncey Haworth
Dead Airwaves Art By Cameron Hampton
A man is haunted by a hidden memory and desperately grasps at reality to regain his foothold. But, his desperate call for reality delivers him to his nightmare.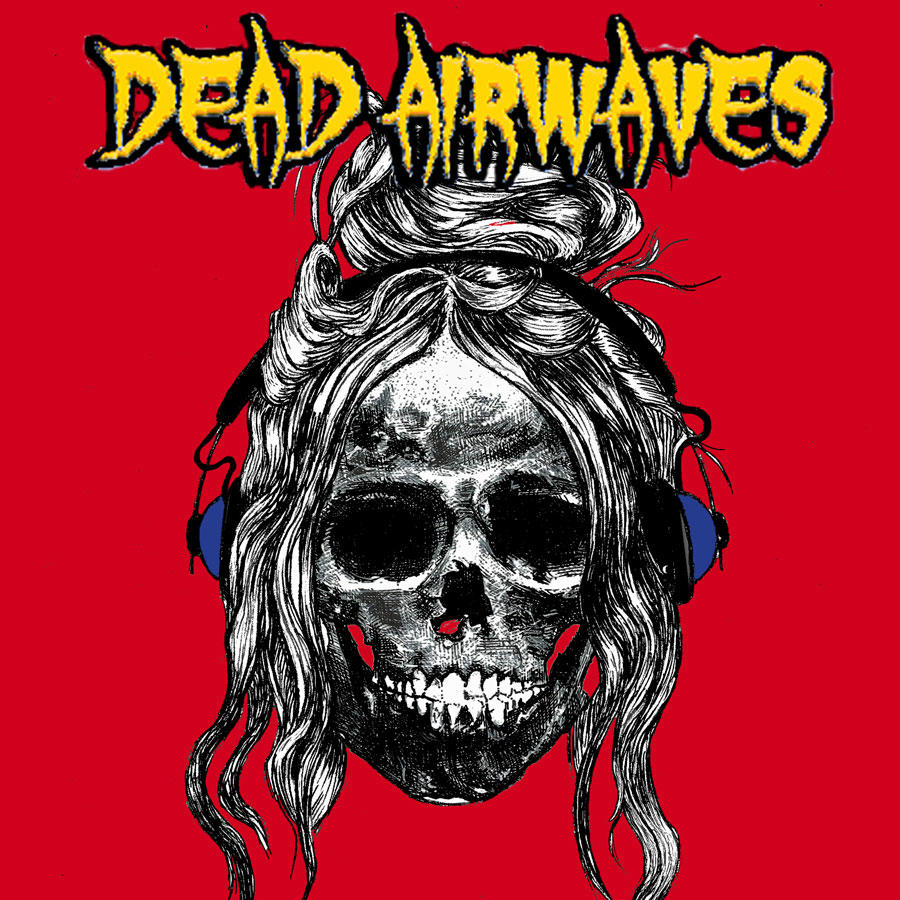 Dead Airwaves is a short story podcast with stories of horror, sci-fi, and dark fantasy.