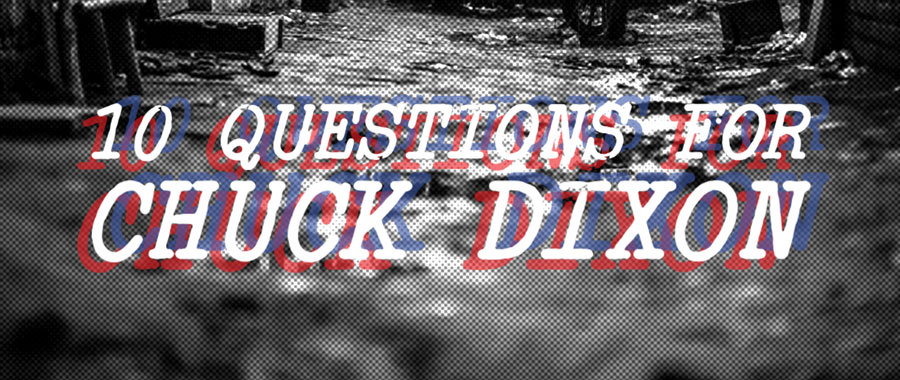 Interview with Chuck Dixon
Chuck Dixon is a veteran comic book writer with thousands of titles to his name including a record run on Batman at DC Comics (where he co-created the villain BANE along with Graham Nolan) and seminal work on Marvel's The Punisher. His other work includes extensive runs on titles as diverse as Conan the Barbarian, Nightwing, The Simpsons and SpongeBob Squarepants.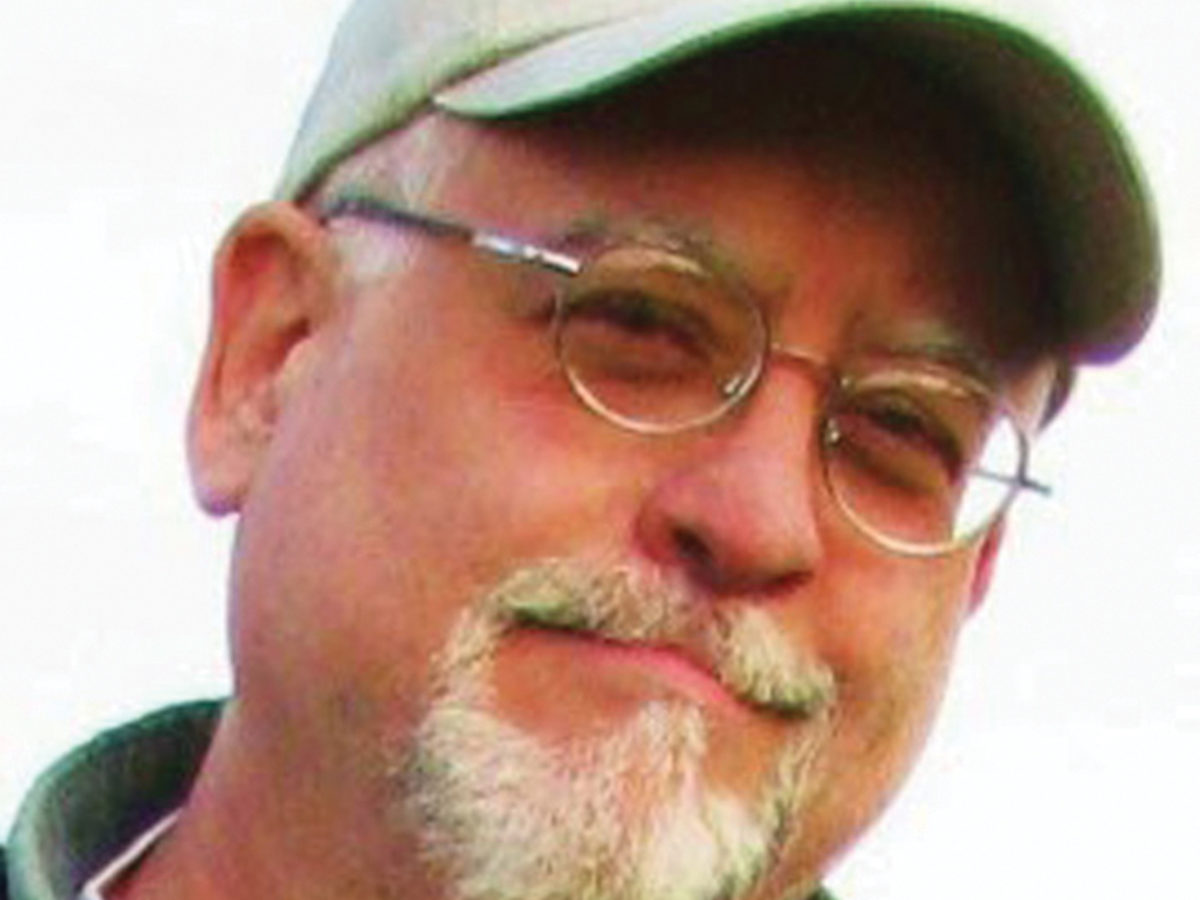 What was the first thing you remember reading?
If you mean comics, it was an issue of Tales of Suspense with a spectacular Kirby cover that freaked me out.
How did you break into comic books?
Persistence. There was really no other thing that I wanted to do more than work in comics. I went to conventions, met editors, tried to get interviews. I spent over ten years making attempt after attempt to get work in comics while working a myriad of other dead-end jobs like security, ice cream truck driver, janitor etc. I wrote a few children's books in that time but was only really interested in writing comics.
You've worked for both Marvel and DC, what's biggest difference between the two companies?
Not a whole lot. It all depends on the editor. I worked for Archie Goodwin at Marvel and DC and he was always Archie. I will say that DC is far more generous with royalties and participation than Marvel. There are magnitudes of difference there.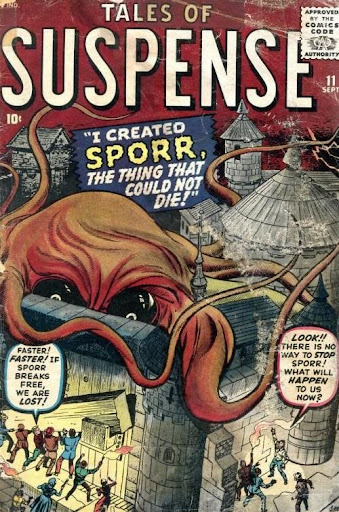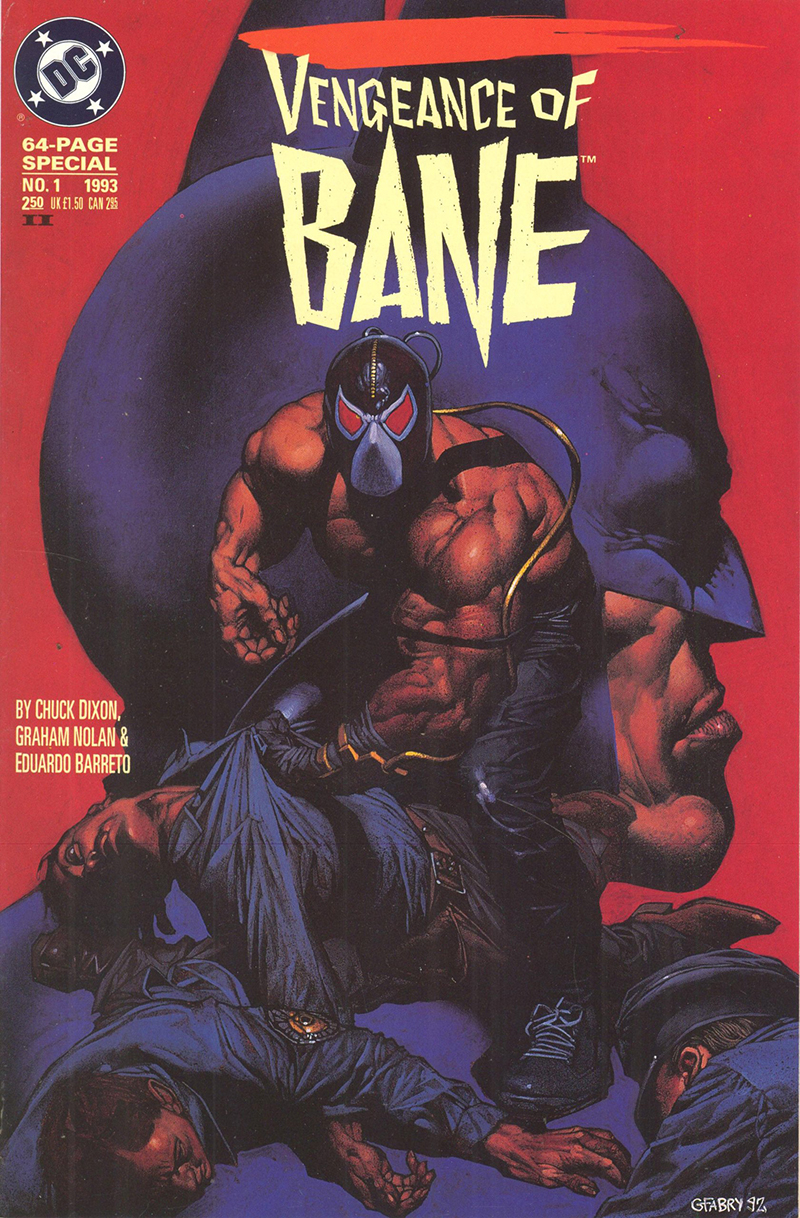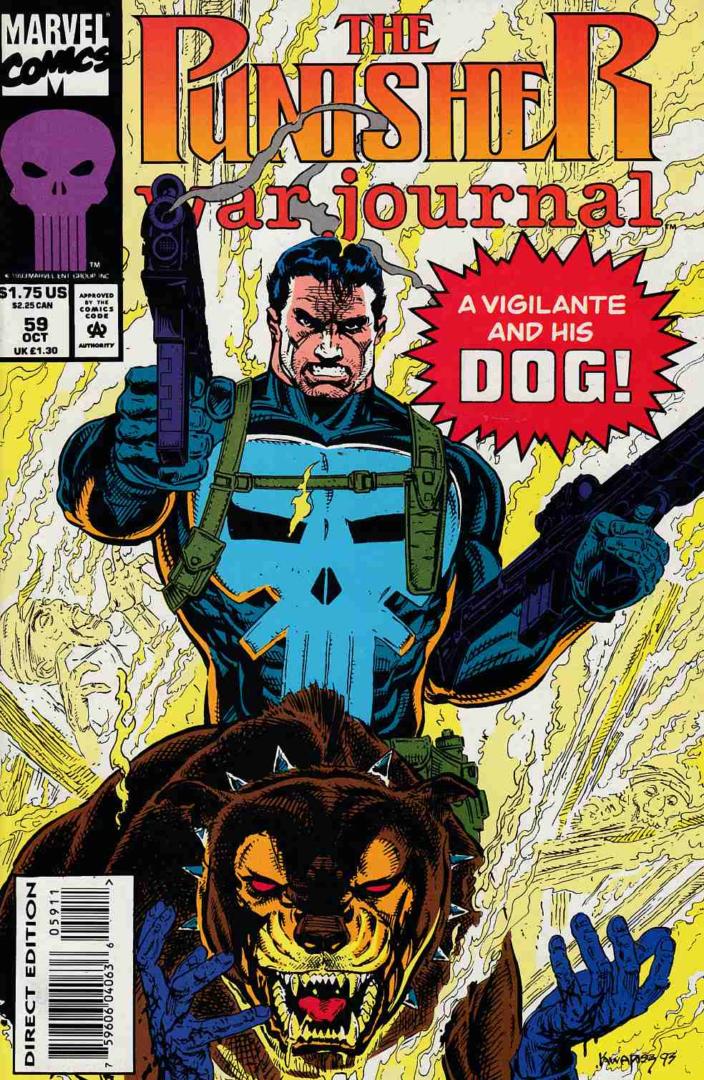 What artist/writer inspires you the most?
I mentioned Arche Goodwin. Huge influence on me since I was a kid. I'm also a big admirer of Steve Ditko. His Spider-Man work made me want to be a comics creator. Harvey Kurtzman as well. He was the first comics creator to invest his work with real human emotion.
What have you written that you are you proudest of?
I've been very fortunate with a long career in a medium I love. I can pick a few highlights at random. The Joker: Devil's Advocate graphic novel that Graham Nolan and I did was something we worked very hard on. Also, Detective Comics Annual #7 featuring a pirate version of batman with art by Quique Alcatena. But there are so many more.
Do you think your environment, where you live, has an effect on type of art you create?
No. I mostly live in my own head. I've written in an office, in a lobby and on a park bench. Doesn't matter where I am, I'm always in the universe of whatever I'm working on.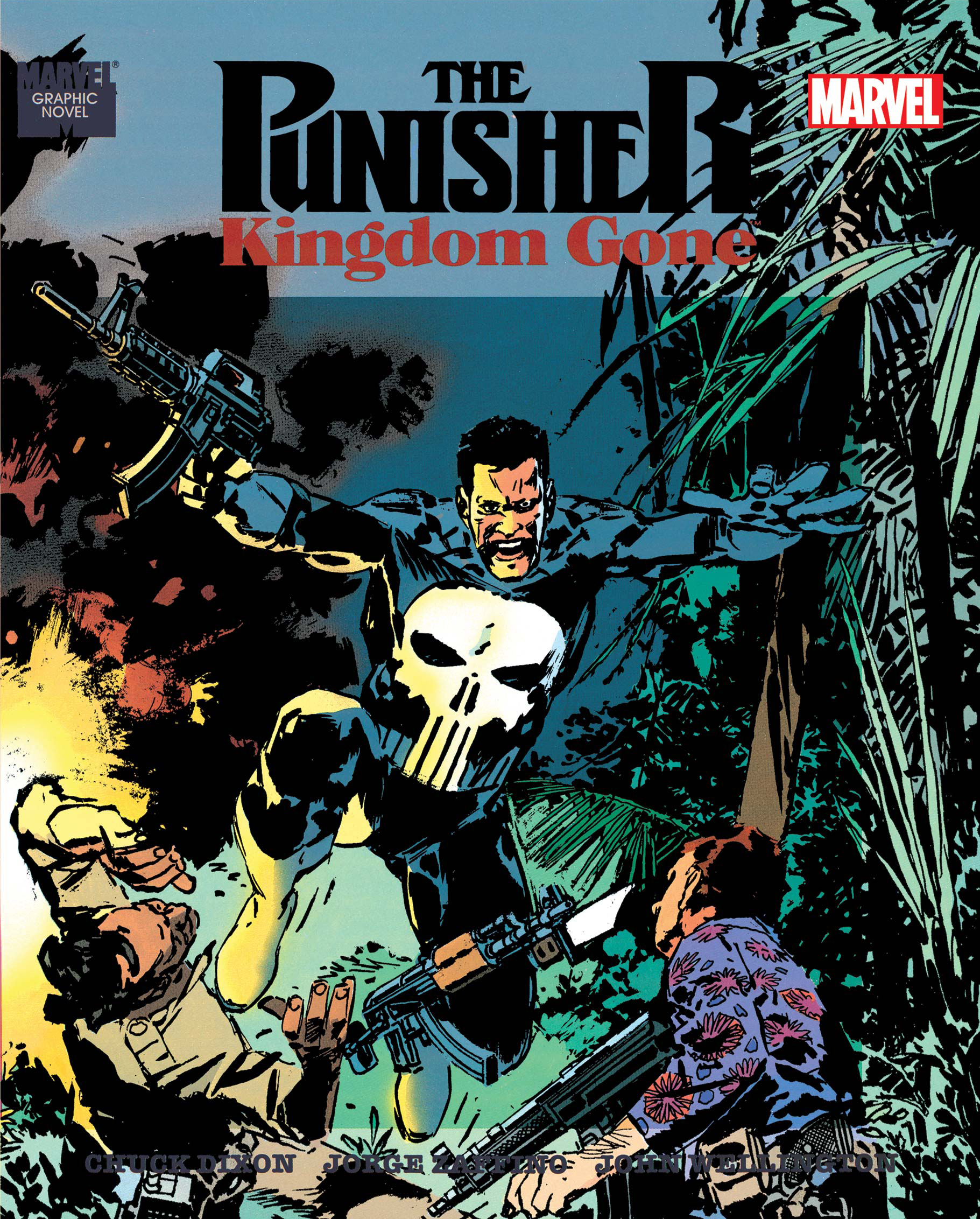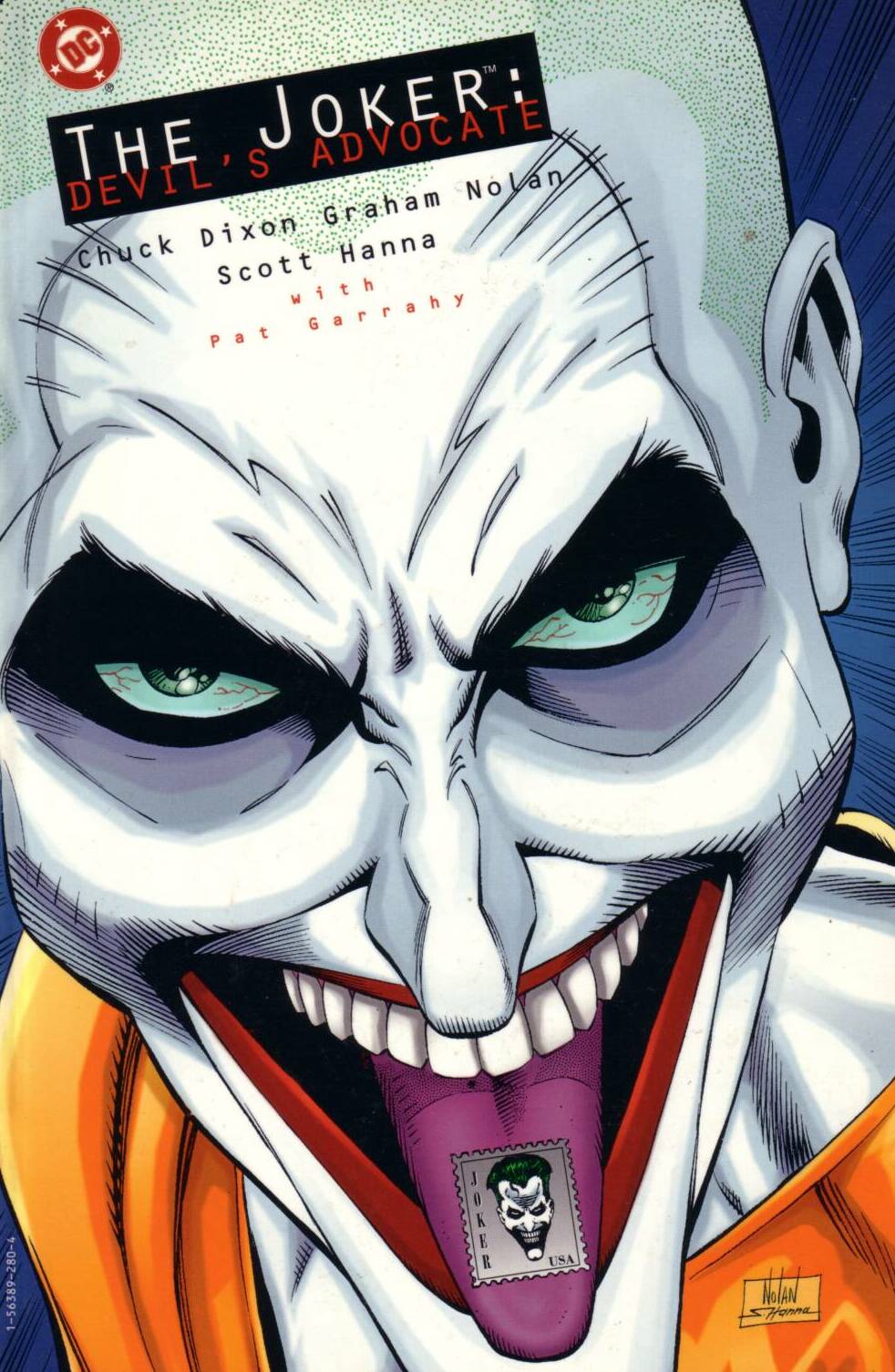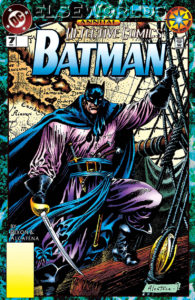 Is it easier for you to create if given an assignment or does it get in the way of your creativity?
Sometimes an assignment is the best way to get me started. It's a launch point and sometimes a challenge. I've had the craziest ideas thrown at me and it's my job to dramatize it, organize it into a narrative and populate it with characters. It's fun to come up with stuff out of nothing but I like having an offer made and trying to exceed the editor or publisher's expectations.
Where do you think the world of literature/popular culture will be like in ten years?
I think it will be even more niche driven than it is now. I mean, there is a sub-genre of romance novels about billionaires. And a sub-sub genre of that genre about billionaire cowboys. Maybe someday AI will allow people to custom create novels for themselves focused only on their area of interest. I hope I'm dead by then.
What was the oddest thing you've ever been asked to do in your writing career? A specific assignment/books for a publisher?
I was once asked to plot a Punisher comic over the phone so the editor could give an artist work that day. The artist was waiting in his office while the editor wrote down what I said.
Another time, I was offered a flat rate for a comic story. When I told the publisher that, by my regular rate, I was being shorted pay for two pages. He said, "So write two pages where nothing happens."
Another time, I was asked by an editor to come up with a comic story in three days because the regular writer had a problem. I asked if it was anything serious. The editor told me, "He's the new writer for the series but he doesn't have any ideas yet."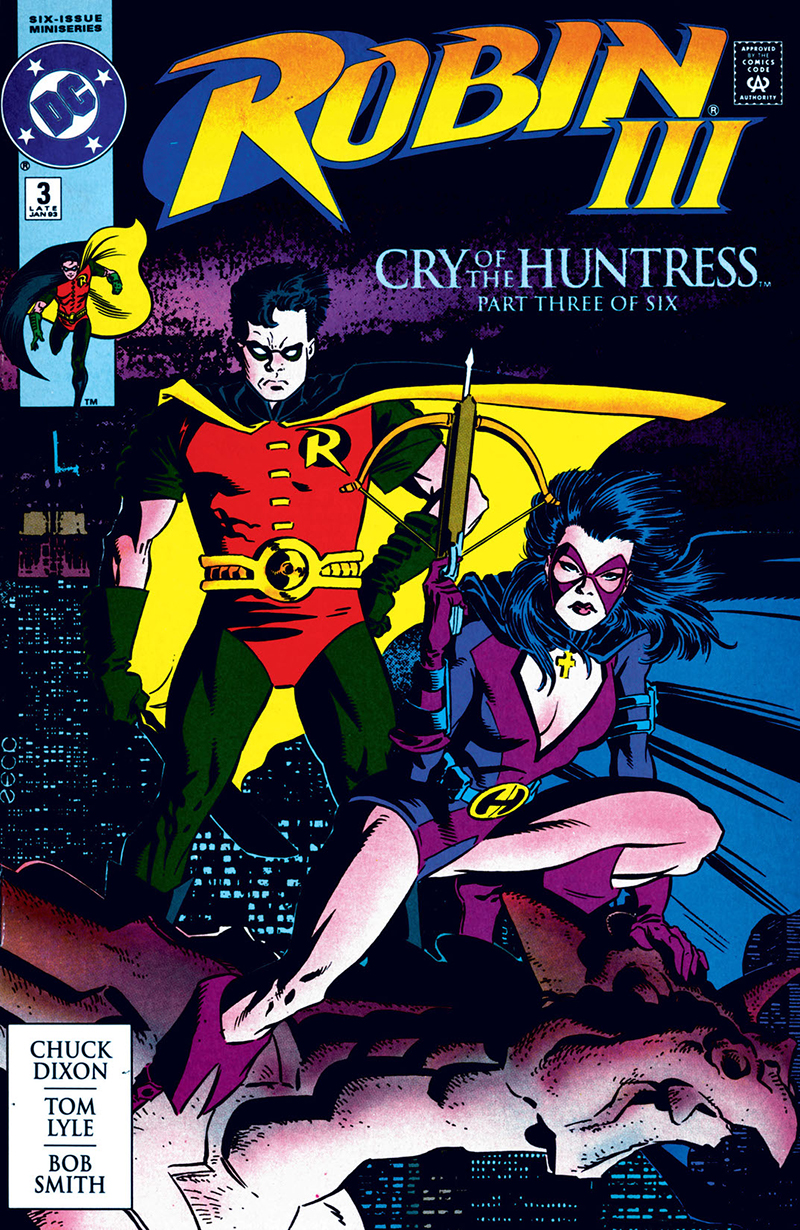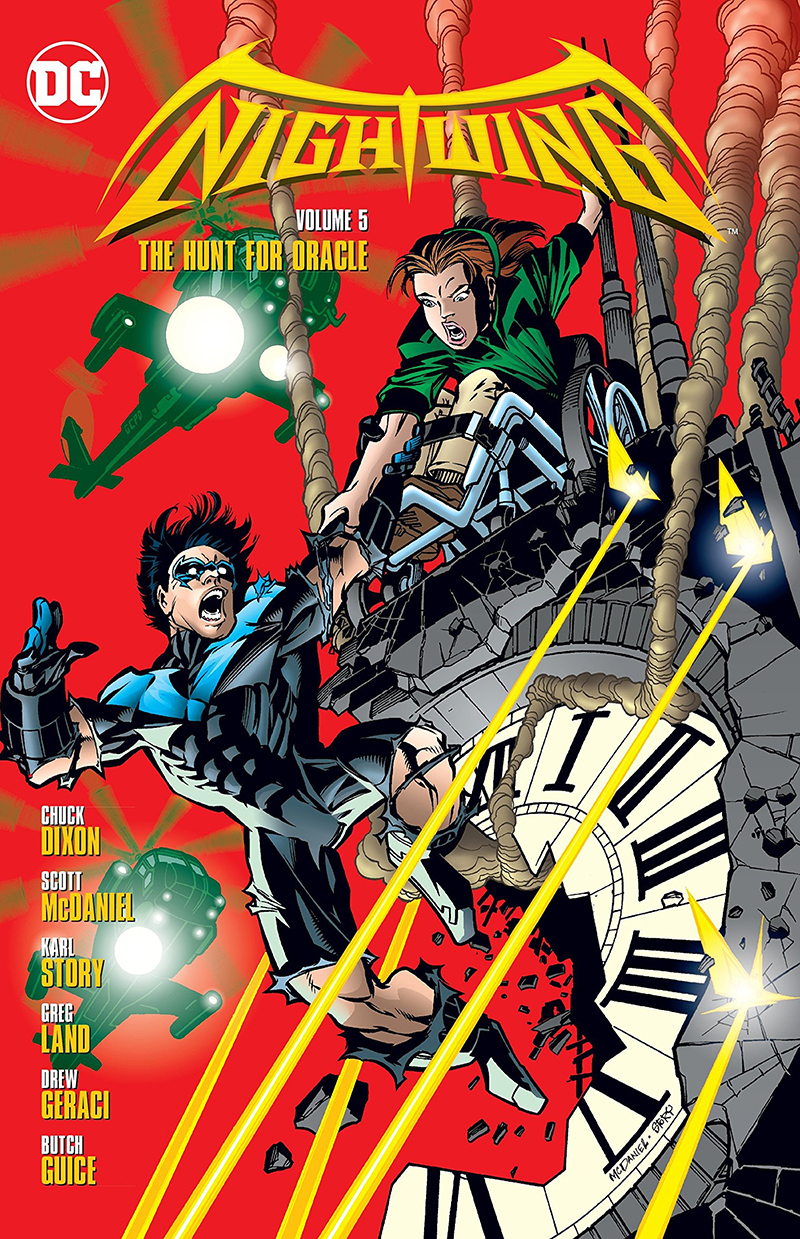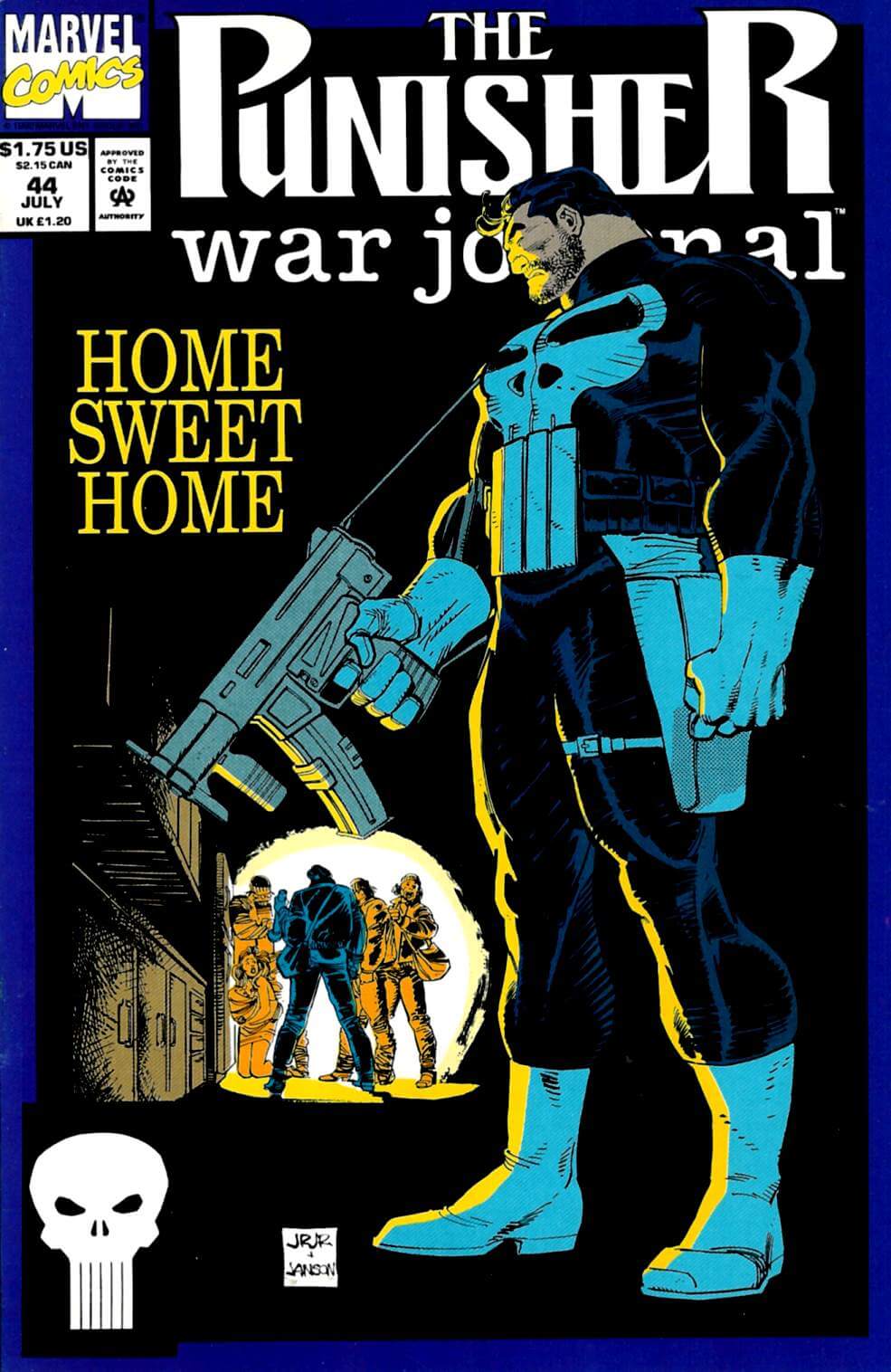 What projects are you working on now?
I'm doing a lot of work for ARKtoons, a new digital streaming platform. You can find it at www.arkhaven.com. It's varied, hi-res and free. I'm doing weekly installments for more than a half dozen series there including superheroes, fantasy, SF, espionage and horror.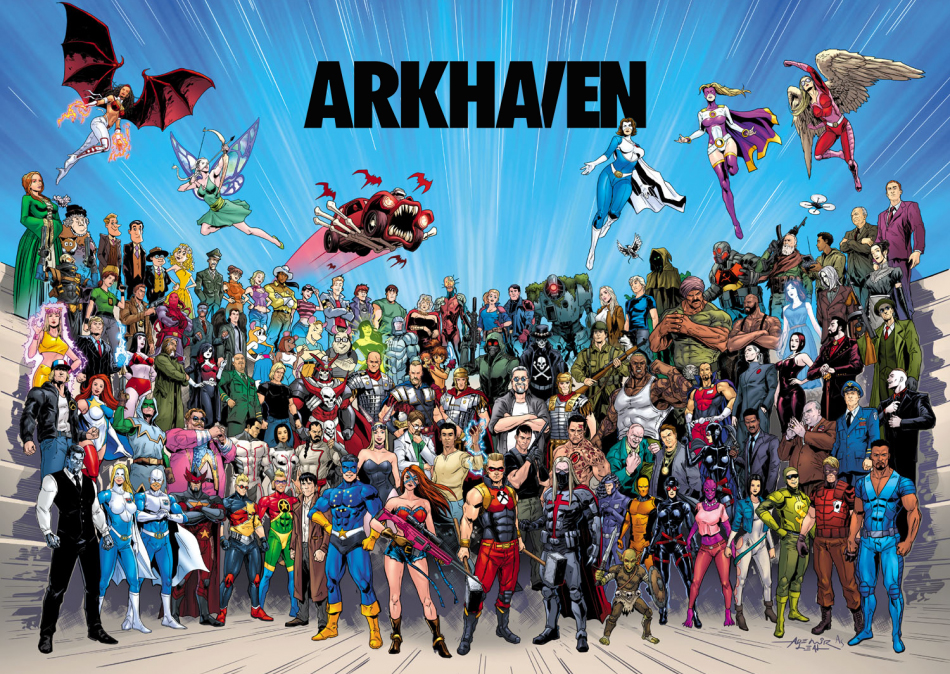 More about Chuck Dixon