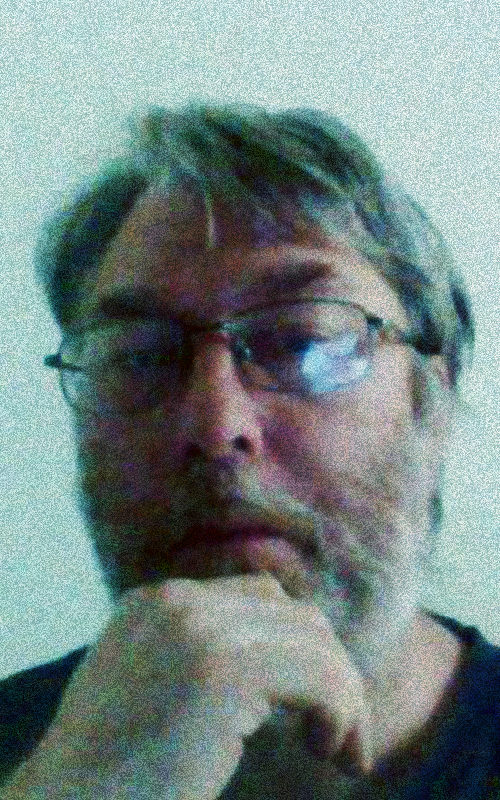 Comics, Stories and Articles
Mark Slade is a npoir and science fiction author, dramatist, and radio producer. He is the creator of the audio drama series The Sundowners, Blood Noir, and Daniel Dread. He also writes and produces the horror/thriller podcast series Blackout City Confidential. His work has been featured in Switchblade Magazine, Econoclash Review, Weirdbook Magazine, Mystery Tribune Magazine, and other publications.
Mark resides in Williamsburg, Virginia with his wife and daughter where he continues to write new stories every day.
Mark Contributed to the following with Screaming Eye Press