Dead Airwaves Episode 8: Return Home to Segaia
A Dark Audio Story of History and Horror
Japanese soldiers wait on the beach to kill surviving kamikaze pilots, but on this dark night, something more will creep from the sea.
Starring:
Written and Read by T. Fox Dunham
Credits:
Theme Music By Tim Slade
Production By Mark Slade
Dead Airwaves Art By Cameron Hampton
Mia and Dewey have a problem: they just murdered Mia's husband, Ben. Then why are Ben's body parts trying to kill them?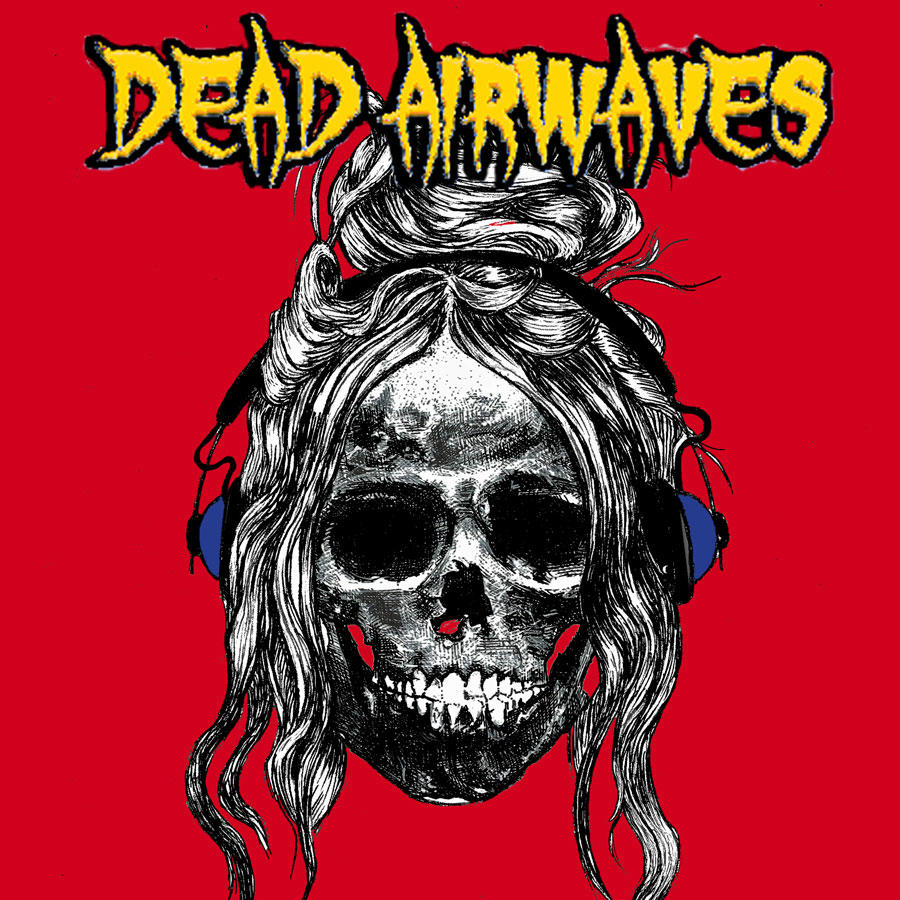 Dead Airwaves is a short story podcast with stories of horror, sci-fi, and dark fantasy.