Screamin' Giveaways
Get a Free Copy of Horrible Little Stories
Horrible Little Stories is a bone-chilling anthology that delves into the taboo subjects and dark themes of a bygone era. From disturbing tales of horror and gore to inadmissible accounts of crime and punishment, this collection explores topics that were once commonplace, but now deemed too scandalous for print. Are you looking to take a dark and disturbing look into the stories that once could've lined your shelves? Then you're looking for Horrible Little Stories.
*Some proceeds from this book go to benefit The Foundation for Individual Rights and Expression.
What are we Looking For?
We are looking for funny and fun slogans and faux reviews for the book. If you give us one that we use, we'll send ya a free copy!
Disclaimer: And of course, there' i's always a disclaimer. While blatantly mean comments can be funny and sometimes true, they probably won't help us with the book. So, don't expect your specific political, or otherwise hateful comments to get used. We're looking for fun and funny to offset the disturbing content of the book.
Some Slogans from the Acolytes
Deep down aren't we all just a little psycho?
There's a place to remove all the bad words, art just ain't it.
Some Reviews from the Acolytes
On what day did God create this book and couldn't he have rested on that day too?

anonymous
With this book on my coffee table, I look forward to inviting in the religious nuts that come to my door.

anonymous
This book awoke things in me I didn't know were natural. Time to let my freak flag fly!

anonymous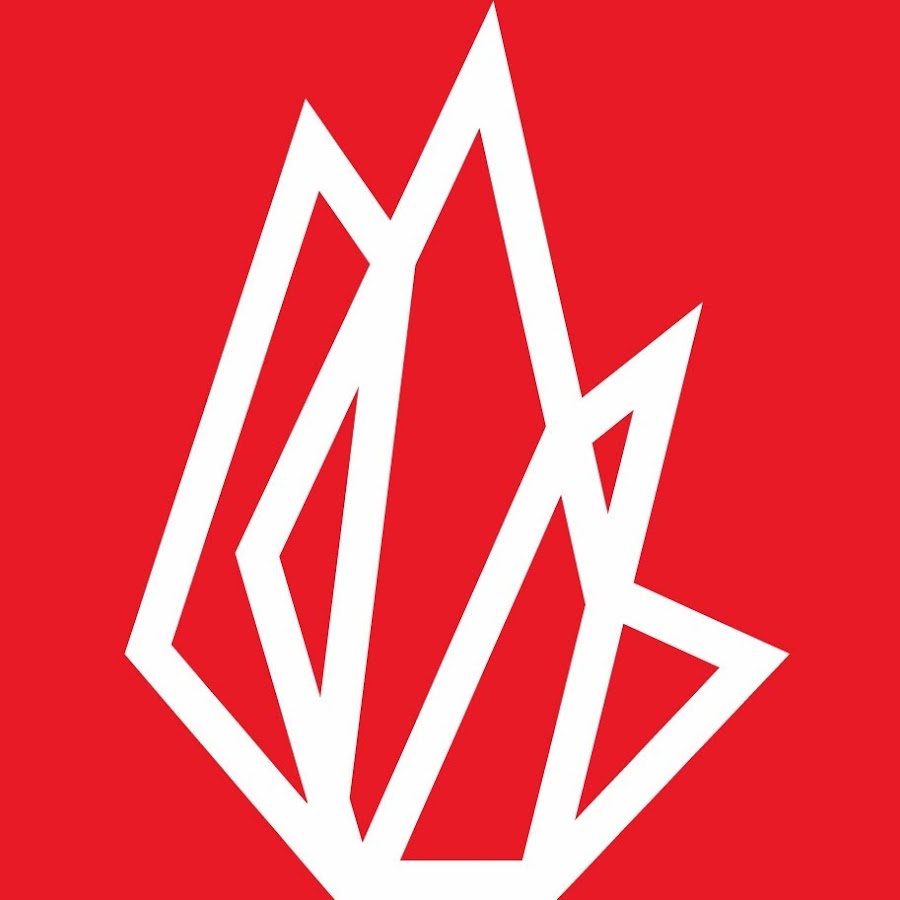 The Foundation for Individual Rights and Expression
The Foundation for Individual Rights and Expression's mission is to defend and sustain the individual rights of all Americans to free speech and free thought — the most essential qualities of liberty. FIRE educates Americans about the importance of these inalienable rights, promotes a culture of respect for these rights, and provides the means to preserve them.