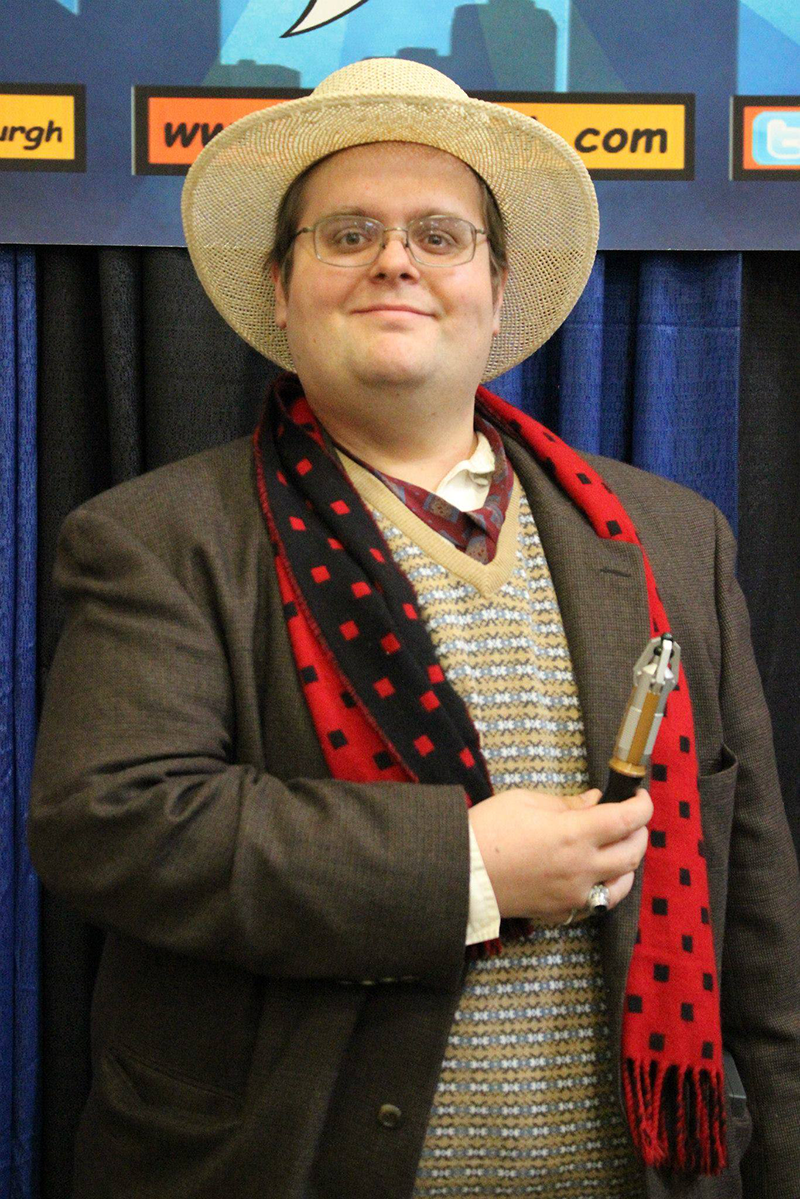 Wesley Critchfield
Wesley Critchfield is a multifaceted creative force known for his talents as an author, actor, and all-around nerd. Residing in the vibrant but captivating clutches of Pittsburgh, PA, Wesley is on a quest to break free from the Steel City's steel embrace.
At the helm of CLUB 40 AUDIO, he assumes the prestigious roles of Chief Writer, Director, and Producer, specializing in Audio Drama, including riveting radio plays and engaging podcasts, all available for your listening pleasure on YouTube, free of charge.
Beyond his audio adventures, Wesley's talents extend to the realm of narration and tour guiding. You can catch him in action during the summer and early fall as he collaborates with Haunted Pittsburgh, where his captivating storytelling and charismatic presence breathe life into eerie tales and historical narratives alike.
Would you like to know more?