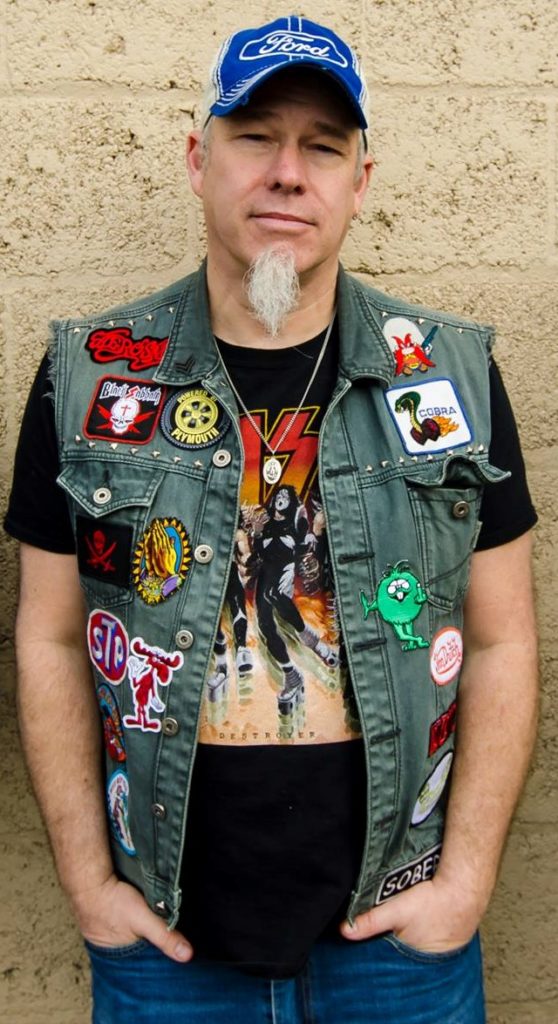 Doug MacDonald
Artist and Musician
Doug MacDonald (Doug Mac) describes his creations as lowbrow art. His art is inspired by camp horror and hard rock. He grew up a fan of Mad Magazine and horror movies and those influences can be felt in many of his works.
Doug has illustrated covers for The Village Voice, designed and drawn posters for the documentary "Vannin". is a Regular Contributor to Ol' Skool Rodz Magazine and Girls and Corpses Magazine, created roughly 40 to 50 CD covers, and a whole lot more.
Doug MacDonald is the Bassist for American Acid.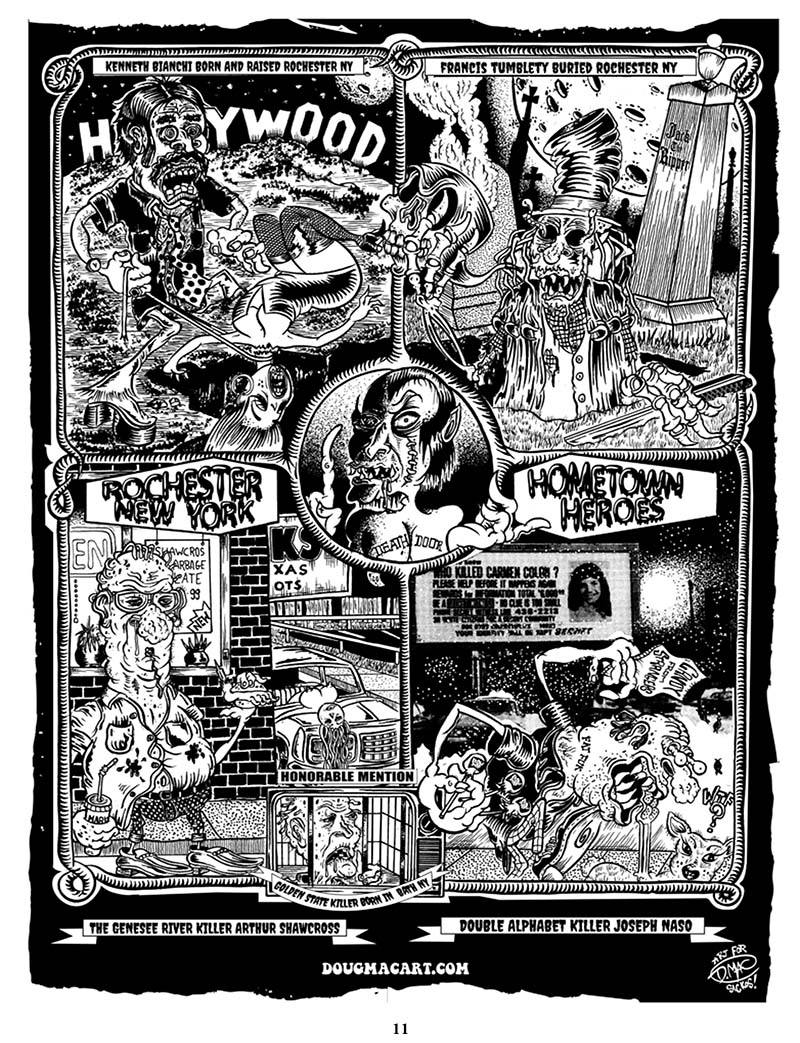 Mark Contributed to the following with Screaming Eye Press