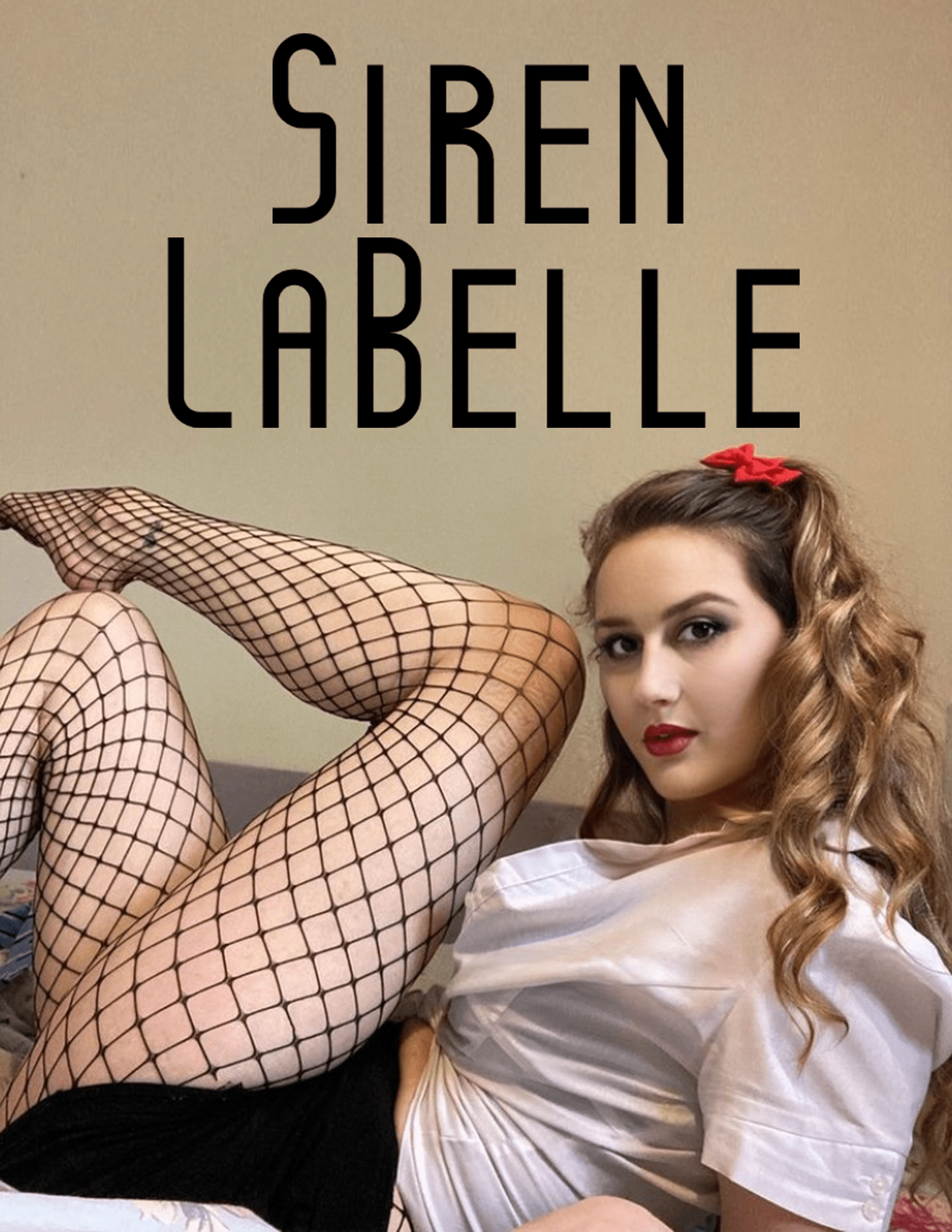 Pinup: Siren LaBelle
Where are you from? What is your background? 
I'm born and bred in Norwich, Norfolk in England. I've always been a performer in school I was in every school show and then I got a job as a holiday park entertainer when I was a young adult. Now I model and perform burlesque and love it!
What inspired you to become a model? 
I've always wanted to do it as long as I can remember, I just love the artistry of it and being able to create something beautiful.
What are the pluses and minuses of modeling?
It can be loads of fun, you meet some great people, make some beautiful art and it can make you feel beautiful. Although if you see a bad shot of yourself it can be damaging to your self confidence, you put your image out to the world and not everyone will like it so you can get nasty comments. I've also had people pretend to be me and use my images which also is not great.
What performer or artist/writer inspires you the most?
Charlize Theron, I think she is so beautiful, talented and fearless.
What other areas of art are you involved in?
I am also a burlesque dancer and perform with a troup of wonderful people. I also sing but as more of a hobby.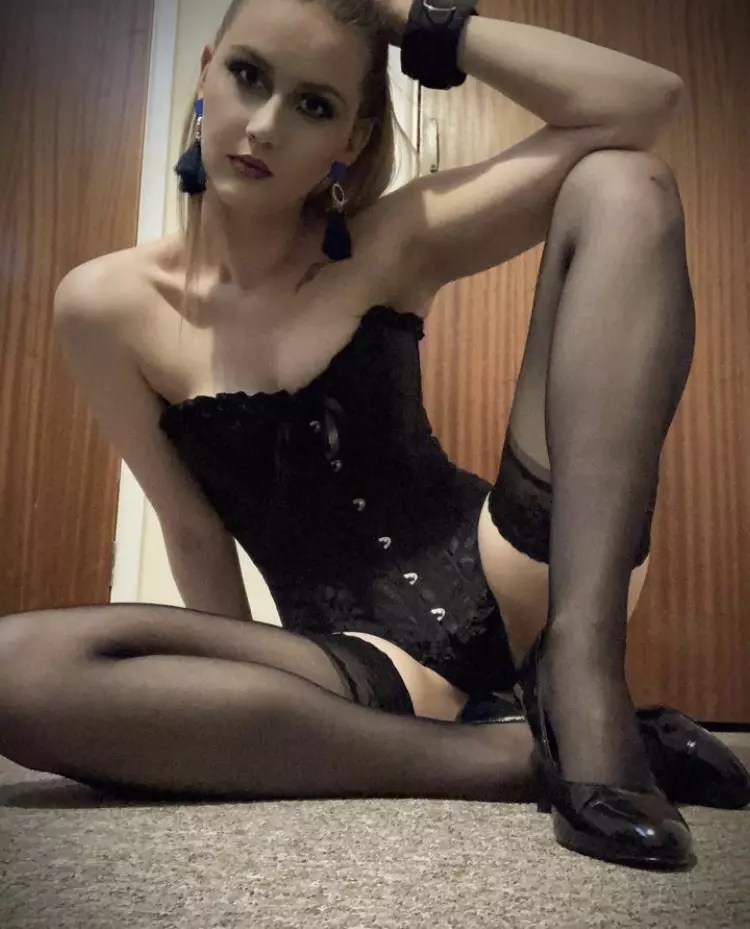 Do you think your environment, where you live, has an effect on type of art you create?
Definitely, Norwich is such a historical city and I think it has an effect on the art we create. Also the people around me have a massive impact on the images created.
What long term goals do you have?
I'd love to one day put on bigger performances and make my way into more magazines. I used as a pinup and hopefully be in a position to help others get ahead in the industry.
What do you think the popular culture will be like in ten years?
I'd love for more people to be able to see the art behind burlesque and pin up and it not to be as taboo. I think we will be seeing lots more platforms online where images and videos will be shared for the world.
What's the strangest thing you've been asked to do in your profession?
For one performance I have had to lay in a coffin and I've also been gunged more than once in front of hundreds of people.
What projects are you working on now?
I've got a few burlesque performances coming up this year with my double act "Red Velvet Vixens." There are also many more photo shoots in the pipelines.