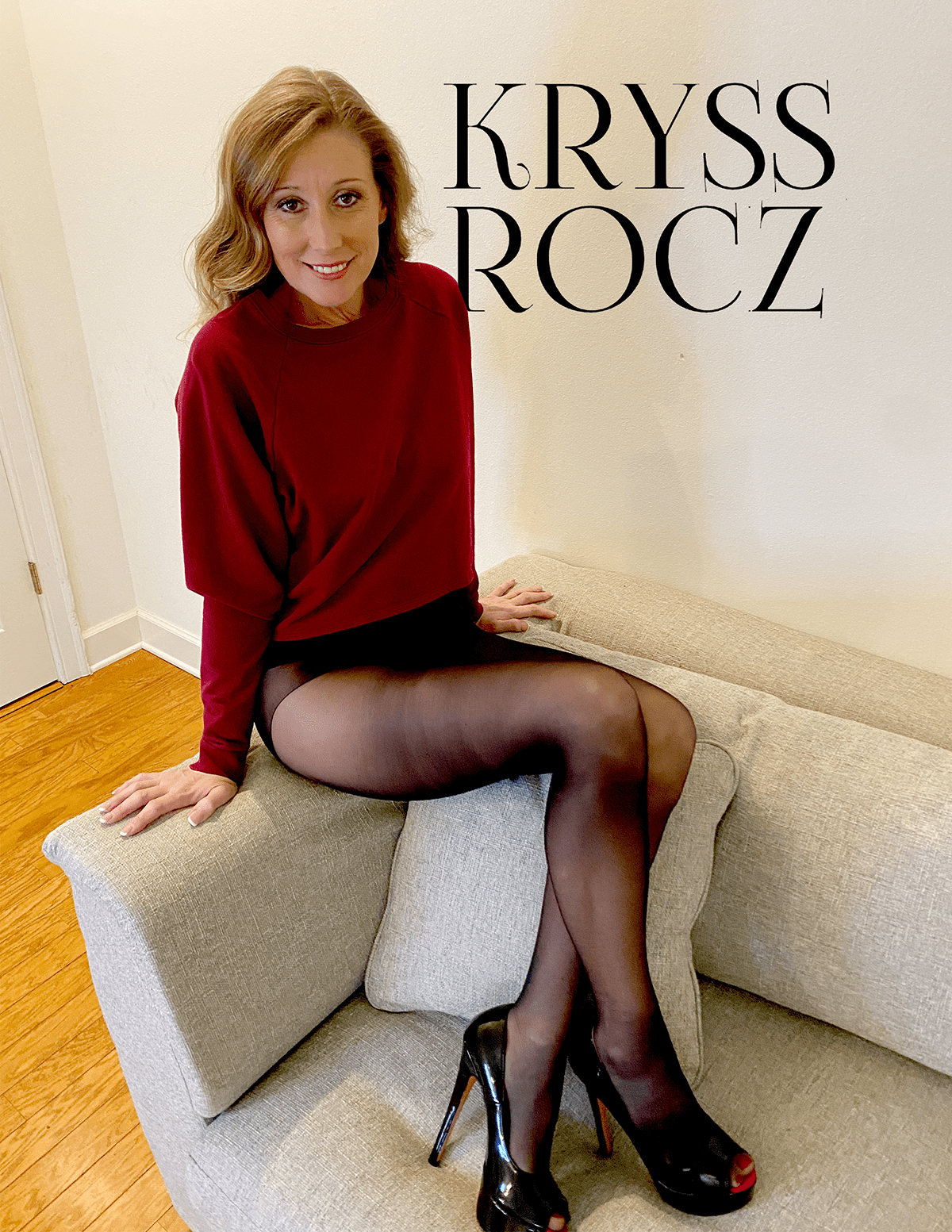 Pinup: Kryss Rockz
Where are you from? What is your background? 
I am from Little Rock. I have been an Administrative Assistant for the past 15 years
What inspired you to become a model?
I did some modeling when I was younger, and I got away from it. I started a family, life and career, but I missed it. I always wanted to get back in it and just see how far I can go! 
What are the pluses and minuses of modeling?
Some of the pluses would be the travel, the money, and it builds self confidence! Some of the minuses would be the negative vibe that some people in your personal life spread when they find out you're modeling. Some people misinterpret the art form that is modeling.
What performer or artist/writer inspires you the most?
The fashion & beauty of the Kardashians have always inspired me. Their beauty tips/secrets, their drive for success and the results they have achieved are impressive.
What other areas of art are you involved in?
Car karaoke & singing in the shower lol.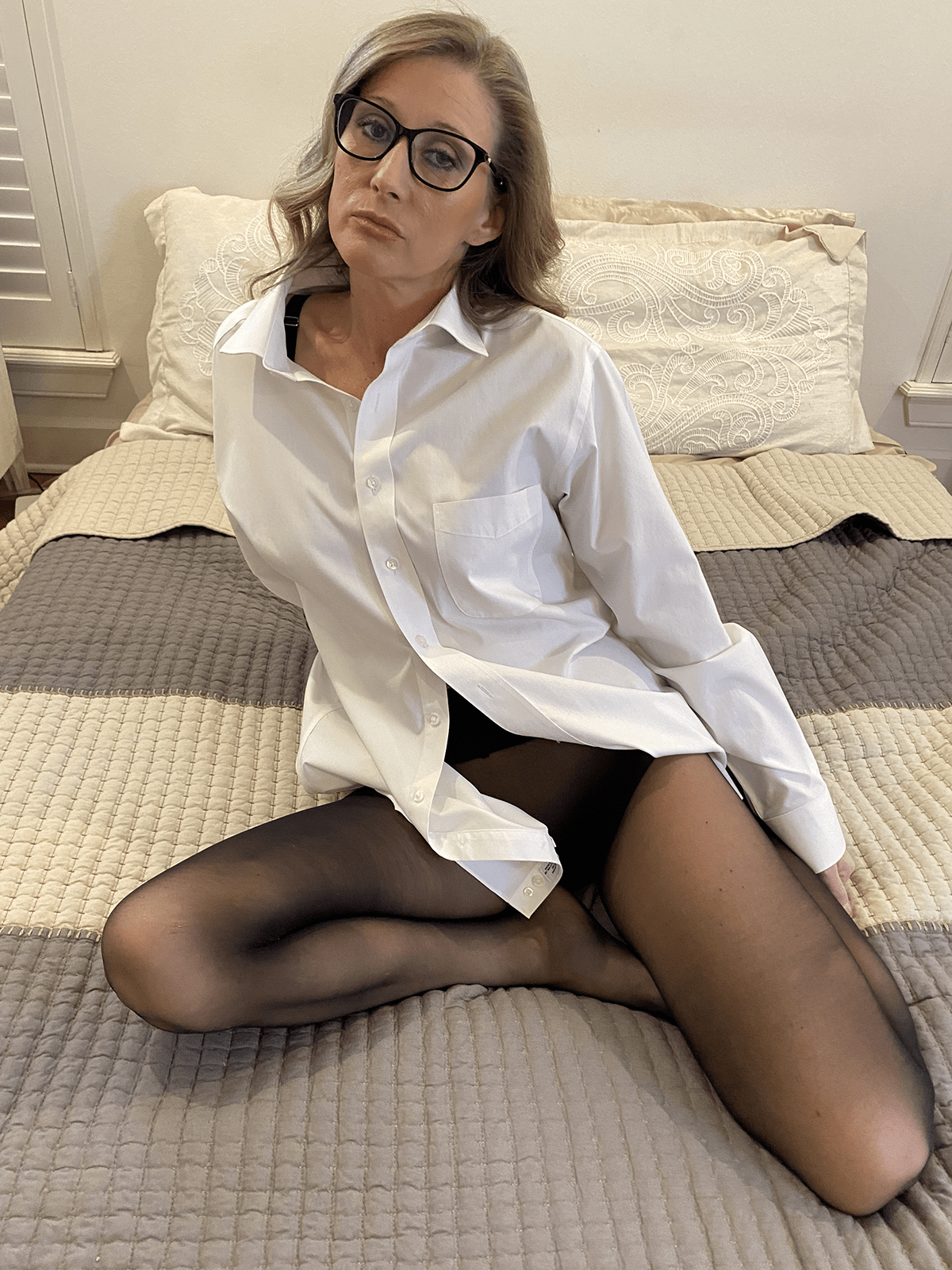 Do you think your environment, where you live, has an effect on the type of art you create?
I do have some limitations in regard to time and photo shoot sites because I am a mom of three beautiful children who still live at home.
What long term goals do you have?
There are many places across the world that I would love to have an opportunity to do shoots in, such as Italy, the Maldives, and other exotic places. I aspire to be published in a variety of publications, whether it be glamor, lingerie, or boudoir type projects. 
What do you think popular culture will be like in ten years?
That is really hard to say, the world has changed so much just in the last 10 years. I feel that we will see more and more people expressing whatever form of art that is relevant to what is going on in the world at that time. It seems that the rules are becoming looser with each passing year.
What's the strangest thing you've been asked to do in your profession?
I was recently approached by an agency in Los Angeles, they offered me $5,000 and all expenses paid trip to Los Angeles to do a porn shoot for a private pantyhose site!
What projects are you working on now?
I just recently started an only fans page that will have Playboy style content, I have several modeling projects in the works where I will be reviewing lingerie and hosiery for various companies, multiple boudoir shoots between now and the end of summer.