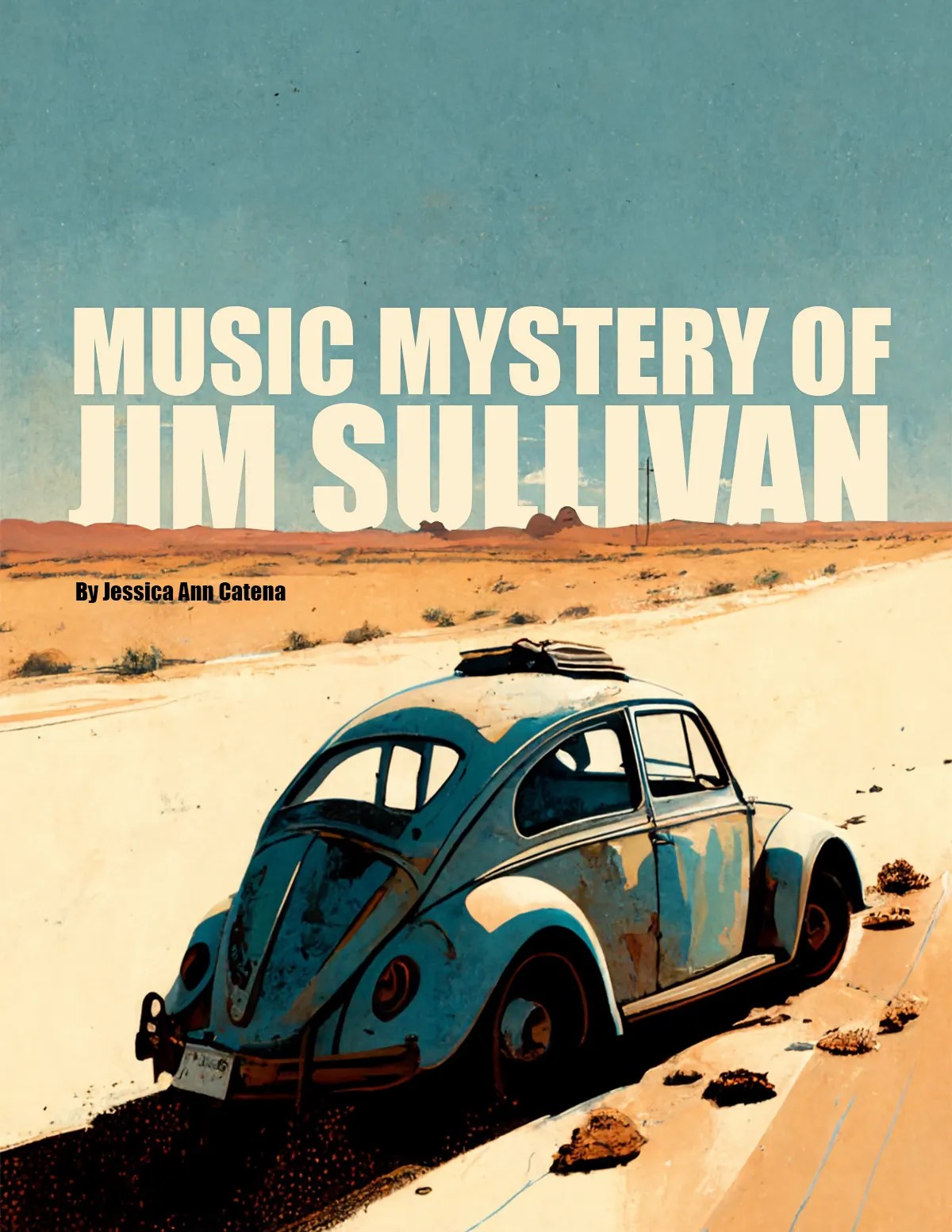 Music Mystery of Jim Sullivan
by Jessica Ann Catena
Who doesn't love a good mystery. Do you know about musician Jim Sullivan? If  you were to ask that question, the answers would either be: "Yes," "No," or "How is  this still unsolved all this time?" Sleuthing was a popular hobby people did during  lockdown, believing they could help research answers to unsolved crimes of the past. There's been theories, podcast episodes, and interviews about Jim Sullivan's  disappearance, but no confirmation what could've happened. I've been asked to  critique his music, and looked up different sources mentioning his biography. Get your  thinking cap ready reviewing Jim Sullivan's profile. 
Biography
James ("Jim") Anthony Sullivan was an only child, born 8/13/40 in Nebraska. His  parents moved with him near San Diego, CA, eager to pursue defense employment. Jim got exposed hearing blues in the area, and got interested in trying out music  himself. His first gig was playing guitar in a local band called The Survivors, where he  met two women that literally changed his life: the lead singer Kathie Doran, and her  sister Barbara. Jim and Barbara met while in middle school, and married after high  school graduation. His heart was still set on music and started writing songs as a solo  artist. When Barbara got offered a secretary position at Capitol Records, they moved to  L.A. with their son Christopher. 
Jim Sullivan created a crowd playing at small venues, and received an  investment offer recordinga debut album on Monnie Records. Singing lead and playing acoustic guitar, U.F.O. came out in 1969 accompanied by the epic session musicians The  Wrecking Crew. This record runs about a half hour, consisting 10 storyteller rockabilly songs. Whether money was focused on producing the record, I wonder if they were  puzzled on how to market it. U.F.O. remained an underrated indie album that's slowly  getting recognition to this day. As tough looking Jim Sullivan's physique looked being  6'2", long dark hair, and handlebar mustache, he had a sweet tenor singing voice. I  thought about which known artists I'd compare his music to, and came up with 3: The  Moody Blues, B.J. Thomas, and Three Dog Night. The Moody Blues' psychedelic  songs including piano, and stringed instruments, just like "Nights In White Satin"  (1967), "Tuesday Afternoon" (1968). Jim's vocal range was slightly high for a male,  reminding me of The Moody Blues' lead singer Justin Hayward, B.J. Thomas'  "Raindrops Keep Fallin' On My Head" (1969), and Three Dog Night's artistry. One of  Jim's idol was country singer John Prine. 
Barbara Sullivan tried networking at her Capitol Records job to assist Jim, but  unfortunately nobody was interested. Adapting to 1970s folk singer/songwriter era, a  second album was released under Playboy Records. (Yes, a record label was affiliated  with Playboy's brand from 1972-1978.) Jim Sullivan put out a self-titled album in 1972,  still not making a dent commercially. By this time newborn daughter Jamie was born,  Barbara felt overwhelmed being the breadwinner for their family. She and Jim both  started drinking and experienced marital problems. Hoping third time would be the  charm, Jim had one more determined idea to fulfill his music dreams: traveling to  Nashville, TN, where his sister-in-law Kathie Doran developed better connections. 
Barbara didn't want to leave L.A., so Jim ventured alone in a Volkswagen Beetle on  3/4/75. Making a stop in Santa Rosa, NM, his final contact was calling her on a  payphone.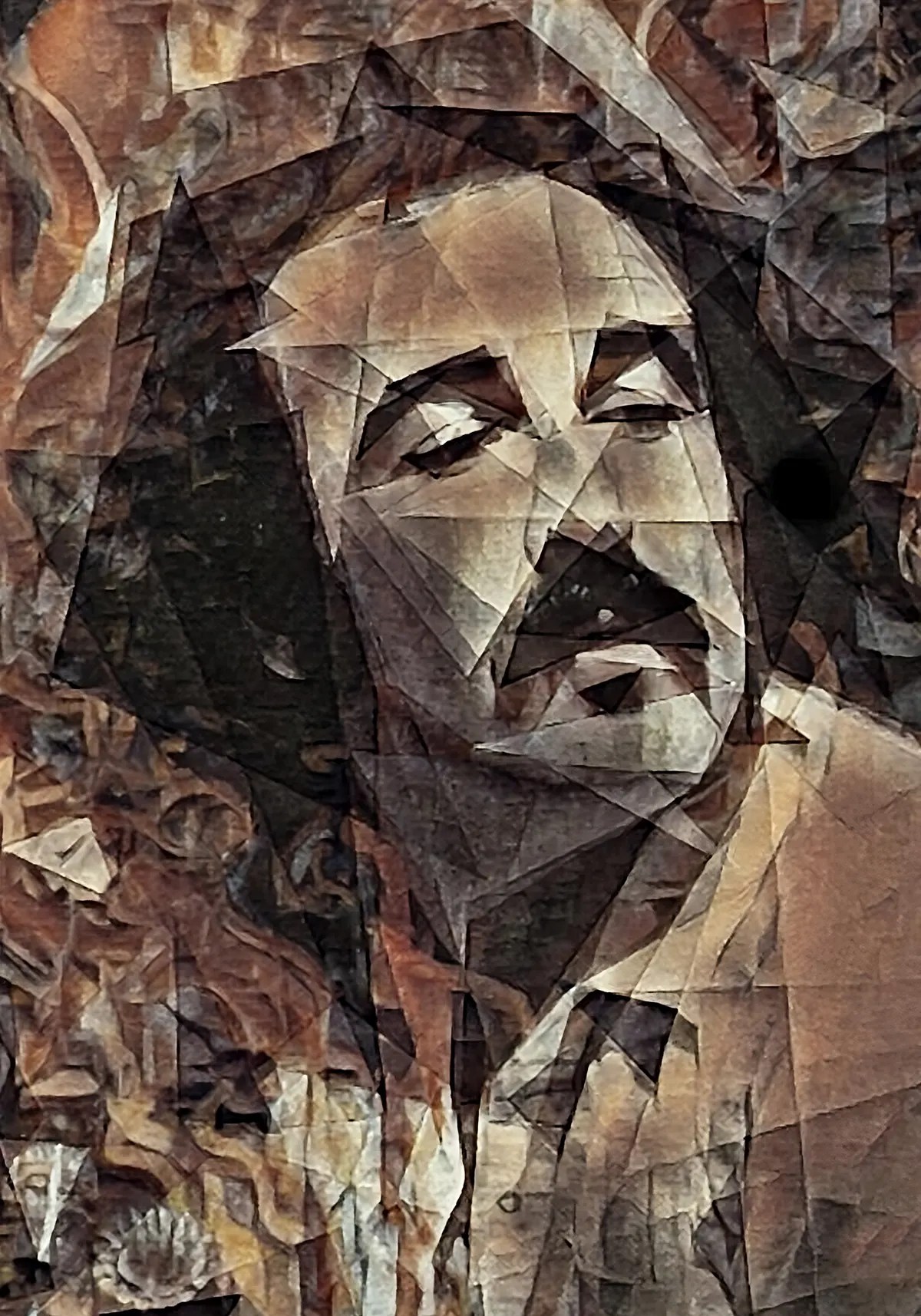 Evidence
Not the cliffhanger you were expecting, right? There are some fact-checked  moments that occurred after the phone call home.
1. Jim Sullivan was pulled over by Santa Rosa's Highway Patrol, suspecting  intoxication from his swerved driving. He was brought in to take a sobriety test, no  substance detected and most likely fatigued driving 15 hours straight!  
2. Following that incident, it was suggested Jim should check into a motel to rest. Records show he paid for a room at La Mesa Motel, however didn't go in with any  items or use a key. 
3. The blue Volkswagen Beetle he drove was found at a ranch owned by The Gennitti  Family. It's rumored that Jim Sullivan accidentally trespassed, may have resulted  dire consequences. 
4. Last place Jim Sullivan was seen was buying vodka at a liquor store, and holding it  taking a walk near a desert land. 
5. La Mesa Motel's room was empty because all of Jim's belongings were in his car!  Money, suitcase, guitar, and his recordings!  
6. No missing reports have been archived under Jim Sullivan's name in Santa Rosa's  public files. The closest thing was a newspaper obituary of an unidentified  decomposed nude man's corpse found 8 miles west of Las Cruces, NM. Using a  modern map, that's about 4 hours away and 245 miles apart! Jim drove 15 hours,  could he have walked that far on his own, or someone could've placed his body  there without getting caught?  
Theories  
Crazy to think how, why, and what led to Jim Sullivan vanishing? Did he come in  contact with someone or something dangerous? Was he suddenly suicidal or  undiagnosed with a mental health issue? Or, did he simply get lost back to town? My  instincts believe that Jim could've been drinking the vodka bottle, unaware of the  directions he took hiking there, unfortunately dying from dehydration, heatstroke, or  starvation. Seems eerie that someone who wrote a "U.F.O." title track would be  missing, though it gave Barbara Sullivan solace. She believed that her husband  could've been abducted by aliens, rather than told tragic details.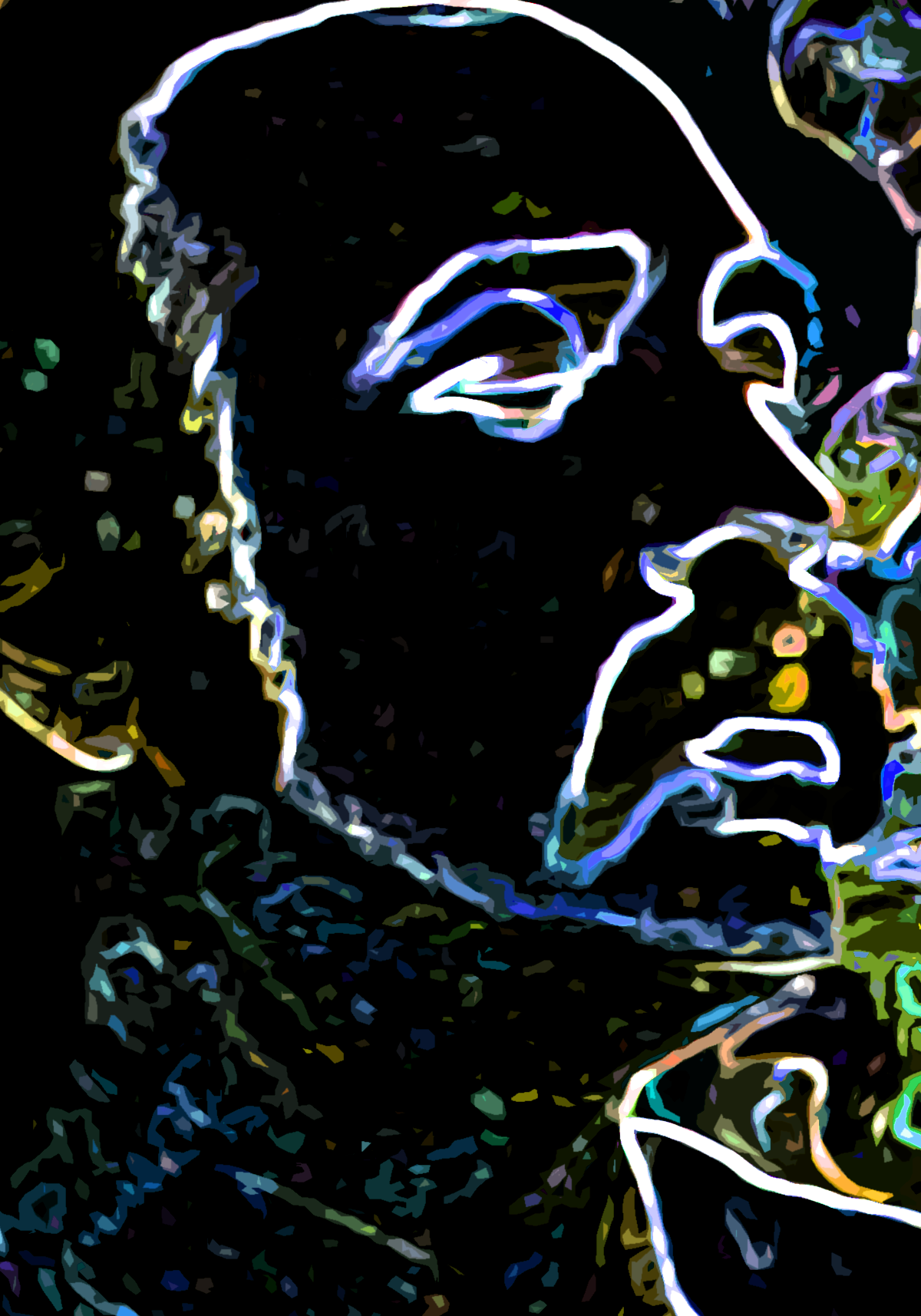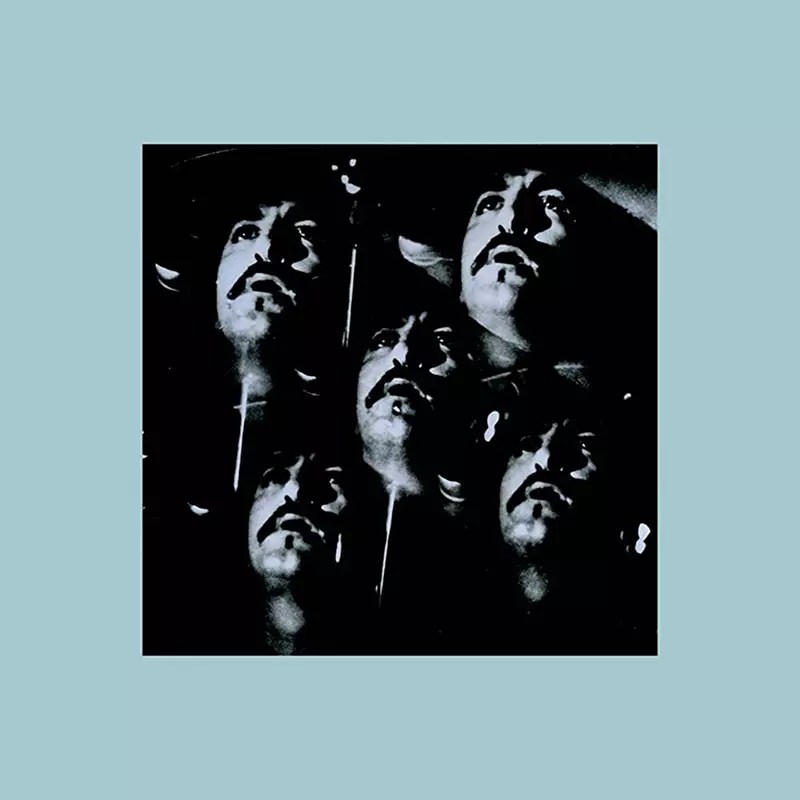 Reading/Listening Between the Lines  
Kinda creepy how some of Jim Sullivan's lyrics referred to being gone, lost, and  remembered. 
U.F.O / Track 1: "Jerome"  
U.F.O. / Track 2: "Plain As Your Eyes Can See"  
U.F.O. / Track 3: "Roll Back the Time"  
U.F.O. / Track 6: "Highways"  
U.F.O. / Track 8: "So Natural"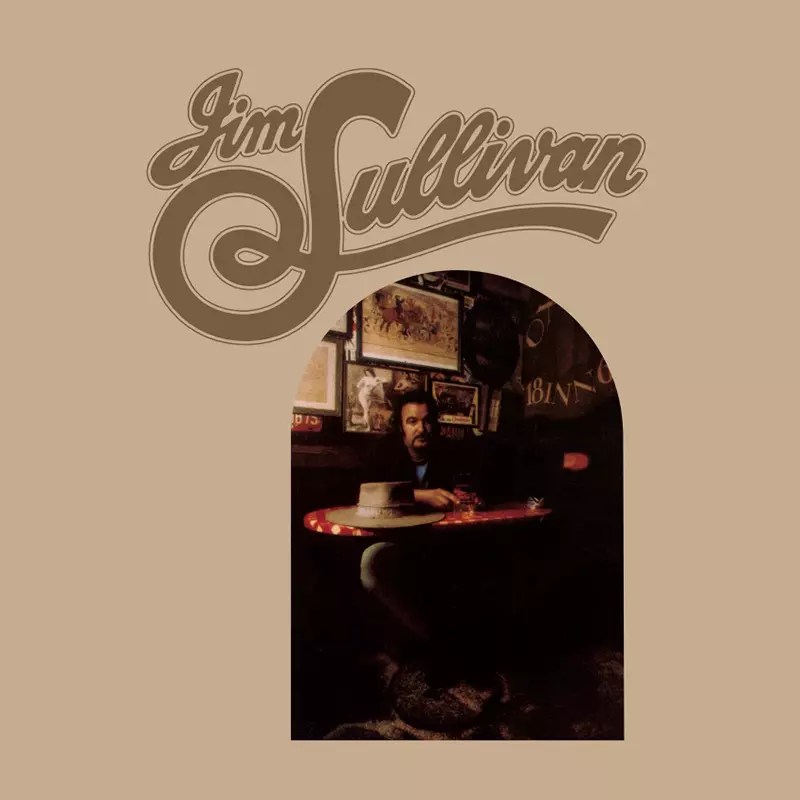 Jim Sullivan / Track 4: "Biblical Boogie (True He's Gone)"  
Jim Sullivan / Track 5: "Lonesome Picker"  
Jim Sullivan / Track 8: "You Show Me the Way to Go"  
Jim Sullivan / Track 10: "I'll Be Here"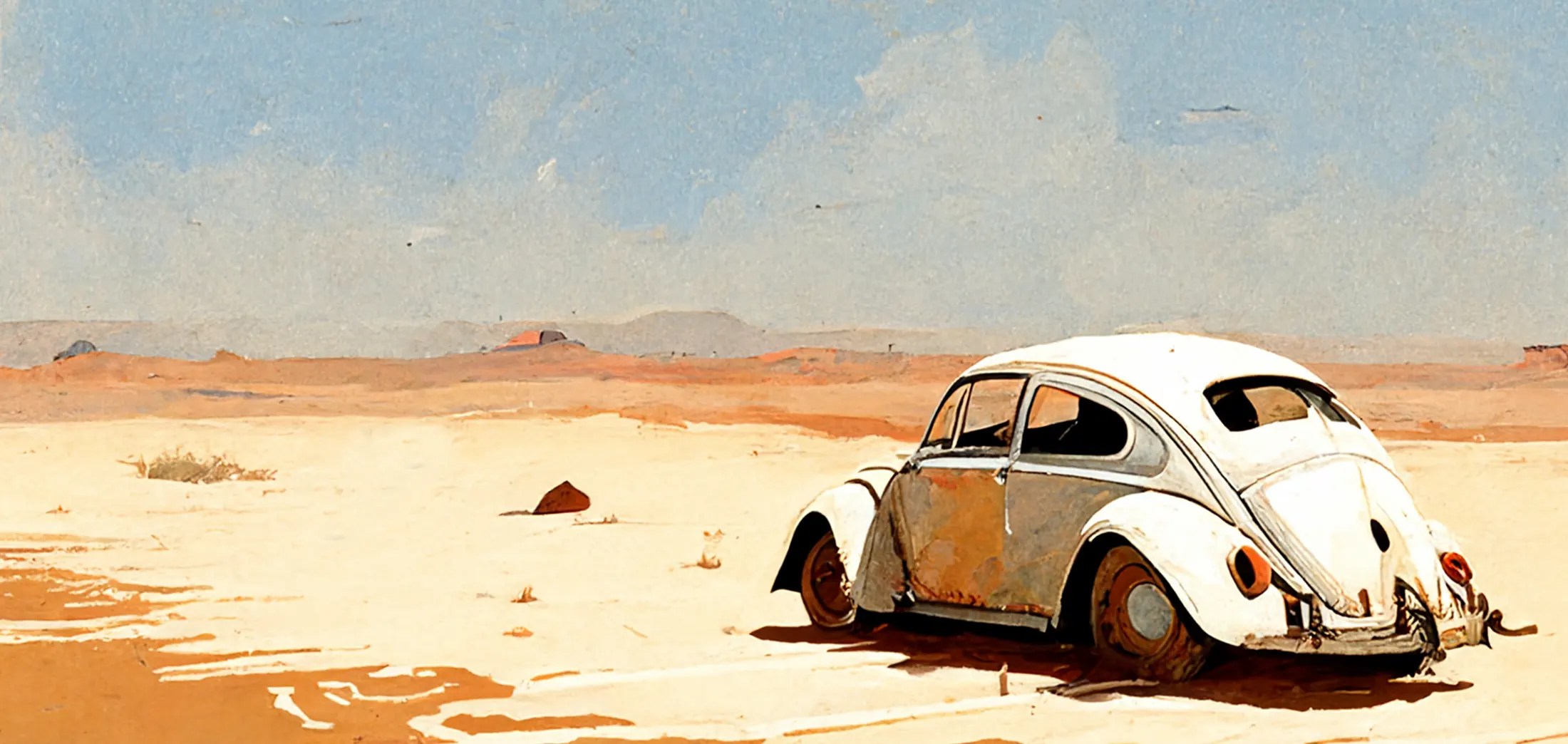 Conclusion 
I'm truly fascinated and sympathetic about Jim Sullivan's life. It's a real shame  that his music is getting some posthumous attention, and unreal he's never been  found. Barbara Sullivan died in 2016, and their daughter Jamie in 1988. Christopher Sullivan has spoken in some interviews on his father's behalf, and was 7 since he last  saw him. If you're wondering what happened to those demos and recordings that were  left in Jim's Volkswagen Beetle, I have good news. Those tapes were remastered by  Light in the Attic Records in a 2010 compilation If the Evening Were Dawn; overseen by  Matt Sullivan (coincidental last name!). My favorite Jim Sullivan song is "Tom Cat",  Track 7 from his self-titled second album. He sounded cool singing in character, and  used a deeper part of his voice. It'd be interesting if there's any media biopics or  closure to this music mystery.
Listen for Yourself
Check out this playlist of the songs discussed in the article.