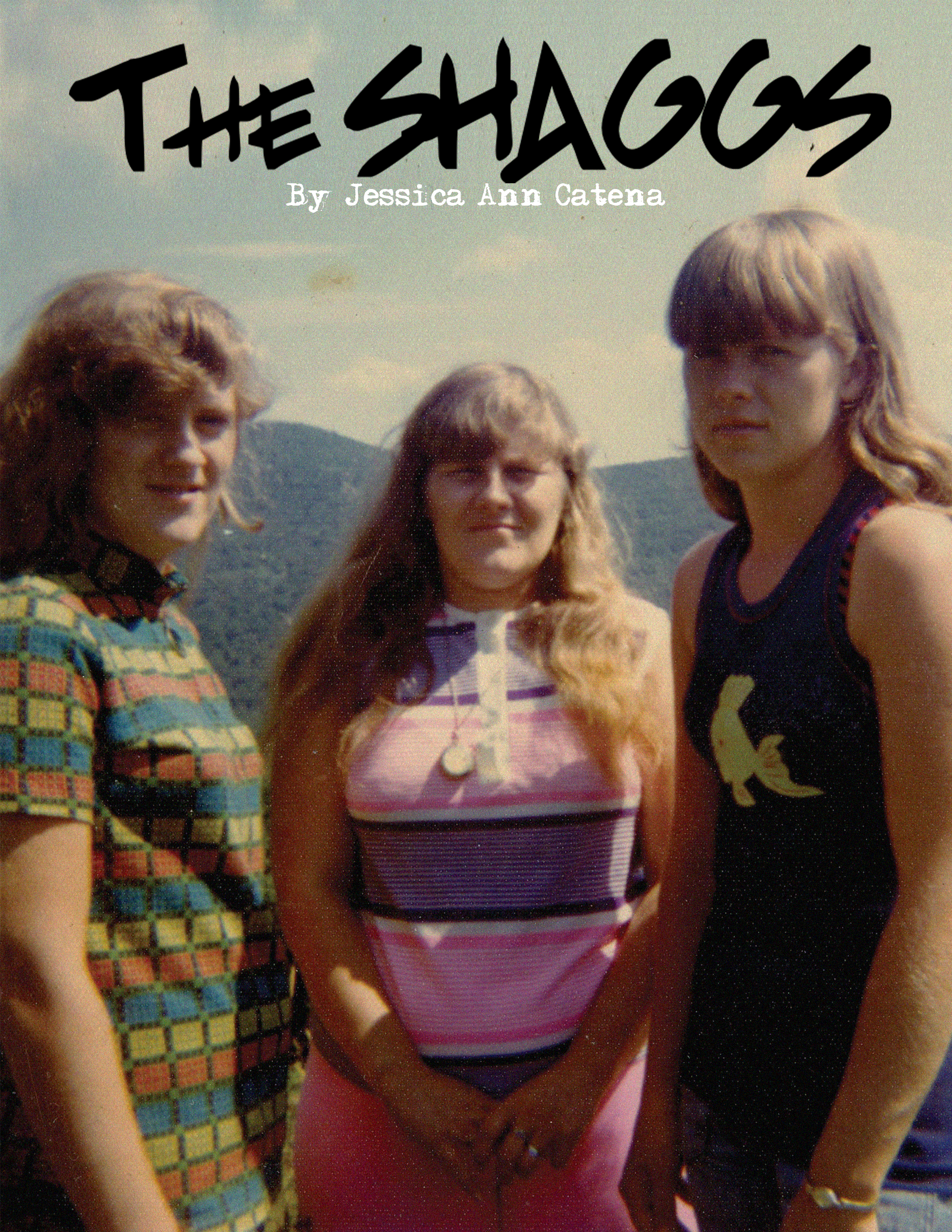 The Shaggs
By Jessica Ann Catena
I was recently recommended to hear and share my opinion of 1969 band The Shaggs. Before listening to their music, I found mixed reviews by a generation of fans and celebs. There was only one thing left for me to do: have my ears try to pick up on their underground appeal.
Band Bio
Originating from Fremont, NH, Austin Wiggin Jr. was given three palm reading premonitions by his mother: marrying a strawberry blonde, having two sons born after she dies, and daughters play in a famous rock band. When those first two came true, Austin obsessively formed three of his daughters into a trio acoustic band; eldest daughter Helen was the drummer, Dorothy (aka "Dot)" on lead guitar/vocals/songwriter, younger sister Betty would sing along with Dot and played rhythm guitar. They liked hearing Herman's Hermits and Ricky Nelson, but had no interest in pursuing music whatsoever.
All 3 teenage girls became registered under Chicago's mail-order American Home School, and were resorted to calisthenics inbetween. Named after 1959 Disney movie The Shaggy Dog, and a 1960s hair style, The Shaggs practiced at Fremont's Town Hall for 5 years. Including all of the Wiggin family, matriarch Annie handled ticket sales and refreshments, Austin the III would play maracas, his younger brother Robert had a tambourine, and youngest sister Rachel would sometimes join playing bass guitar. Completely ridiculed, the audience talked through songs, heckled, and threw things at them. Their only album Philosophy of the World (1969) was recorded at Fleetwood Studios in Revere, MA. Because of never having official music lessons nor allowed going to concerts, the tracks sound like a garage band amplified rehearsals of off-key singing and out of tune instruments. You're either perplexed this was taking seriously, or somehow intrigued by the girls' efforts of pleasing their father. Unfortunately after all that effort, The Shaggs obtained 100/1000 album copies they were promised, and the distributor kept Austin's money for himself. Escaping physical and verbal abuse from her father, Helen Wiggin eloped and left home after he found out. Austin stopped talking to her for months, but that guilt caught up with him and he had a fatal heart attack in 1975.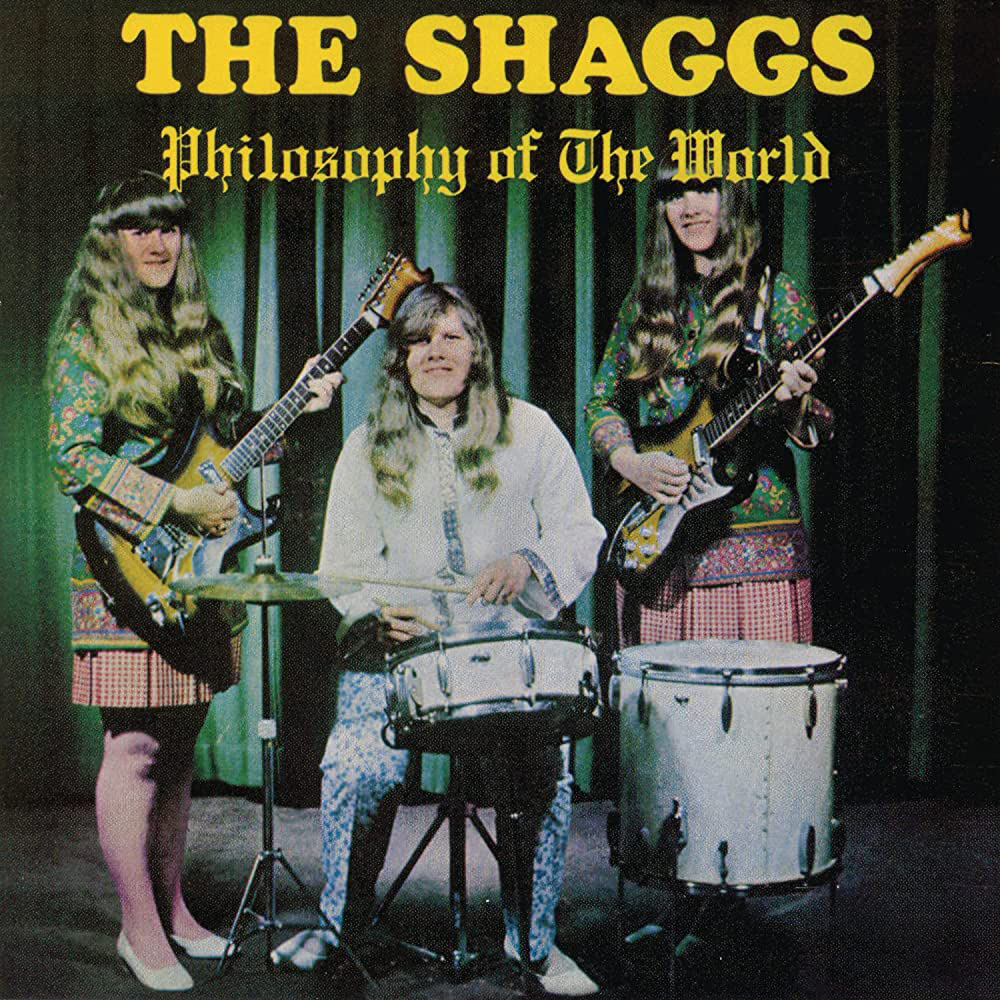 Legacy
The Shaggs' disbanded following his death, yet developed unexpected fans decades later. Betty and Dot both moved out once they were married too, and their mom Annie sold the home. There were never any legal documents signed for royalties, so for extra income The Shaggs' each sold their music equipment. When the homeowners moved into the Wiggins' home, Fremont's residents rumored Austin's ghost haunted there. Starting anew, Fremont Fire Department burnt it down and the property got reconstructed. The Shaggs' original members did a 1999 reunion appearance at NRBQ's 30th Anniversary concert. Helen Wiggin suffered from depression shortly after, passed away in 2006. Reports show that Helen relied on disability and never wanted to hear music since her father's death. It'd be awful to think her marriage confession led to her father's death. Betty's husband died in a motorcycle accident in 1993, which has influenced her interest hearing country music. Dot and Betty performed a set at 2017's Solid Sound Festival, as well as a track from Dot Wiggin Band's solo singing album Ready! Get! Go! (2013). Currently there's over 100 TikTok videos with #TheShaggs. Considering TikTok's music boost history over the past 4 years, can you imagine The Shaggs being the next comeback everybody's listening to?!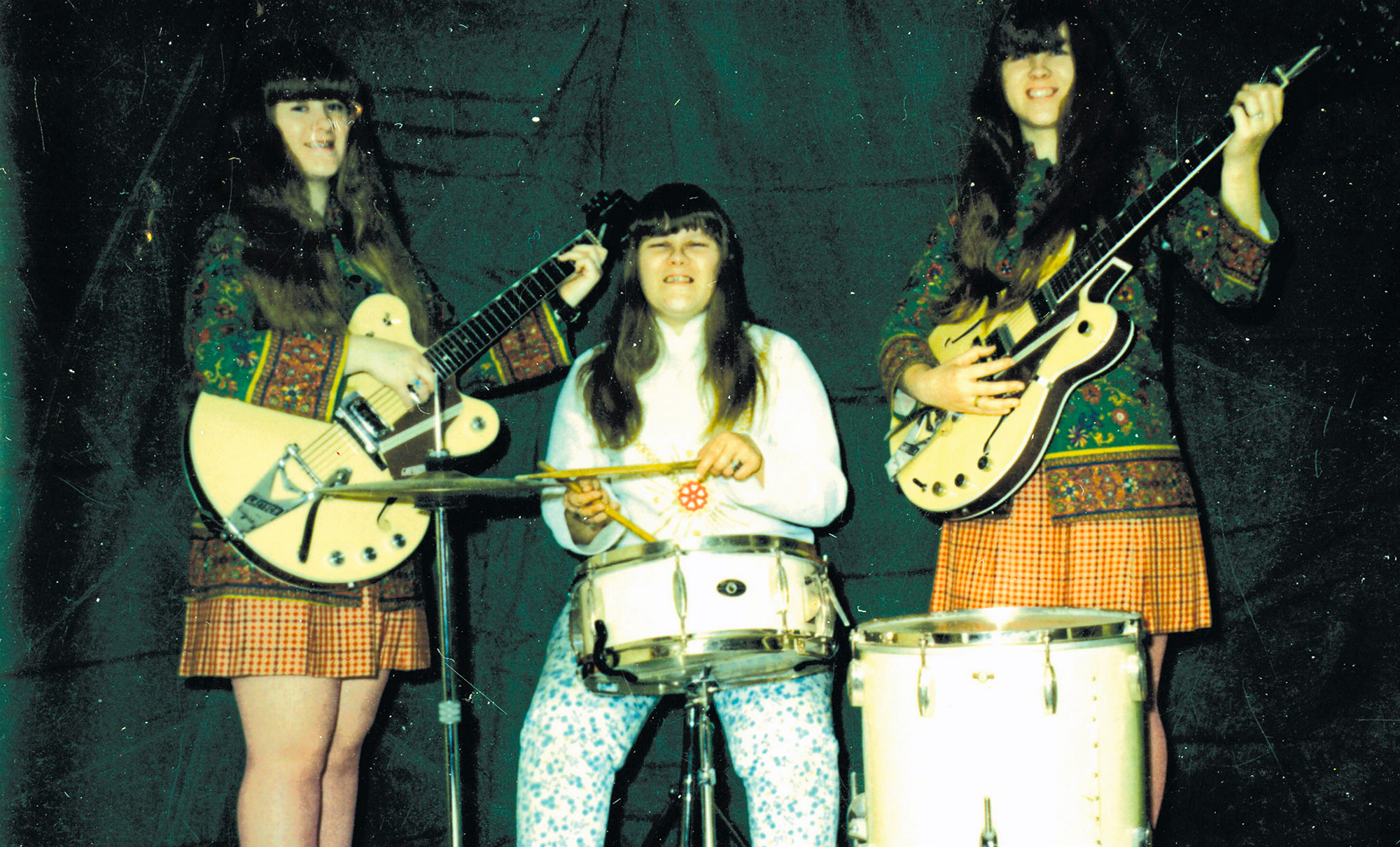 Rockers Testimonials
While the majority and Rolling Stone tagged The Shaggs as "The worst band in the world," others disagree. Frank Zappa said they were "better than The Beatles," Nirvana's late frontman Kurt Corbain rated them in his top 5, and rock band NRBQ tracked down Philosophy of the World to get re-released in 1980. On top of that, songs that didn't make the cut on there were put on a second album: Shaggs' Own Thing (1982), and a musical biopic was in the works as of 2018. Wonder if it will happen and if any remixes would be marketed as a soundtrack.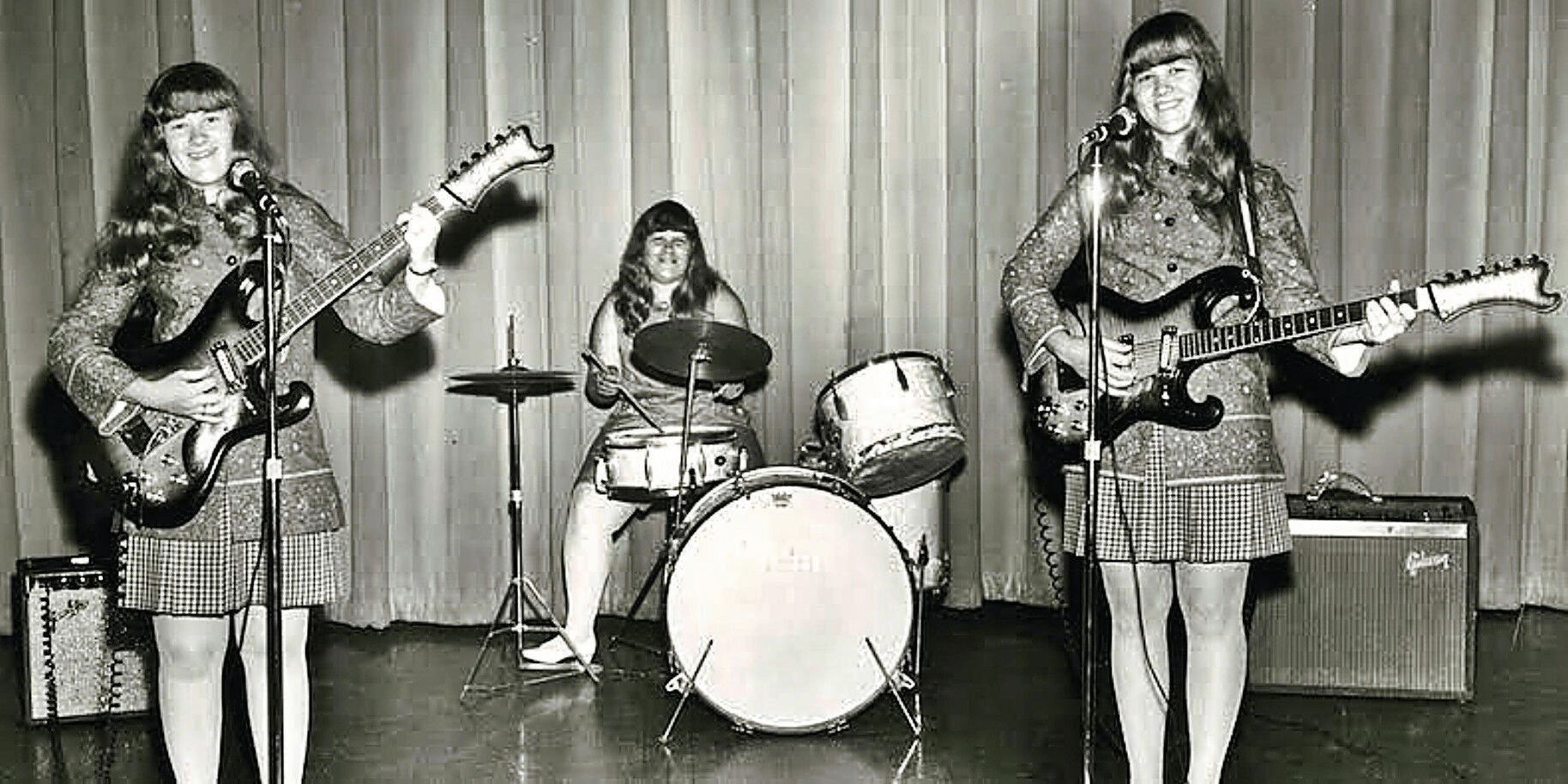 Artist Review
So what are my thoughts about The Shaggs? I give Helen, Dot, and Betty credit for putting up with their father's strict behavior. Despite trying to work the best of their abilities, the lyrics Dot came up with at times were profound. "Philosophy of the World" dictated dissatisfaction people find opposite of themselves, "We Have a Savior" reassures isolation through prayer, "Things I Wonder" ponder life's unanswered questions, "Who Are Parents?" represented teen rebellion and practically pre-punk themes. There were certain parts I found myself liking the guitars strumming at the intro and end of songs. Because of that, I wondered how The Shaggs would've done as a jam band, (as in no singing). The one song that stood out to me was "Wheels"—Track 2 off Shaggs' Own Thing (1982). Running just 1 minute-and-19-seconds, the track's instrumental of groovy guitar licks and rhythmic drumming that sounded in sync! What a sign of the times how $60/hour funded The Shaggs' studio time of them "playing" authentic. Compared to the digital era we've been living in, it's an experience looking back at anything coming out before the 21st century. Though not reaching other sisters bands success like Heart or HAIM, The Shaggs' backstory is definitely one to be retold for an interesting unusual piece of music history.