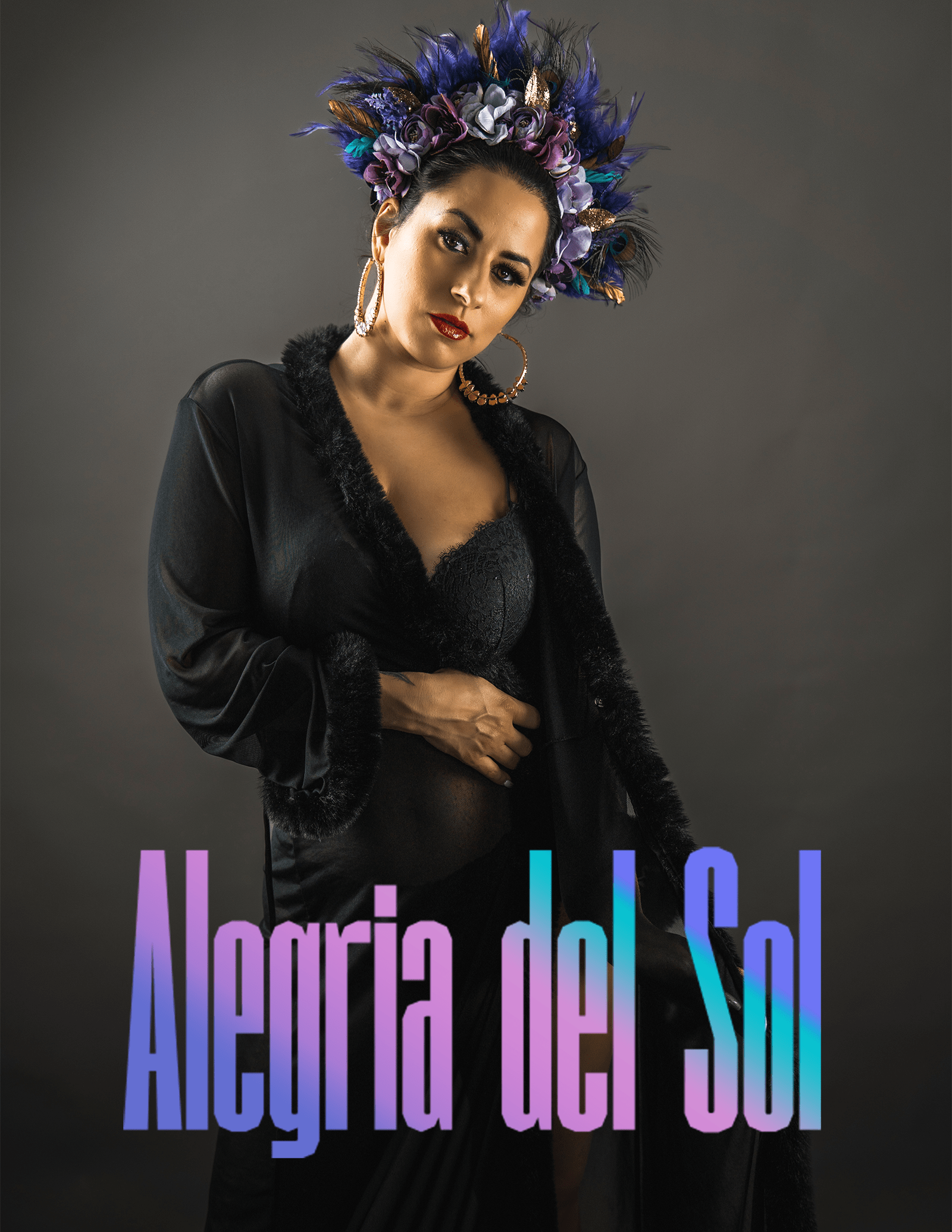 Pinup: Alegria del Sol
Where are you from? What is your background?
I was born and raised in Switzerland but my Roots are from Spain and Italy. I was also raised with three languages. Spanish, Italian and German.
What inspired you to become a model?
First and foremost, I see myself more as a burlesque performer than as a model, but since I really like playing in front of the camera, I enjoy photographing myself in different emotions.
What are the pluses and minuses of modeling?
I would rate it positively that you get a different kind of attention. You are perceived differently than in everyday life. You have an almost unlimited freedom to unfold on stage as you feel. In this sparkling world I was able to get to know and love beautiful souls. From which wonderful friendships could develop.
The flip side of the coin is that in order to perform at a high level, you have to work your ass off almost every day. The elaborate costumes, as well as the training sessions and workshops are very expensive
What performer or artist/writer inspires you the most?
Definitely Chris Oh. He's my burlesque crush.
What other areas of art are you involved in?
I'm a burlesque dancer. Also make-up artist and create my own costumes.
Do you think your environment, where you live, has an effect on type of art you create?
That definitely. Switzerland is a very small, modest and reserved country. I would say she's not quite ready for what burlesque has to offer to the fullest. However, the industry has been growing in recent years.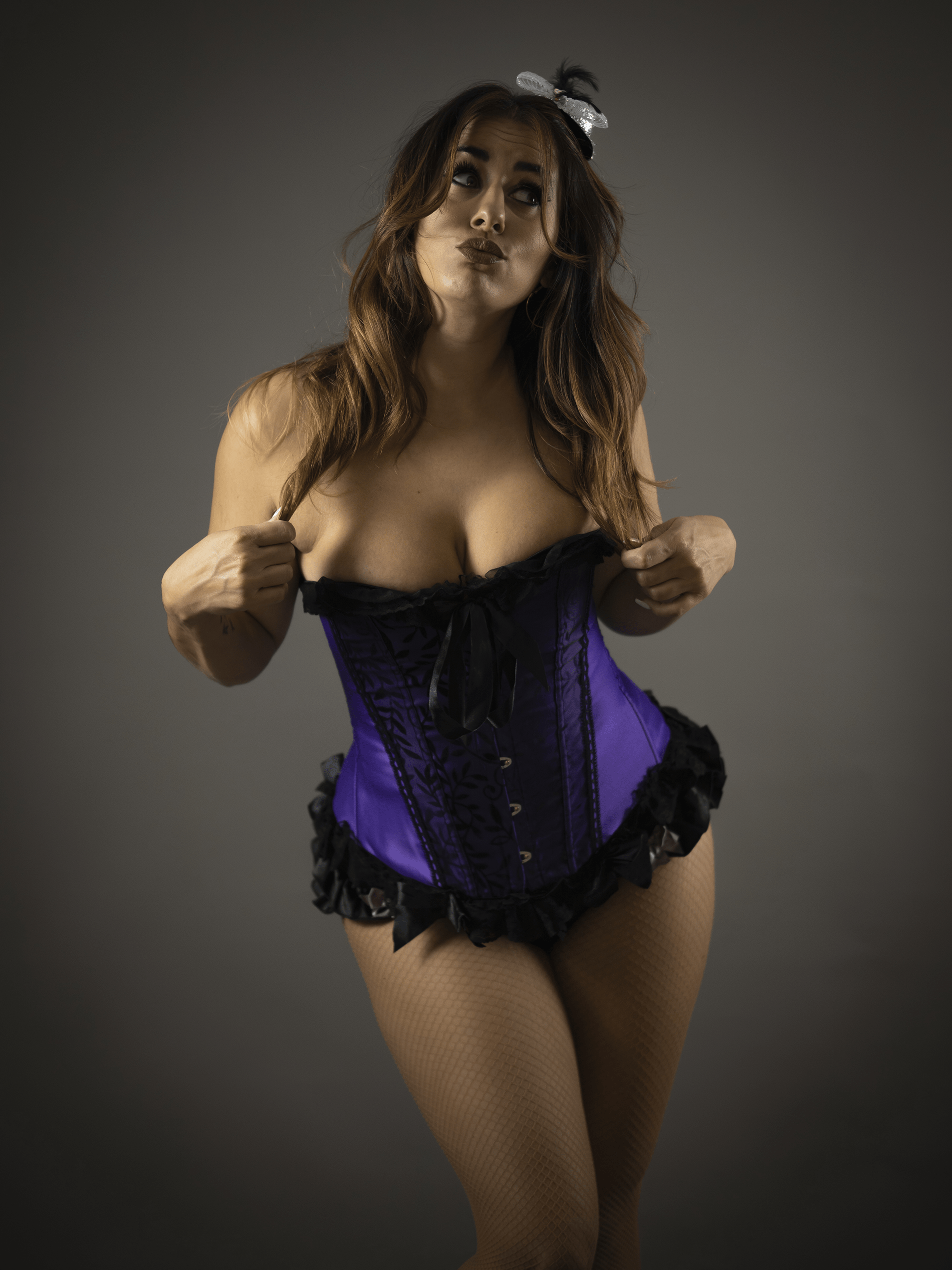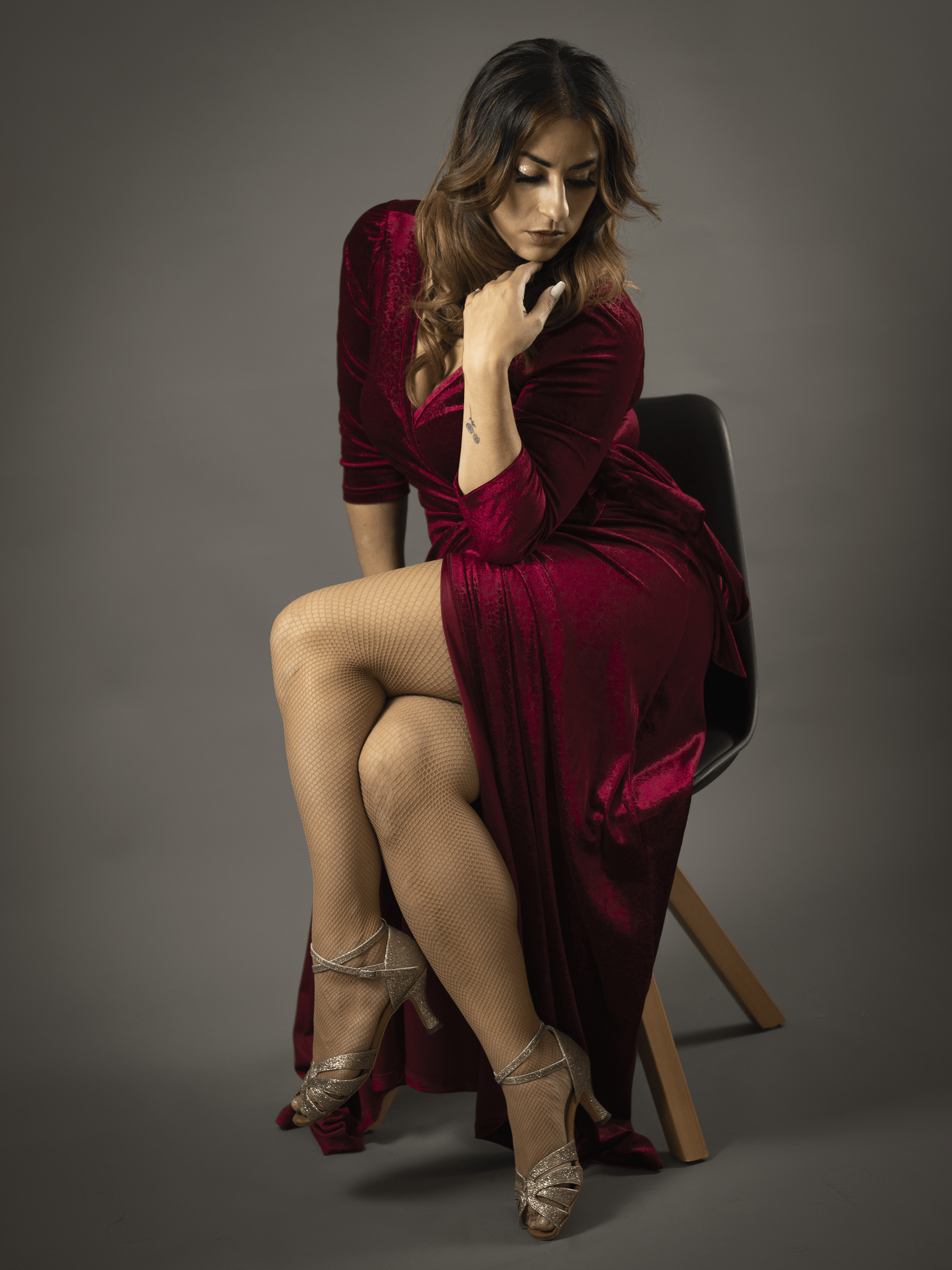 What long term goals do you have?
I would love to run my own burlesque bar in the old town of Zurich, or at least be a part of it. I would also like to gain international fame and perform on the big stages and give them all the love I have.
What do you think the popular culture will be like in ten years?
That's a question I can't answer because I never look that far into the future. The present has so much to offer and in the end, everything turns out differently one way or another.
What's the strangest thing you've been asked to do in your profession?
I was once asked if I would send my worn underwear to someone for money. That was definitely the weirdest question I've ever been asked.
What projects are you working on now?
I am currently working on my costume and my solo which I will be presenting in a super exclusive bar in early spring. There is also another project running with six wonderful women, which is still in the early stages.