Interview With
Jamie Delano
Jaimie Delano is a British comics writer. He was part of the first post-Alan Moore "British Invasion" of writers which started to feature in American comics in the 1980s. Best known as the first writer of the comic book series Hellblazer, featuring John Constantine.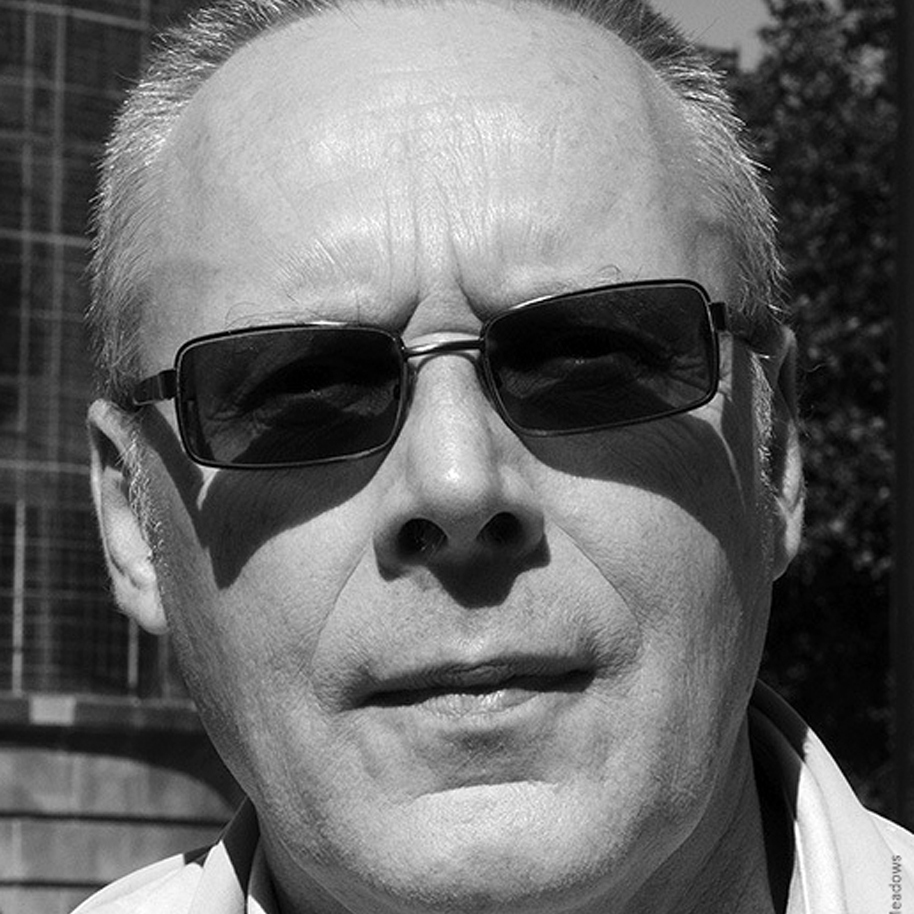 How did you get started in Comics?
Around 1980, I was looking for a way to stop being a taxi driver and realise my long-held ambition to earn a basic living through word-manipulation when a friend suggested comics might be a route to that objective and offered me some introductions to editors in the business.
When you started writing Hellblazer was it hard coming up with plots for a monthly horror series?
Writing – in any format on any title – is always hard, and anyone who says it isn't is a liar. Blank-page terror, with deadlines looming, is a burdensome condition in which to place oneself. Writing is an awful chore… just one damn word after another until you reach The End. Which of course you never do. At least not while you're still breathing.
What do you think of the adaptions of Hellblazer?
My old mum always said: If you can't say anything, it's better to say nothing at all. I watched the Keanu Reeves movie and didn't like it; so I didn't watch the TV stuff. People I respect have told me it was decent though.
You've created projects for DC and creator-owned publishers, which do you enjoy working for the most?
I always most enjoy working on scenarios and stories of my own devising. Although developing and adding dimensions to the creations of others can be fun in its own right.
Do you think your environment, where you live, has an effect on the type of art you create?
Our environments – culture, politics, landscape, relationships – are the influences that make us who we are. So yes, my background informs my perspective on the world and, consequently, how I observe it for the purposes of fiction.
Is it easier for you to create if given an assignment or does it get in the way of your creativity?
Sometimes it can feel as if some of the work has already been done when working on a company-owned property… but, unless you can bring something fresh and individual to the creaking table, you might as well be a script robot. I always treated those types of projects as a soapbox, a ready-made additional platform from which to address my preoccupations from an angle I may not have chosen on my own.
You've also written novels, screenplays, not just comics. What medium do you think you've achieved the most in your writing?
I love all my monstrous children equally. I've written more comics than novels certainly but, granted enough life, I'd like to redress that imbalance. My intention from the outset was to be a novelist… but comics was a full-time job, and I needed to earn a living. Through writing comics, I achieved new perspectives on the deployment of the word as a means of telling stories.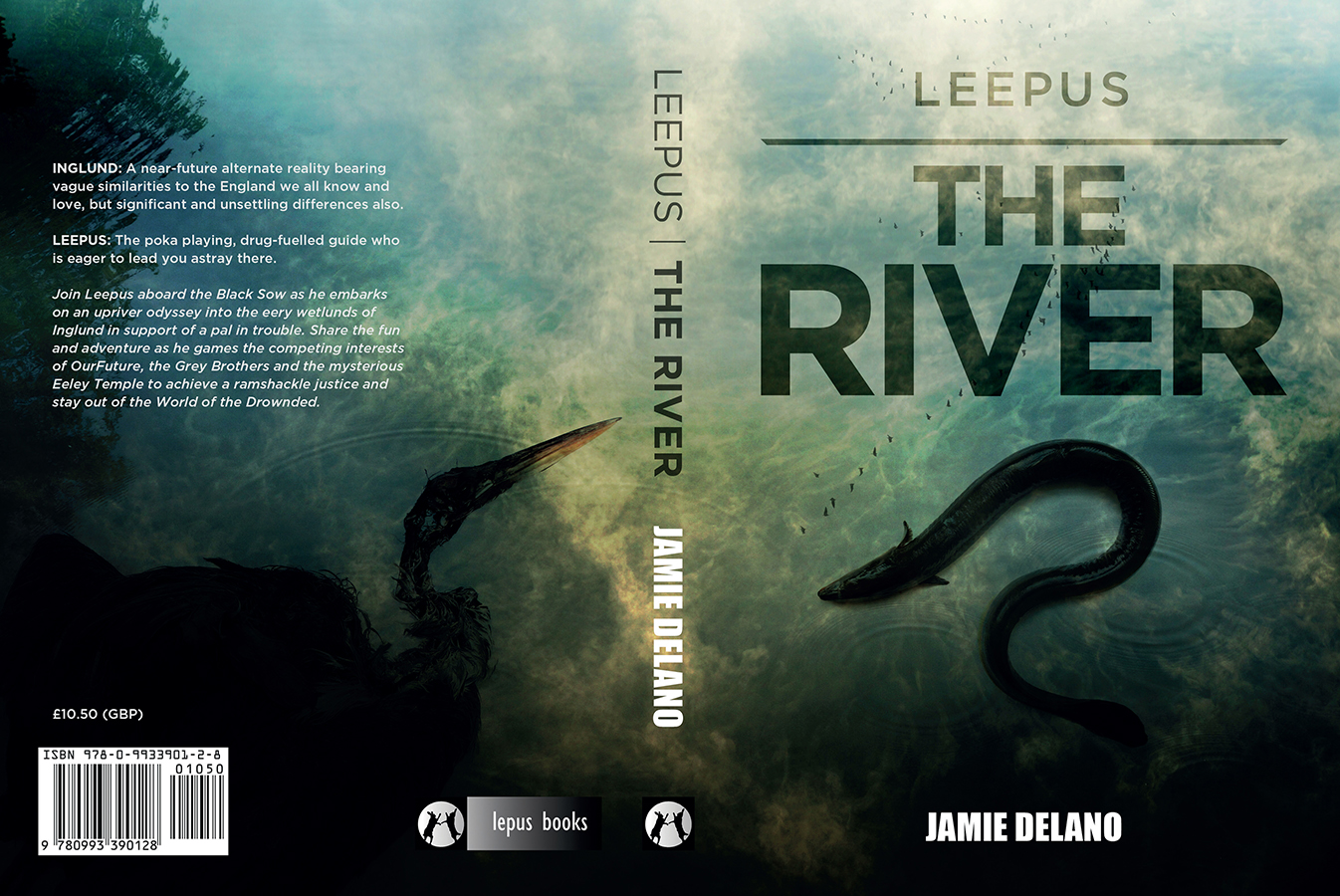 What have you written that you are most proud of?
See above. You're asking me to pick favourites… I'm very happy with my weird LEEPUS novels. As far as comics go, I'd pick 2020 VISIONS and OUTLAW NATION as personal standouts.
What was the oddest thing you've ever been asked to do in your writing career? A specific assignment from a comic book company, screenplay for a producer, books for a publisher?
I still have a scruffy manilla envelope stuffed with background material and marked (sometime in the early eighties): TRANSFORMERS – OPEN ONLY IN CASE OF DIRE EMERGENCY
What projects are you working on now?
More novels, and publishing those of other people. www.lepusbooks.co.uk
More about Jamie Delano