The King of Cats: Tales from the Ninth Tower Ep 1
In this first episode of Tales of the Ninth Tower, our host, Lothar Tuppan shares the first story he ever told in an oral storytelling environment, "The King of the Cats." It's a strange tale about the teller's encounter with a group of 50-60 cats who were carrying a small coffin with a gold crown on top. When the teller made a noise, the cats stopped and growled at him, causing him to run. What to know more? Well, then you'll just have to listen to "The King of Cats"!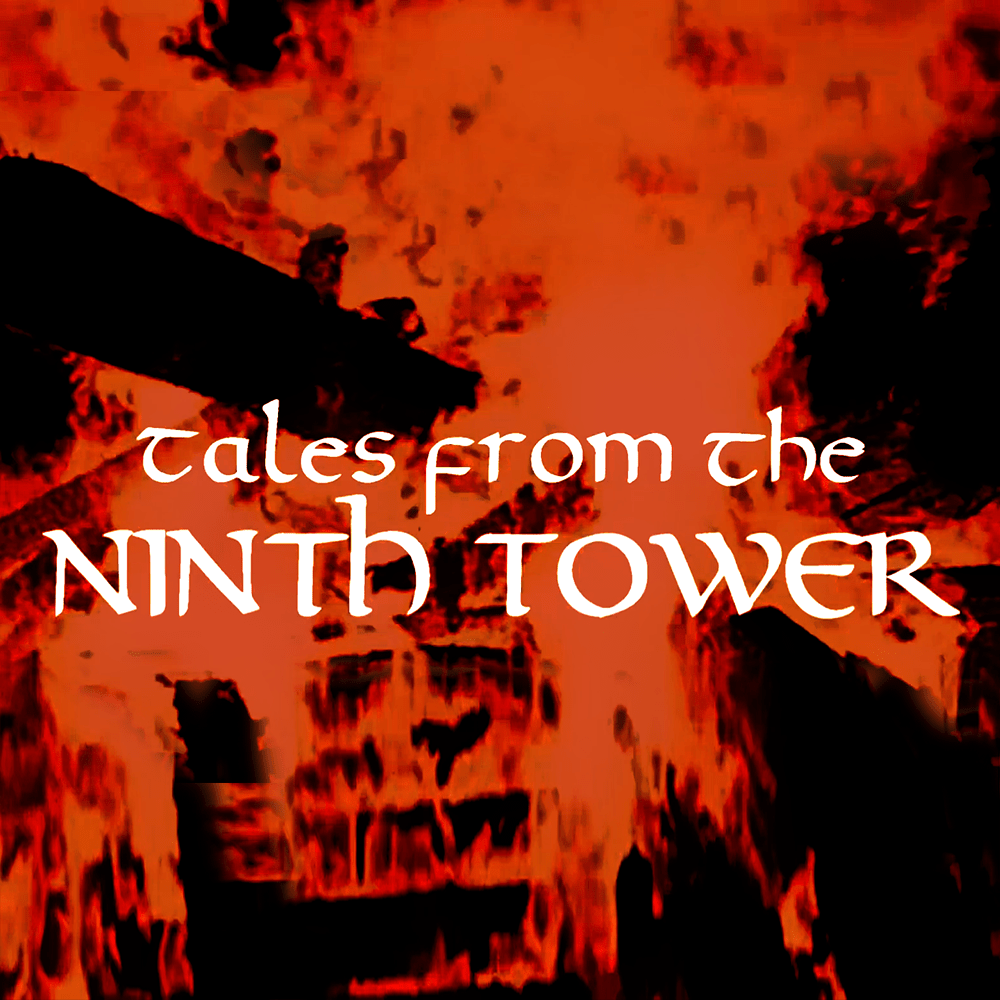 Credits:
Story Arrangement and performance by Lothar Tuppan
Sound Effects from the Freesound Project
Music by Kevin MacLeod of Incompetec Sound Design
Mastering by Lothar Tuppan
This presentation is copyright 2023 to Lothar Tuppan
This recording is released under CC 3.0
The Ninth Tower Productions

What is Oral Storytelling?
Oral storytelling is the act of telling a story aloud, usually without the use of written or visual aids. It's an ancient form of art that has been used to convey history, culture, and entertainment for thousands of years. The storyteller may memorize the events of the story, but they often modify it during each telling to tailor it to the audience and maximize its impact. Unlike recorded media, there are no do-overs in oral storytelling since it is tradionally performed in front of a live audience.