The Pulp Book Club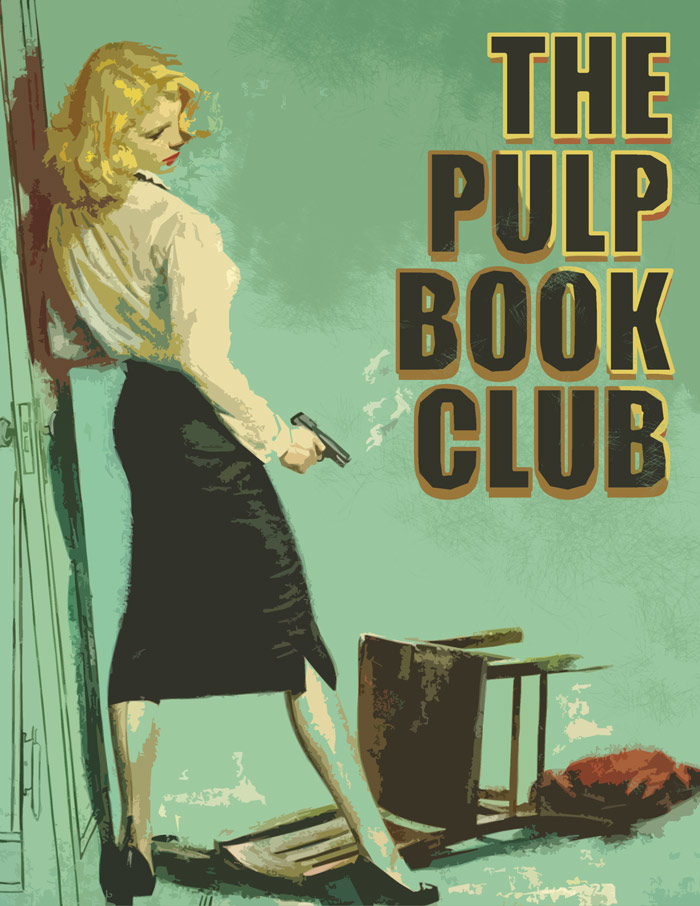 Welcome to Screaming Eye Press's Pulp Book Club!
Are you busy with your stupid grown-up life? Or maybe a young whippersnapper who dosen't know where to start with pulp books? Do you struggle to find time to read the real classics of pulp?
Look no further! We've got you covered with a selection of pulp classics from horror to crime, fantasy to science fiction, with a healthy dose of weird occult strangeness.
We're going to explore the works of extraordinary authors such as H.P. Lovecraft, Edgar Rice Burroughs, Robert E. Howard, Hugh B. Cave , and those are just the big names. Pulp featured numerous unique authors and styles and we' a're going to check some of 'em out right here. Whether you've never read one or haven't picked one up in years, now's yet another chance to not do it!
Need extra inspariation? At each online get together we will be having fun generating art via our favorite A.I. art generators to flush out the story on the website. Have fun reading and help build a site for others to have fun reading too. Unless your too cool for that kinda thing.
Rules
Pretty simple really. I will be on the following services Thursday evenings (PT) discussing the story and generating some art. Hang out, or creep in the background. Your call.
The Phoenix on the Sword By Robert E. Howard
Chapter 2 on Thursday, March 30th
We read the first chapter of The Phoenix on the Sword by Robert E. Howard.
Prompt suggestions, Atlantis, old man Conan, Frank Frazetta, John Buscema, Ernie Chan, Alfredo Alcala, Gil Kane, Mike Docherty, Val Semeiks and Gary Kwapisz
Music is a good place for me to understand the meaning of style. Also, I could do without Stevie… I could probably do without Jimmy too. Just thought I'd put that out there to get some hate : ) Even though he played it note-for-note perfectly in comparison to the original, it sounded completely differentContinue…

Tonight, Lothar presents a well-known story. However, this particular version lives behind a red door in a huge house filled the scent of delicious cooking.