The Inception of Some of the Greatest Writers and Stories of the 20th Century begin in Pulp Magazines
Pulp magazines were inexpensive fiction magazines published from 1896 to the 1950s. The term "pulp" refers to the low-quality paper the magazines had to use to maintain low pricing.
Pulp magazines were the predecessors to today's comic books and were very popular during the first half of the 20th century. They tended to feature stories in genres such as detective fiction, romance, and science fiction. Some famous pulp magazines include Black Mask, Weird Tales, and Astounding
Pulp Fiction Magazines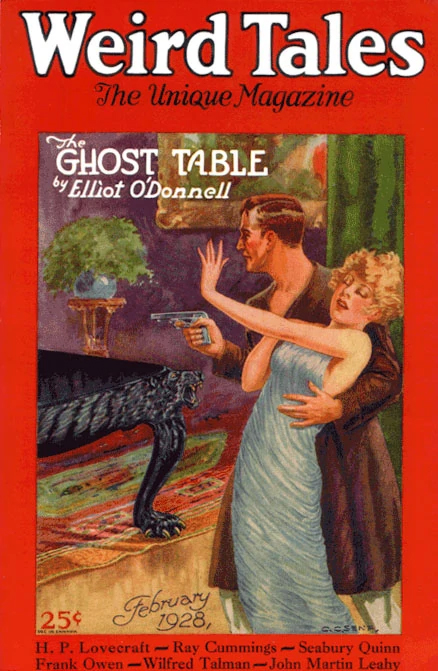 Weird Tales Magazine was a pulp magazine published from March 1923 to September 1954. The magazine specialized in fantasy, horror, and science fiction stories. It's considered to be one of the most influential magazines in the genre. Many of the stories published in the magazine went on to become classics. Weird Tales Magazine helped to discover and launch the careers of many famous authors. Authors such as H.P. Lovecraft, Robert E. Howard, and Ray Bradbury.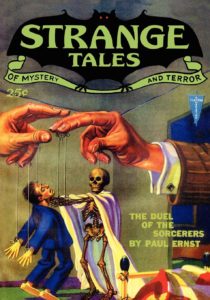 Strange Tales of Mystery and Terror began in 1931 and ran until 1933, published by Clayton Publications, a company based in New York City. The magazine featured tales of suspense, science fiction, and horror stories. Some notable names who appeared in Strange Tales were Hugh B. Cave, Henry Whitehead and Hans Wessolowski, "Wesso".
The Best Magazines are Old Pulp Magazines
These magazines are old, sometimes not very pretty, and not even the best quality. But there is no denying that there's something about old pulp magazines that captivates people in a way that other things just can't.