The Pulp Book Club
Can't find the time to read some good pulp? Well, you cn join in with us as we read a weekly chapter.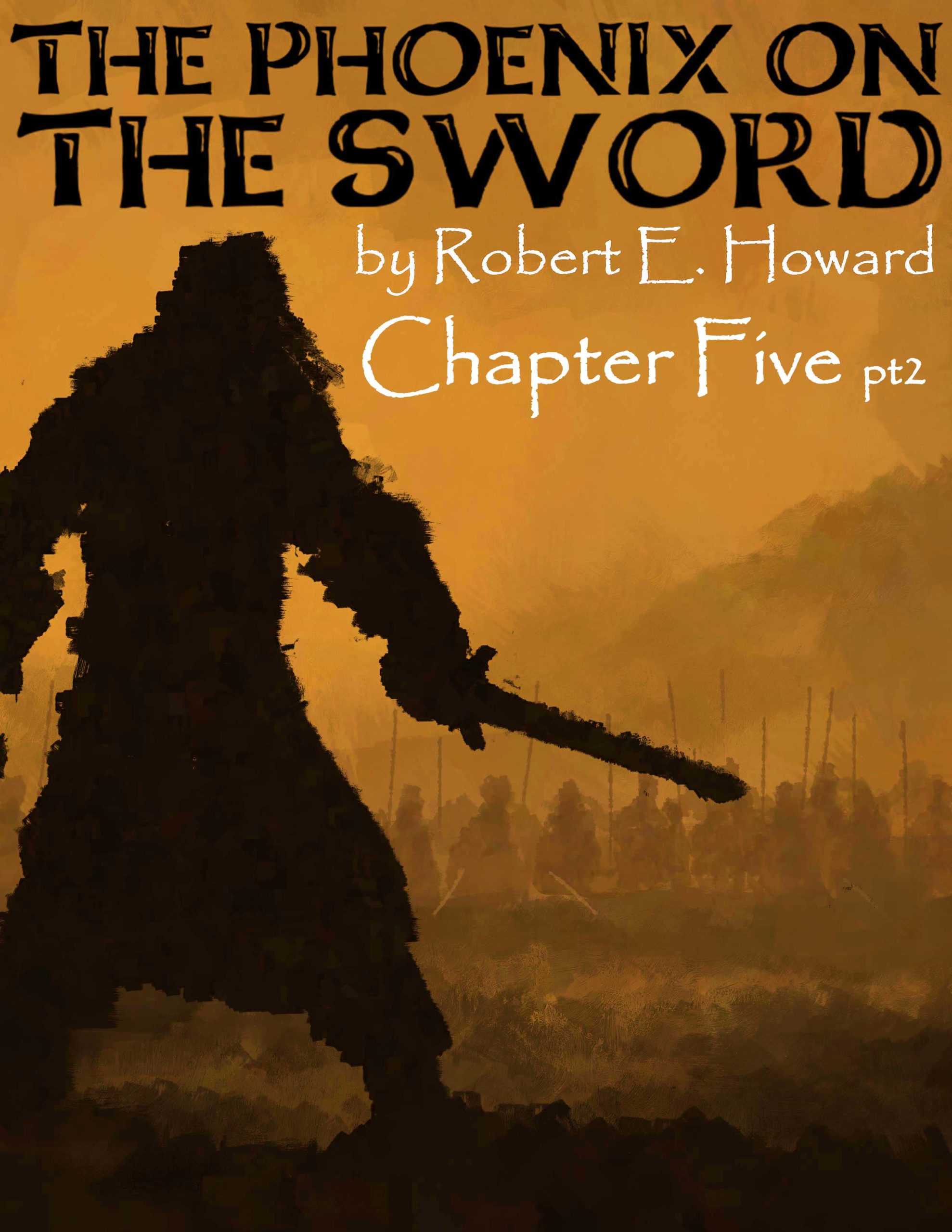 Ascalante did not look toward the door; he had eyes only for the wounded king. He supposed that the noise of the fray had at last roused the palace, and that the loyal guards were upon him, though even in that moment it seemed strange that his hardened rogues should...
Once a day I descend to the base of the cliff and hunt, and fill my stomach with water from a clear cold spring. I have three gourds which I fill with water and take back to my cave against the long nights. I have fashioned a spear and a bow and arrow, that I may...
I am forced into speech because men of science have refused to follow my advice without knowing why. It is altogether against my will that I tell my reasons for opposing this contemplated invasion of the antarctic—with its vast fossil-hunt and its wholesale boring and...
Popular imagination, I judge, responded actively to our wireless bulletins of Lake's start northwestward into regions never trodden by human foot or penetrated by human imagination; though we did not mention his wild hopes of revolutionising the entire sciences of...