Dead Airwaves Episode 4: Plague Studies
A pair of rich old socialites deny the existence of the black plague until the bitter end.
Starring:
Written and Performed by Jack Ward and John Bell
Credits:
Theme Music By Tim Slade
Production By Mark Slade
Dead Airwaves Art By Cameron Hampton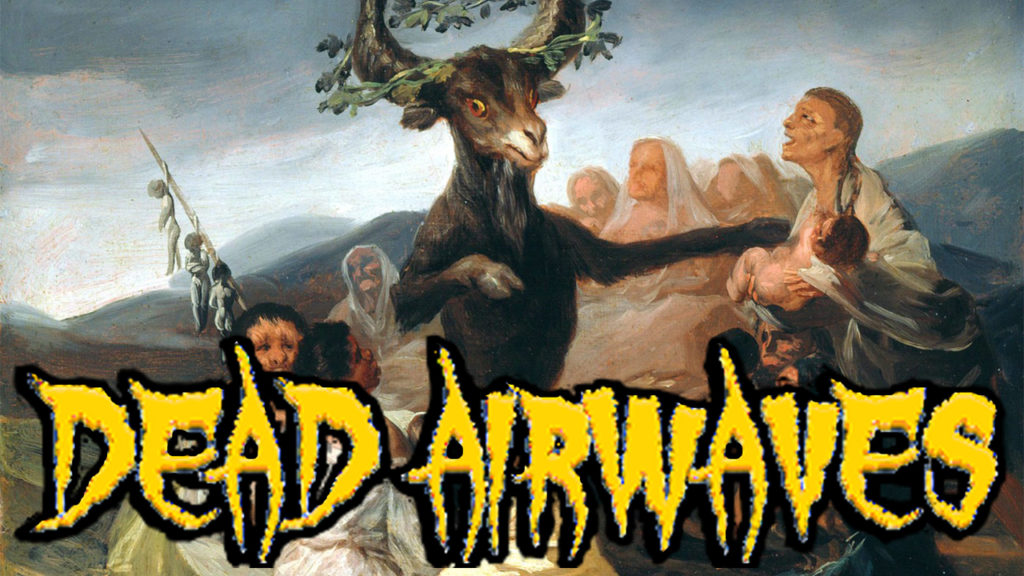 While creating his newest masterpiece, a jealous angry painter finds a ghostly opportunity for freedom.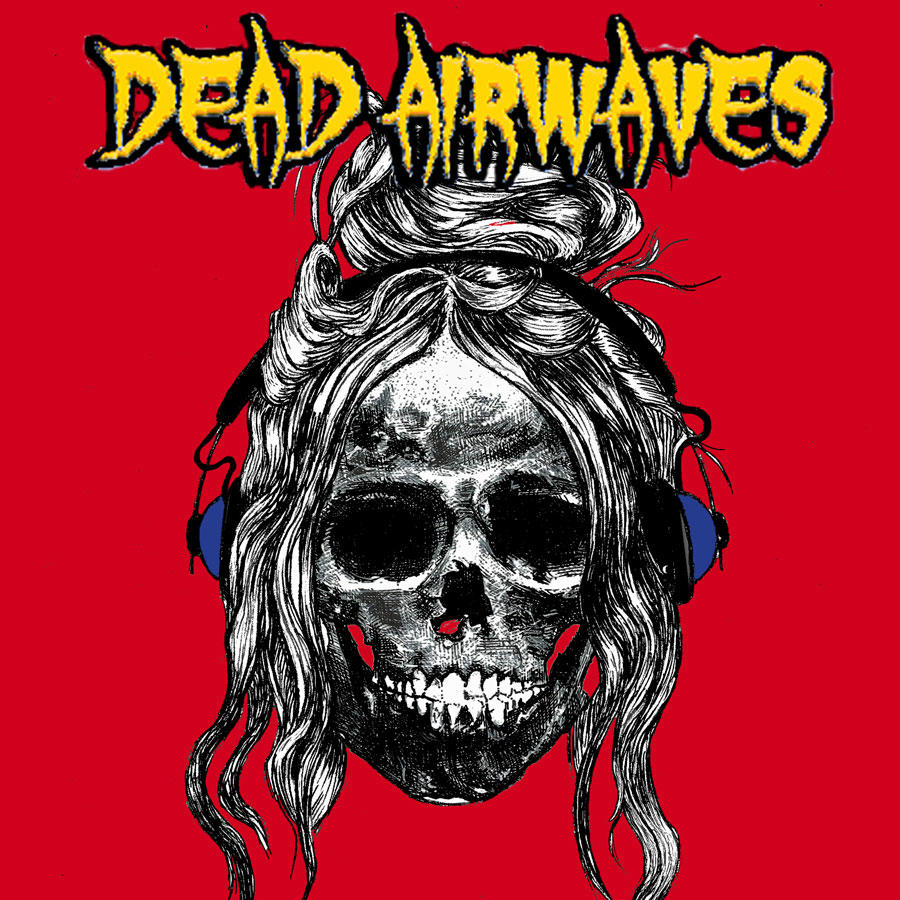 Dead Airwaves is a short story podcast with stories of horror, sci-fi, and dark fantasy.