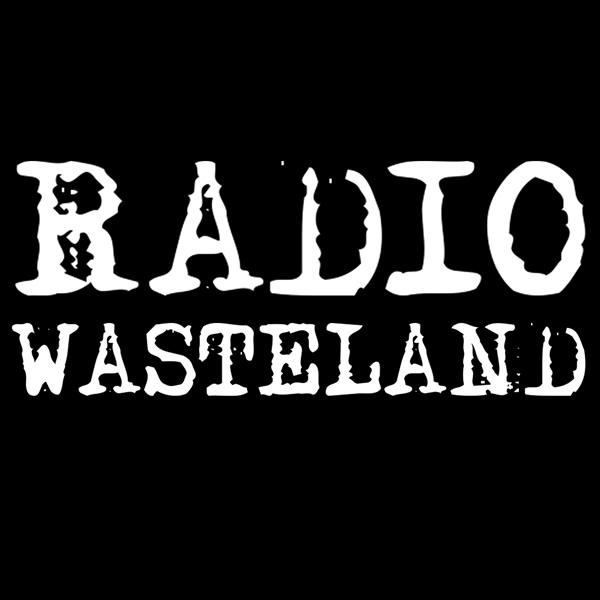 Radio Wasteland
Paranormal Talk Radio
The site and show covers all topics mysterious to conspiratory, ranging from corrupt governments and cover-ups to UFO phenomenon and cryptozoology… and everything in between… and more importantly, everything beyond.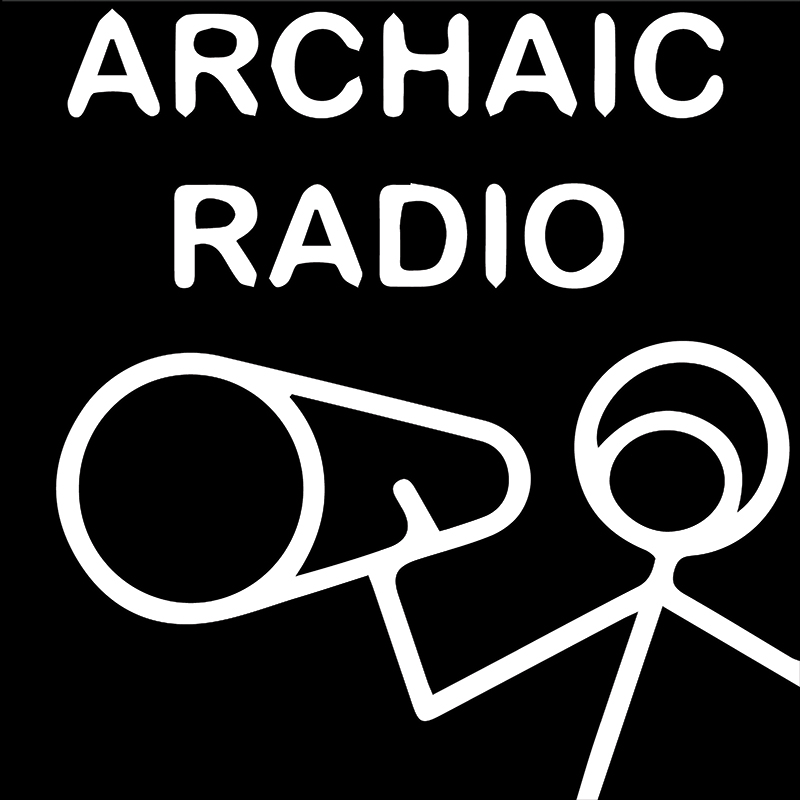 Archaic Radio
Your Rock n' Roll Radio Education
The fellas at Archaic Radio nerd out for 2 hours a week with a deep-dive into the roots of rock, punk metal, and more. From new to old, garage to arena, Archaic Radio has some new tunes for you to rock out to.
Terra Monstrum
Fun Talk about Weird Flix
Just when you think the world is out of weird flix, they make more! If you can't get enough like we can't, then come on down and give a listen. You might learn something… you might not, but it is fun.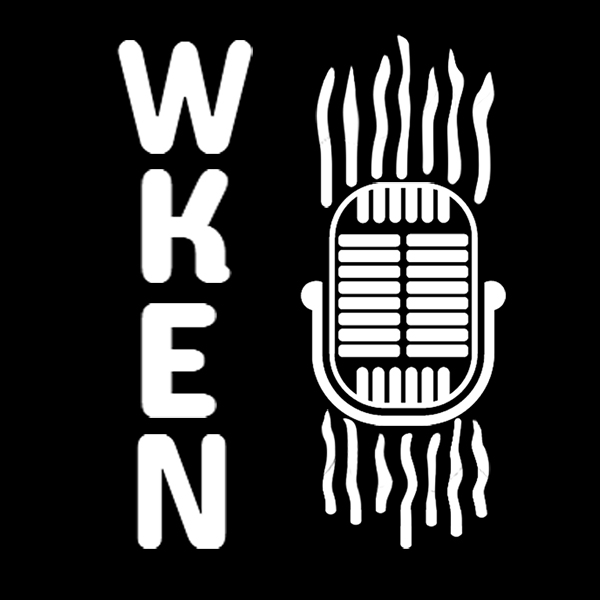 WKEN Radio
Garage Rock and High Strangeness from Arkham
A weekly program of garage and roots rock woven in with high strangeness and news updates from everybody's favorite fictional little big city, Arkham.
Audio, Podcasting, and Radio